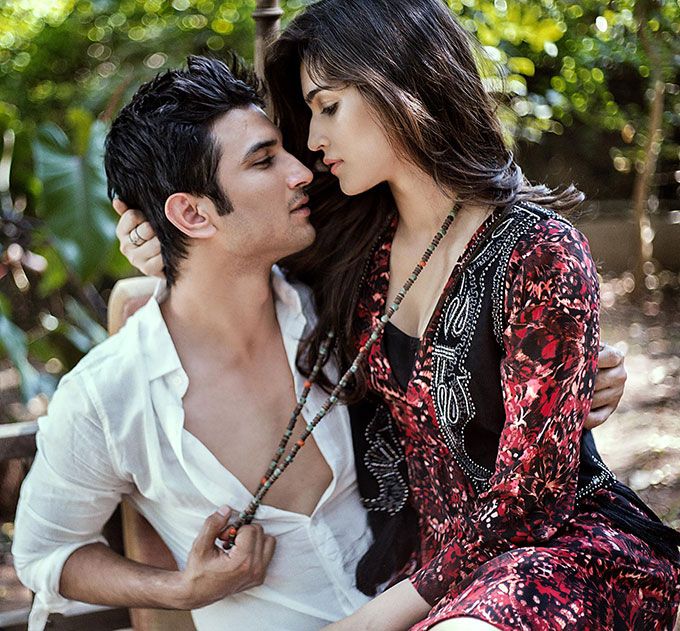 Sushant Singh Rajput and Kriti Sanon are chilling at Budapest while they shoot for Raabta, the two have been going to cafes and concerts together and it seems like this friendship is growing stronger by the day. A source close to Mumbai Mirror has something rather interesting to say about this bond –
Whenever they have a day off from the shoot, they roam around town on foot. Relationship talk and gossip about what's happening back home is exchanged during breaks. It's wonderful to see the closeness and trust the two share, from jokes about how Kriti fared better in engineering than him to Sushant confiding in her about his recent split, they have become each other's go-to buddies.
What do you think about this growing friendship?