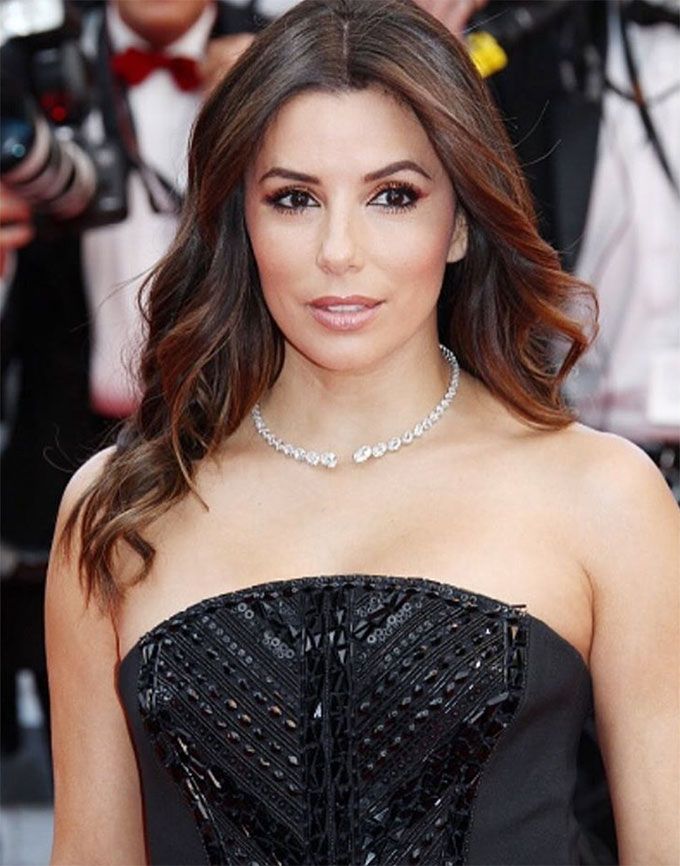 Cannes 2016 is in full swing and as always, the stars are putting their best foot forward. One such celebrity, is Eva Longoria. The red carpet expert always manages to look good, but this time she's outdone herself! Sporting two of the coolest eye trends, the actress definitely grabbed our attention.
One the first day, she was seen wearing a classic cat eye and oodles of mascara. The real treat however, was her gold-flecked eye shadow. Sparkly, sophisticated and artsy, this look was unexpectedly glamorous. Although we don't know the exact shadow used, we recommend using a makeup adhesive to spackle on glitter, such as Urban Decay's Heavy Metal Loose Glitter in 'Goldmine'.
For her inky, glossy wing use L'Oreal Paris' Super Liner Super Star. Couple it with a nude pout like Eva's – which was courtesy the brand's Colour Riche '630 Satin Beige A Nu' lipstick.
Day two saw Eva in a shade that's currently trending – rose gold. Her metallic eye shadow was enhanced with kohl-lined eyes and thick lashes. To ensure that all the focus was on her eyes, she wore L'Oreal Paris' Colour Riche Lipstick in '231 Silk'. For a similar look, try NYX Cosmetic's Glam Shadow Stick in 'Rose Gold'.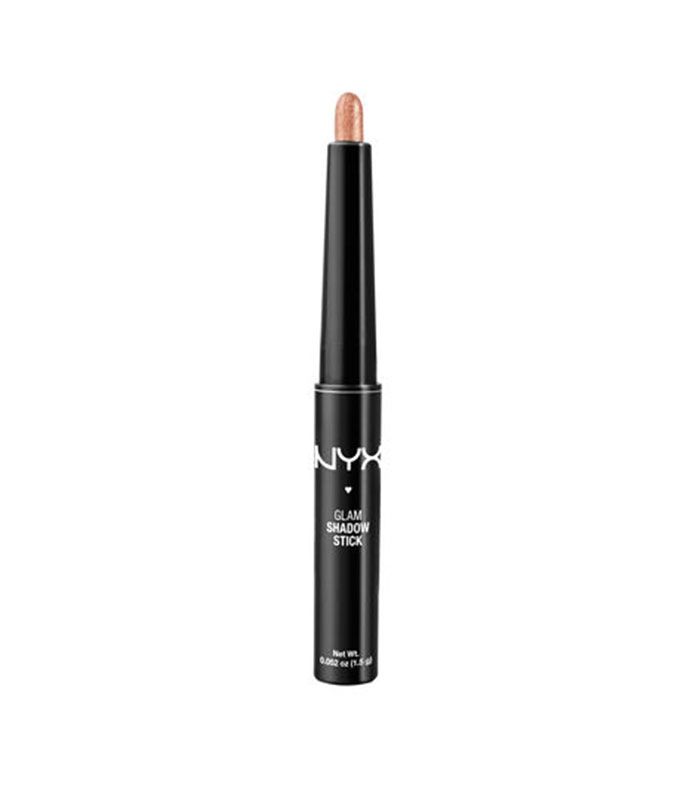 Don't you just love these looks? We can't wait to try them out!