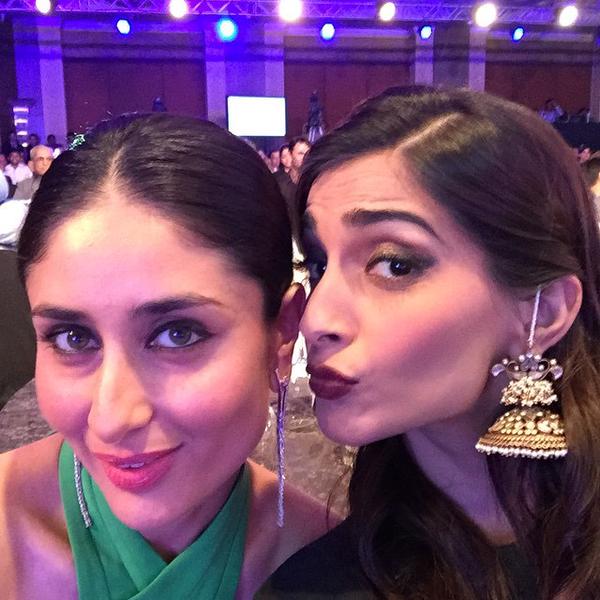 In a recent chat with Anupama Chopra, Sonam Kapoor was talking about the importance of social media and how Twitter and Instagram can make you relevant or irrelevant. She said that Kareena Kapoor Khan is one person who really wants to be on it and she knows what goes on on it through her sources.
Bebo wants to be on it. I know that she does, it's just that she has got people handling stuff for her – like Poonam's on it, Lolo is on it, so there is always like some chatter about them.
Kareena has always maintained that she will not join any social media since it invades her privacy. Hmm… so Bebo is "kind of" on social media, we suppose?