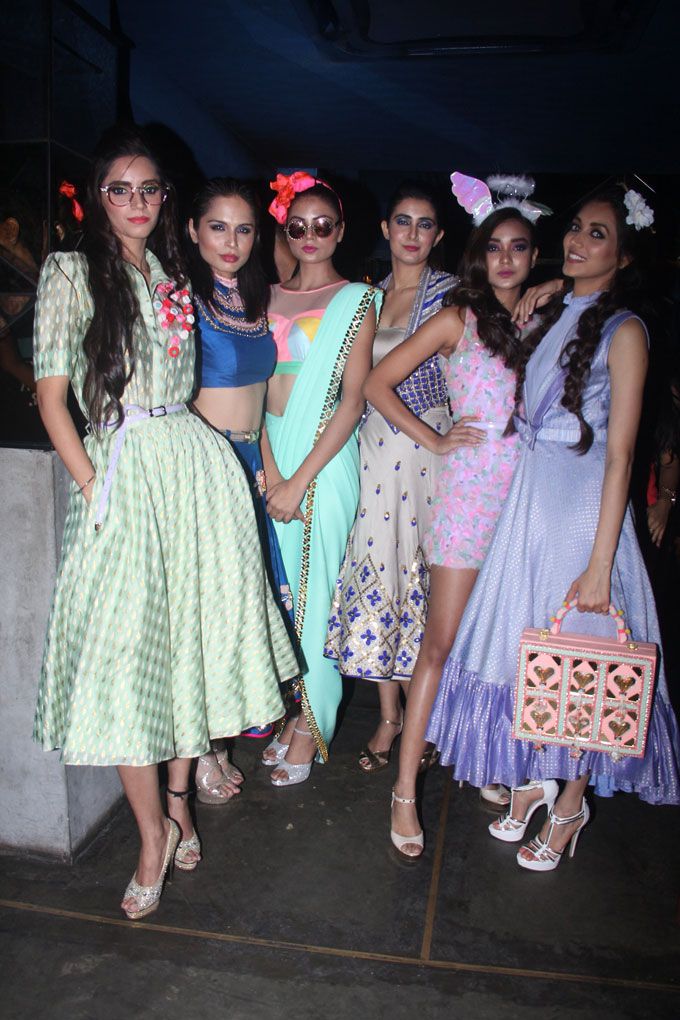 Filled with contemporary silhouettes and unique textures, Shubhika Sharma's new collection for her label Papa Don't Preach was one hell of a show filled with stunning pieces of clothing. She held a fashion preview in collaboration with Masala Bar to showcase her new Spring-Summer 2016 line. And boy, was it a riot of colour, shimmer, and crazy vibes all in one collection. We all know that Papa Don't Preach has an aesthetic that screams rebellious chic. But what sets her apart from the rest is her ability to go all out with her textures and fabrics, while making it extremely commercially viable and acceptable.
You gotta look at the brilliant art she's created with a mood for SS16:
When frills, understated shimmer & ladylike silhouettes come together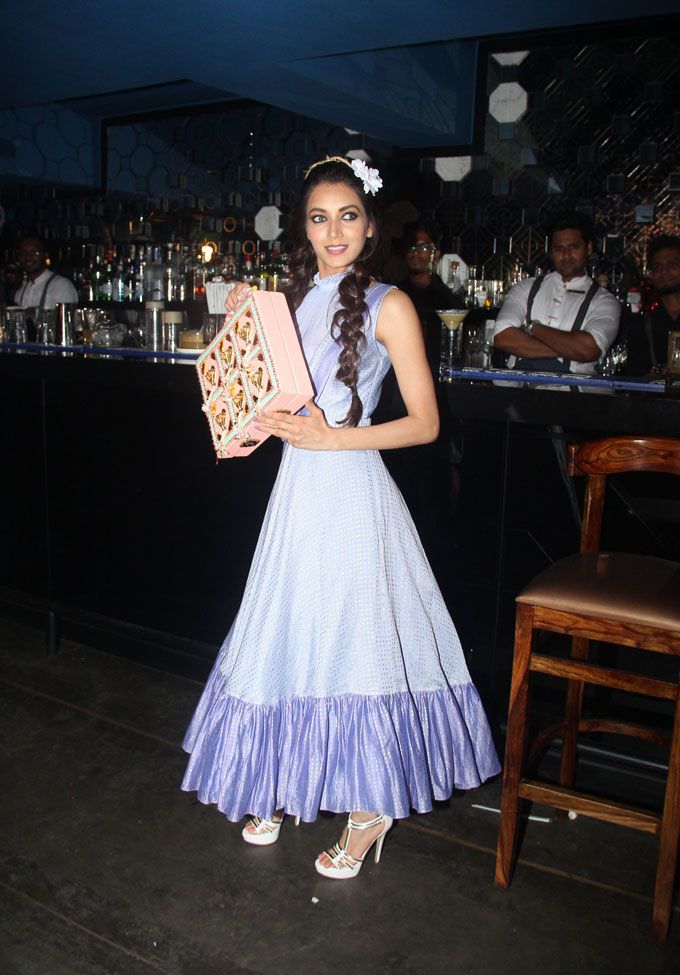 When fierce shirt collars & A-line volumes come into play…
When you want to dazzle with shimmer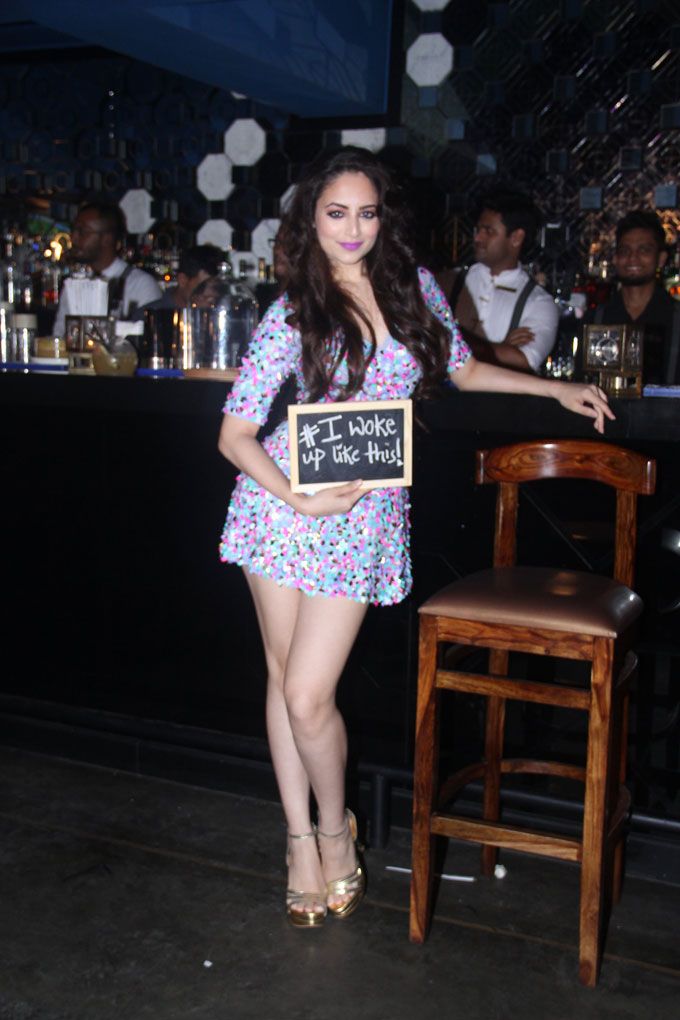 When you want to be rebellious and still sport a sari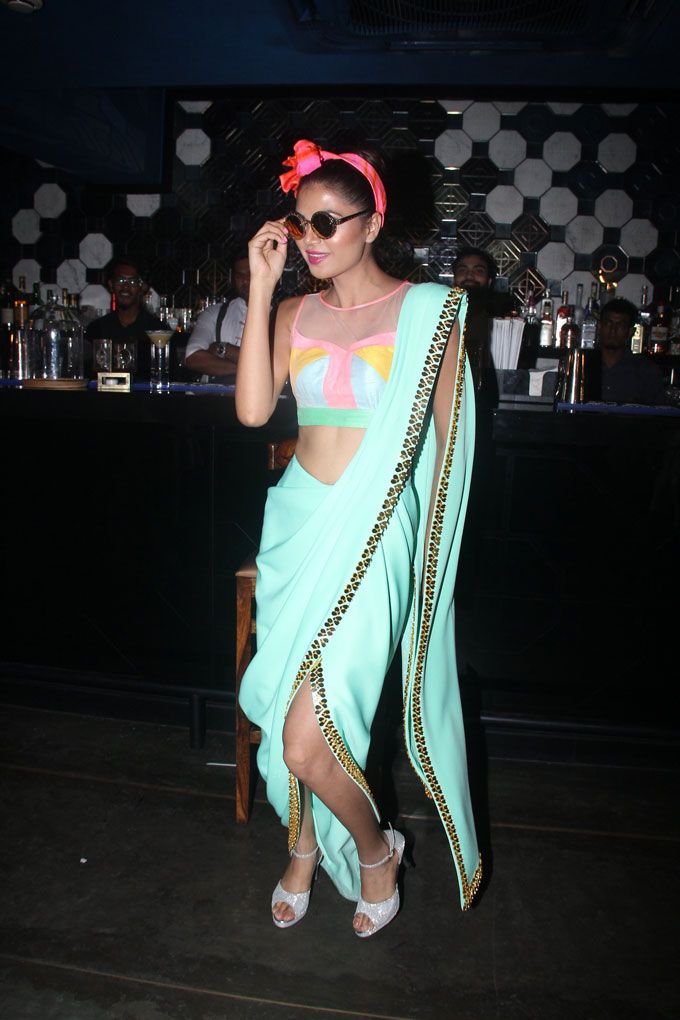 When you want to have fun in a lehenga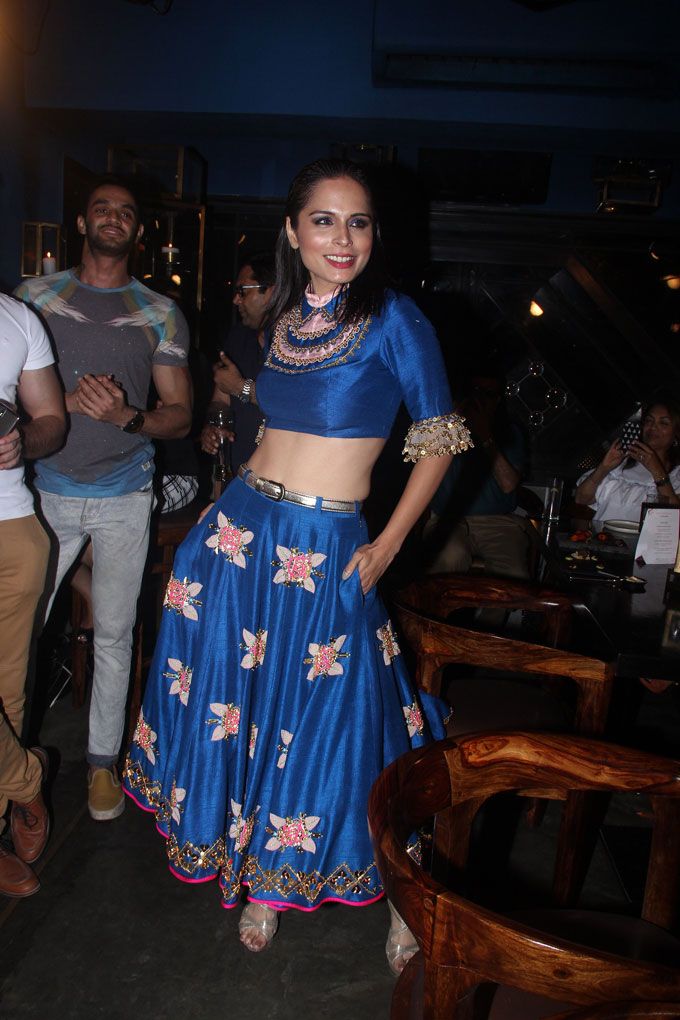 This collection was filled with outfits perfect for a summer wedding. It was light, colourful, fun & sparkly.
Here are a few images of the celebrities who were spotted at this event :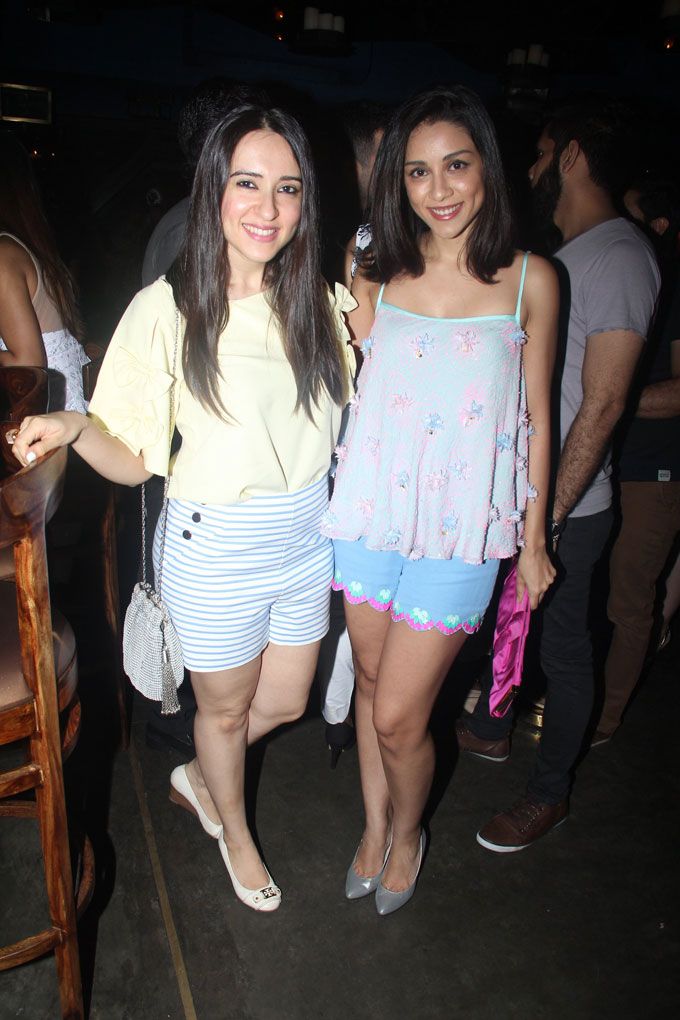 Amrita Puri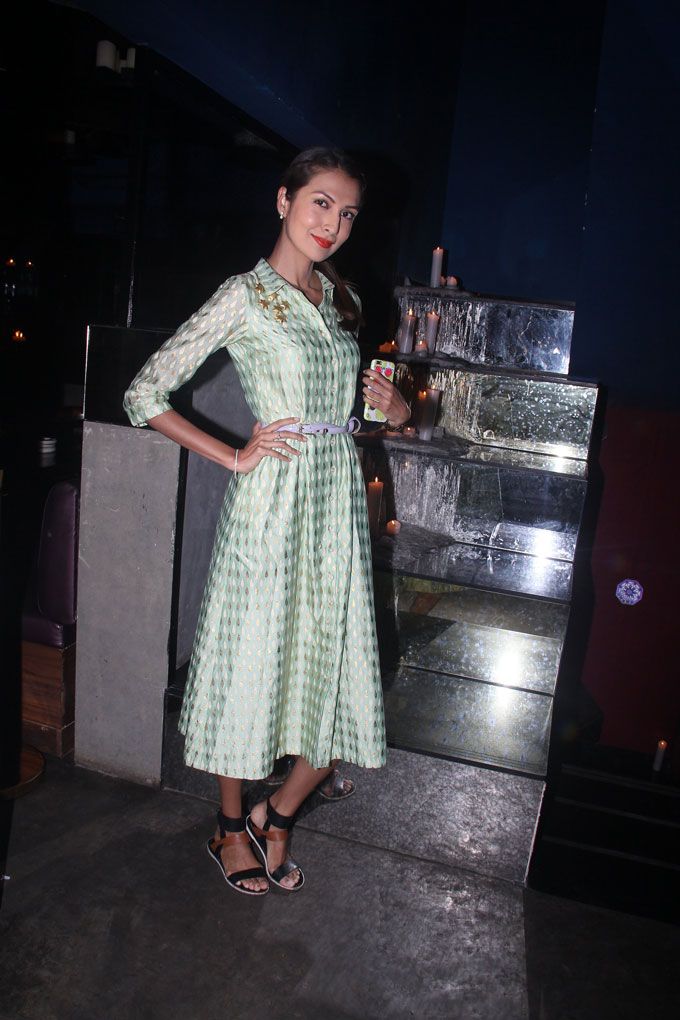 Sanea Sheikh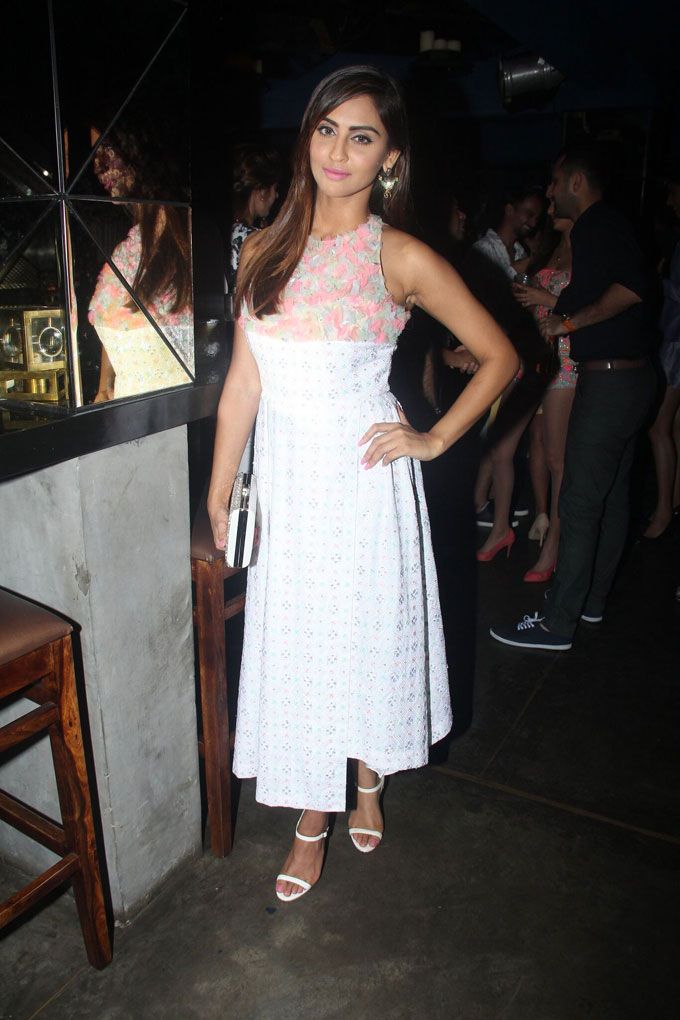 Krystal D'souza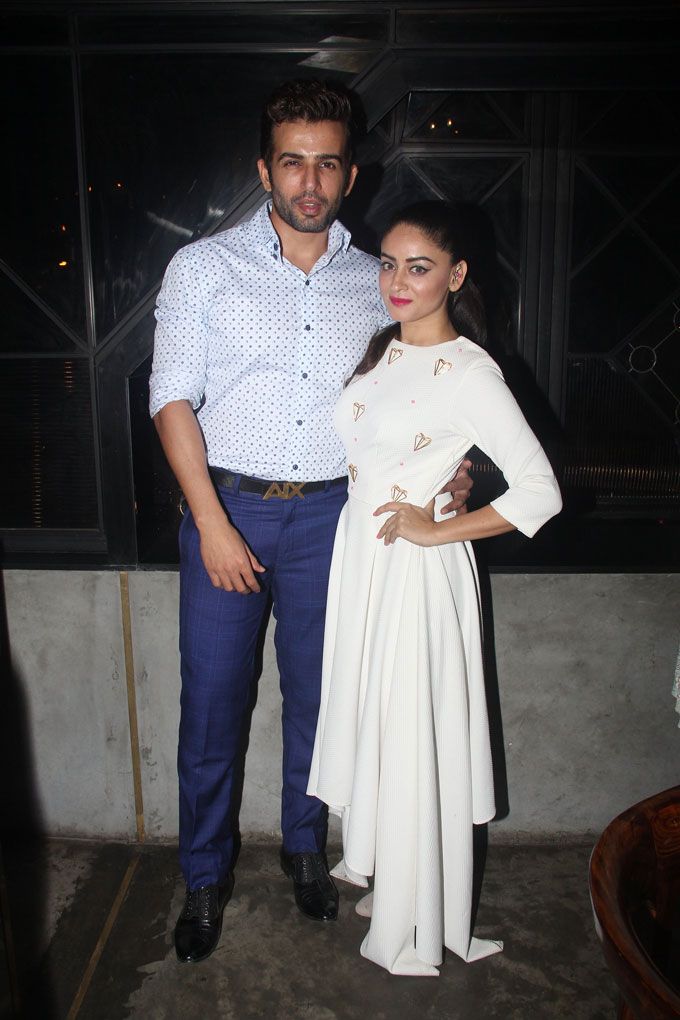 Jay Bhanushali & Mahi Vij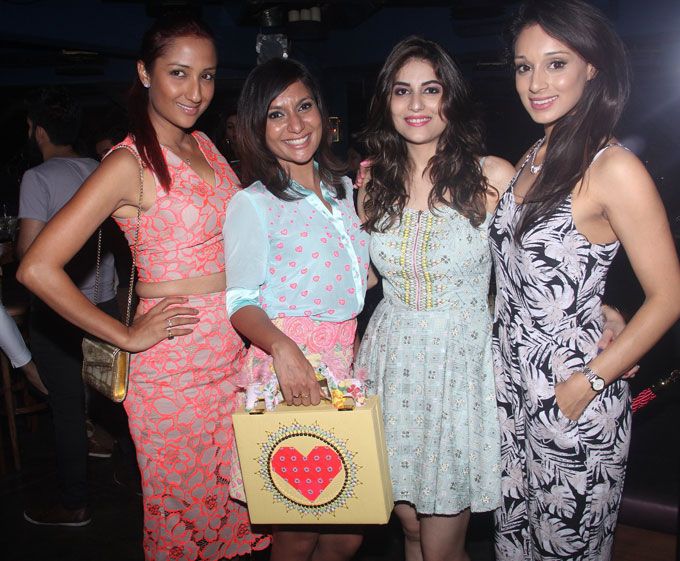 Miss Malini & Shubhika Sharma
Papa Don't Preach has been one of our favourite brands since forever and Shubhika has managed to blow our minds with her latest collection too! We can't wait to get shopping! How about you?