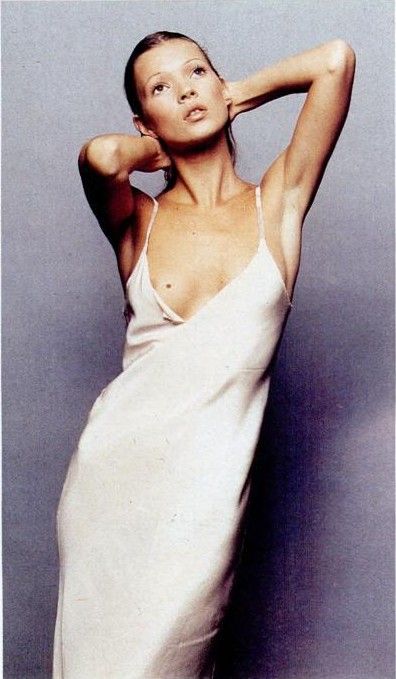 Underwear worn as outerwear has never been this hot. Well, at least not since the early '90s.We all love the decade we were born into, that's just how it is. Our decade of birth is familiar enough to allow us to feel a connection, but still distant enough for us to be fascinated by it. In our case, it's the '90s. It's no secret that right now, fashion-wise, a '90s revival is in full swing. From chokers and overalls, to brown lipstick, the decade is currently having a major moment in the sun. Another '90s trend we're loving?  The slip dress.I must confess I'm really excited about this easy trend and although I still don't  own any slip dresses yet, I do want to join the party. Whenever I think of these lingerie-inspired dresses, they remind me of  Gwyneth Paltrow and Kate Moss in the '90s or even 
Carrie Bradshaw
from Sex & The City. They all rocked this trend back in the day and now, celebs like Emma Roberts, the Jenner sisters and Rihanna are helping to bring it back.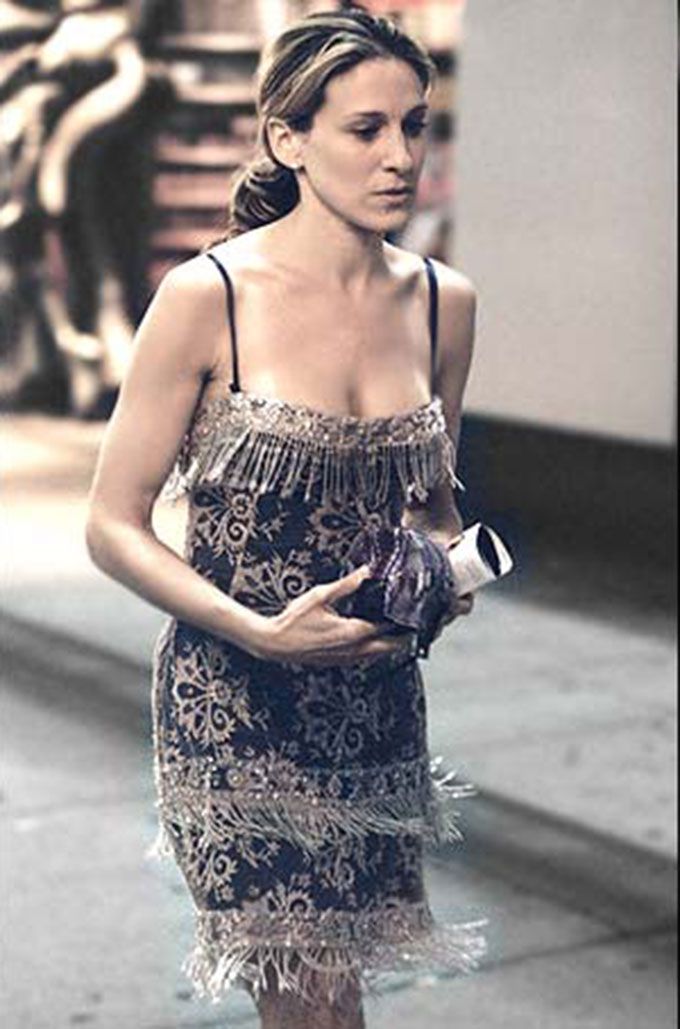 It's the perfect piece of clothing – delicate and sensual. It's an easy solution for the evening, perfect for the beach or even with a T-shirt underneath. You can even wear it with a long sleeved, white, formal shirt to make it office appropriate. You can also throw on a sweater, which gives it more of a relaxed, dressed-down feel. Here are a few inspirations on how you can add a modern day edge to your slip dress.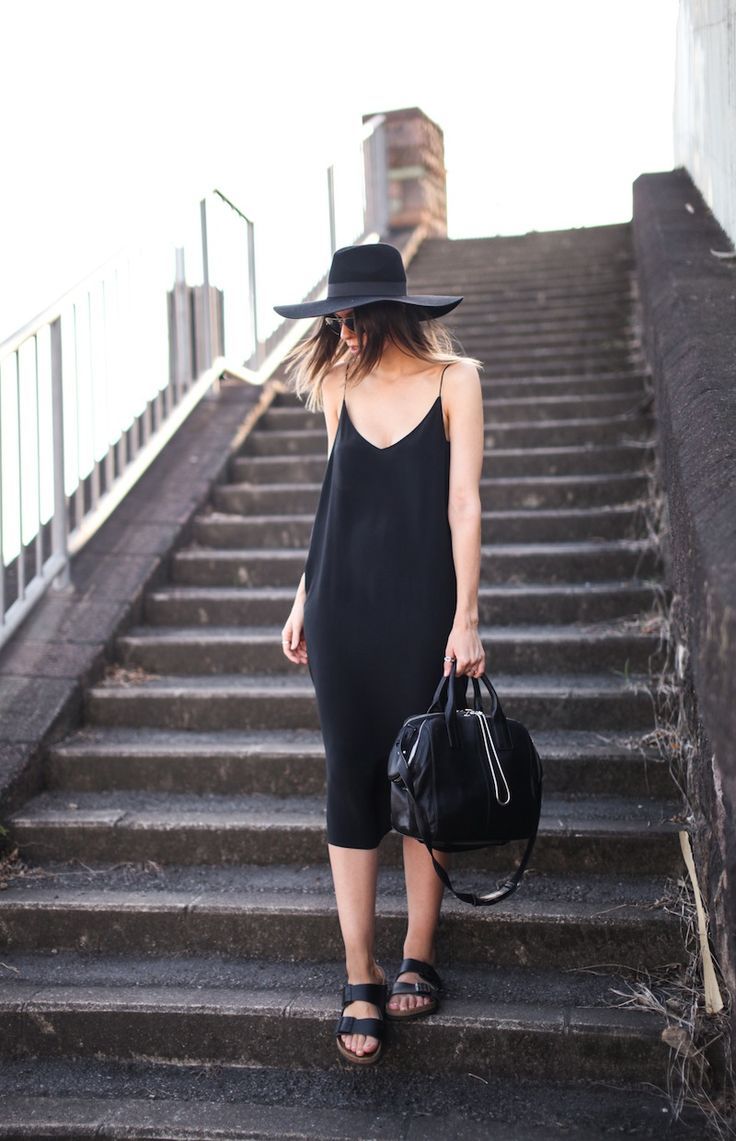 A cool hat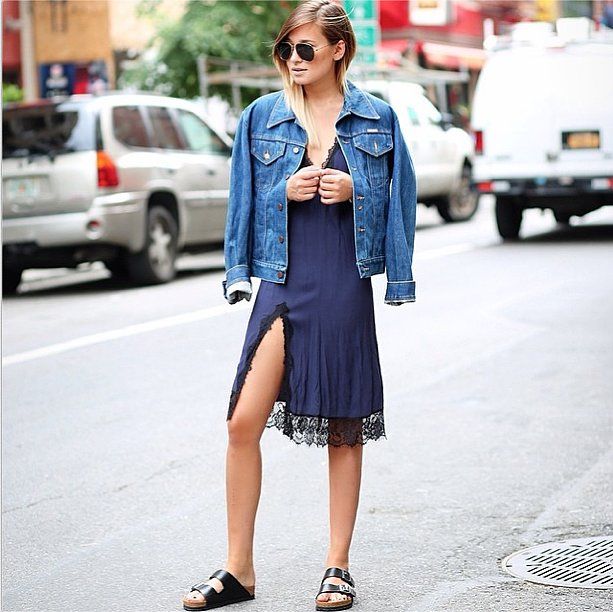 Throw a denim jacket over your slip dress and pair it with sneakers or berkinstocks. Pic: thefashiontag.wordpress.com
Bring the 90's back in a Clueless inspired look by wearing a T-shirt under your slip dress. Pair with sneakers, booties or sandals. Pic: blog.bloglovin.com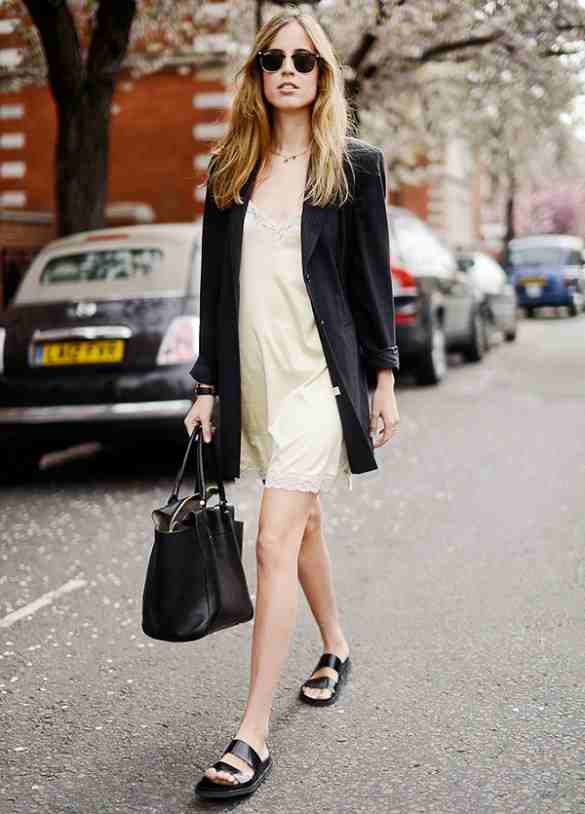 Throw on a blazer like this to make your slip dress more office appropriate. Pic: aelida.blogspot.com
Go sexy in a short slip dress. Pair with silletos or ankle boots and you'll be making heads turn. Pic: pbs.twimg.tumblr.com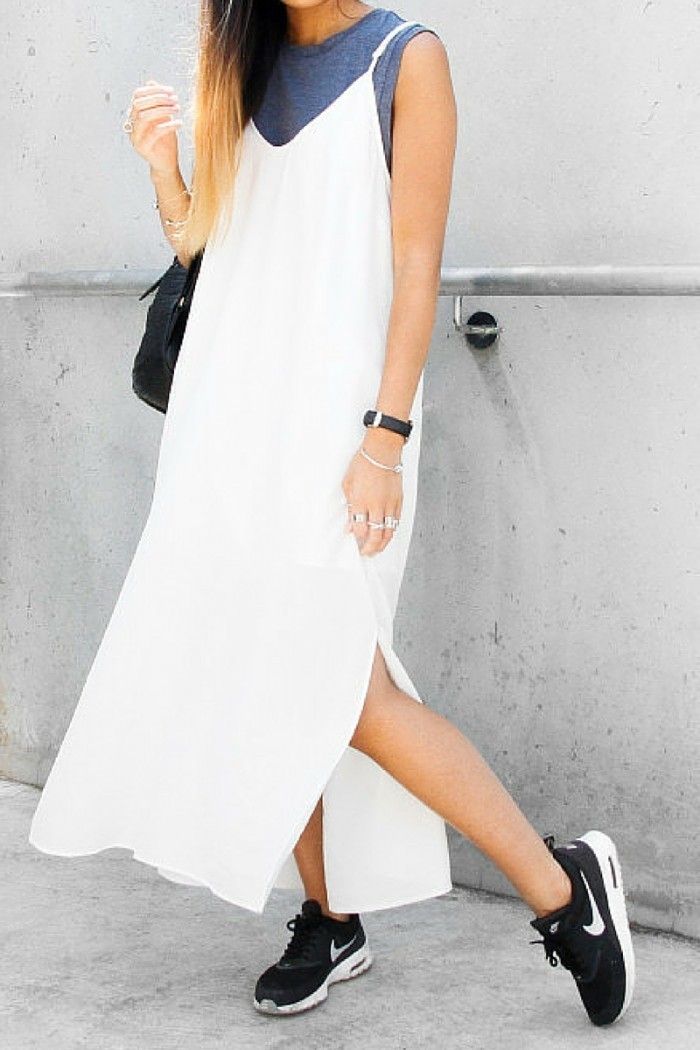 A slip dress is perfect for the summer. Wear it with a muscle tank underneath your dress and finish the look with a pair of comfy sneakers. Pic: maven46.tumblr.c
Slip dresses rose to popularity in the nineties and even moved into the early 2000s. Currently, we see girls using these dresses as a layering piece with other items, completely changing the way we see that single slip. Considering it's lightweight and barely-there it's ideal for layering over or under clothing without bulking up. This gives you plenty of ways to wear it with pieces you already have in your closet. Keeping it simple is also always a valid option.
Do you have a slip dress in your closet? How would you style it? Leave us a comment below if you have any style advice for us. To know more on what we're up to, follow us on Instagram, Facebook and Twitter.