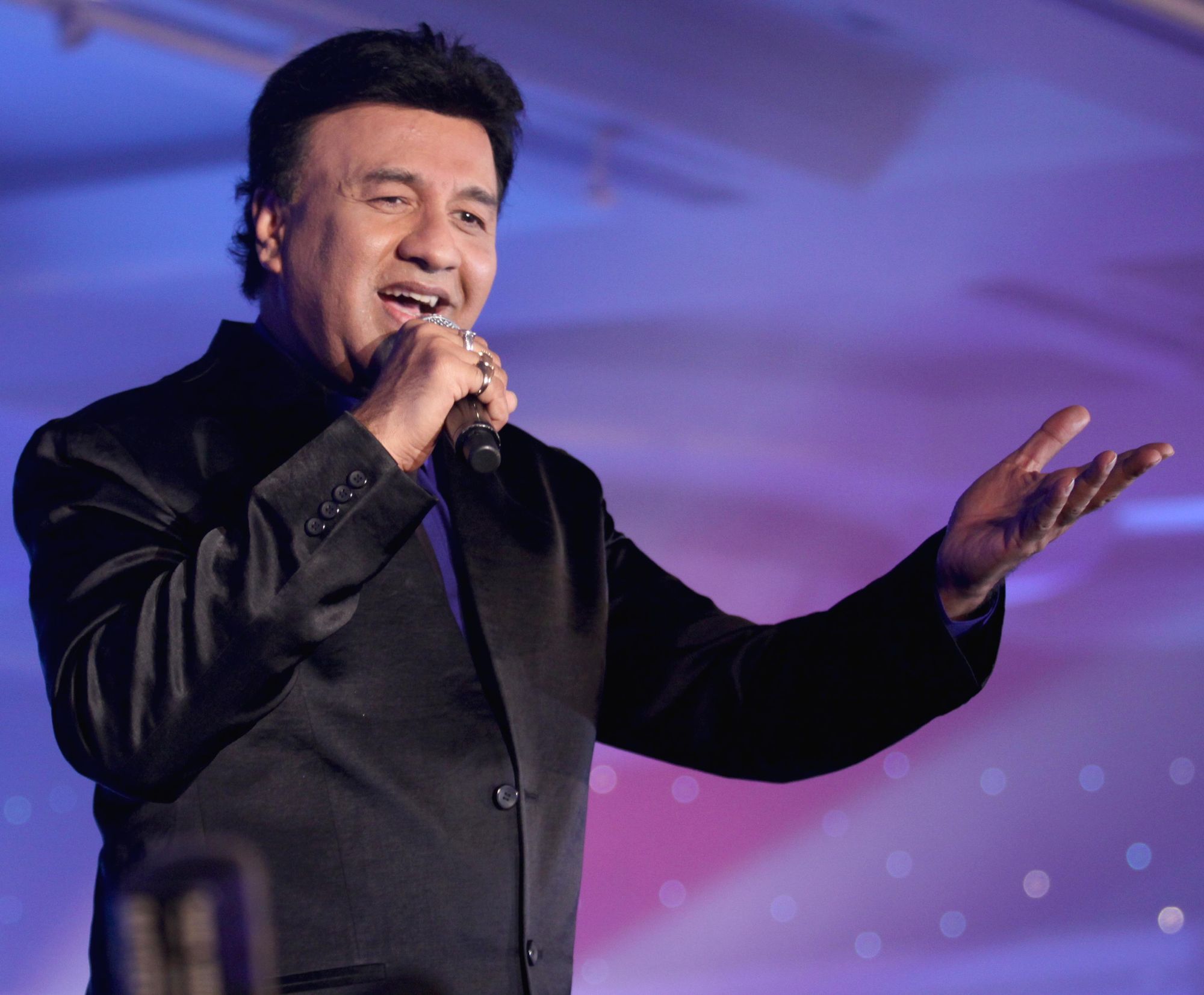 Anu Malik was admitted to Lilavati Hospital in Mumbai early last week to undergo surgery for acute pancreatitis, and he is now currently in the hospital recovering from his procedure, although he is still in the ICU. Here's what his daughter Anmol Malik told IANS when asked about his condition:
My dad was hospitalised on Tuesday and he underwent a surgery for acute pancreatitis on Friday. He was in lot of pain and he in ICU, under observation right now. There is nothing to worry…he is recovering and we are hoping he will get discharged by Thursday,
According to his daughter, the composer has been visited by some of his close friends and colleagues from the industry:
I am extremely thankful to the people around who have been concerned about his health. Asha Bhosle, Mahesh Bhatt and many people from the industry came to visit him and have been praying for his speedy recovery.
Here's wishing Mr Malik a quick recovery!