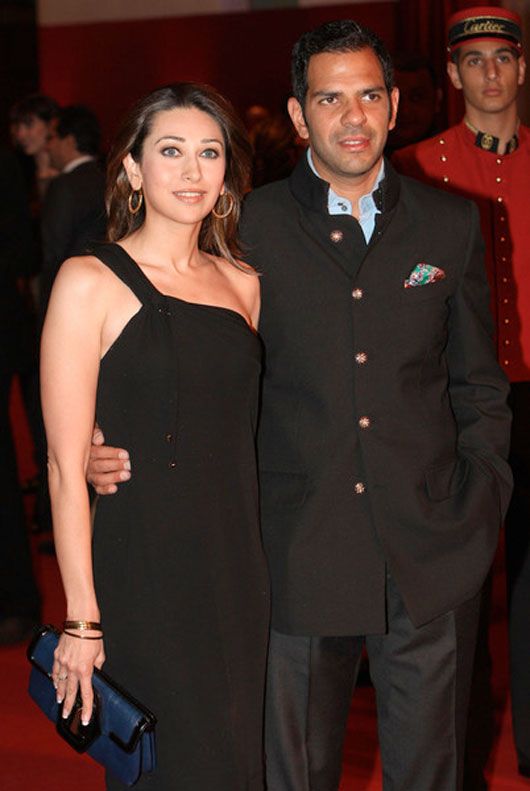 On Monday, Karisma Kapoor and Sunjay Kapur were officially granted a divorce by the Family court. They filed for divorce in 2014, but Karisma later alleged that Sunjay wasn't complying with the financial commitments. Sunjay, meanwhile, said that Karisma married him only for money, and that she failed as a daughter-in-law, wife and mother.
However, the financial and custody terms have now been settled, and apparently the issues have been resolved amicably. According to mid-day, the terms of the divorce are the same as what they'd been decided when the divorce proceedings first began.
Here's wishing both of them all the best for the future.