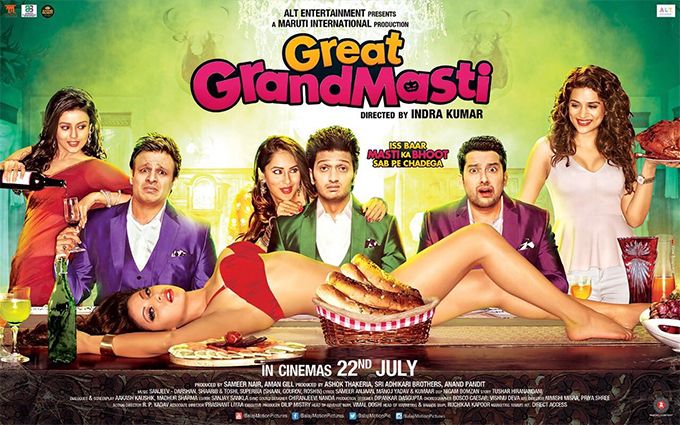 My morning began with an email in my inbox that carried the first posters of Great Grand Masti and well, it wasn't anything I didn't expect. The Masti franchise is not really known for its tasteful depiction of women or elegant jokes and I get that there's an audience for everything. What I can't wrap my head around is that we never heard any Censor issues over this movie (Sorry, Udta Punjab). I guess that's the problem with the concept of censorship – it's got to be absolute, but that's another story for another day.
My point? I would've liked to begin my day without cringing. But why to blame Great Grand Masti alone when Bollywood has a legacy of cringe-worthy posters.
1. Great Grand Masti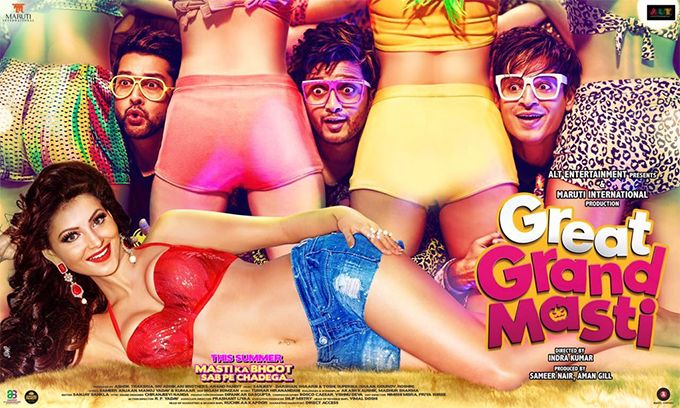 Why?
2. Grand Masti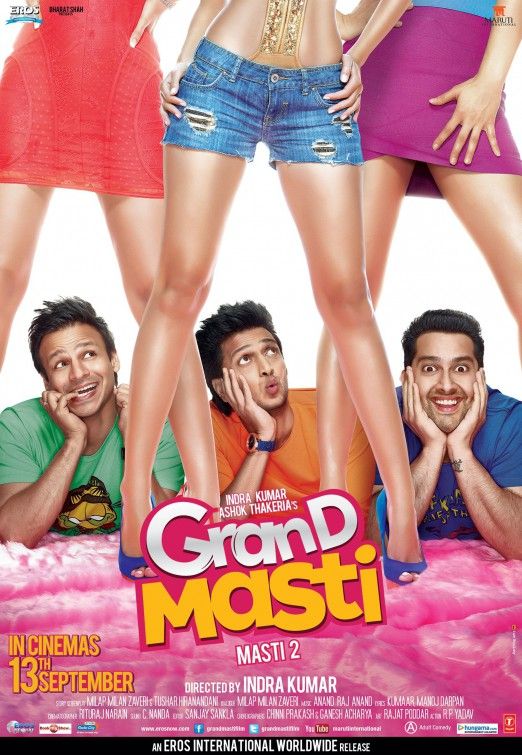 Tch. Cleary, Masti was a masterpiece.
3. Kya Kool Hai Hum 3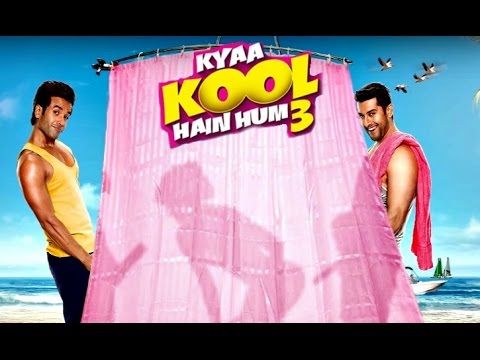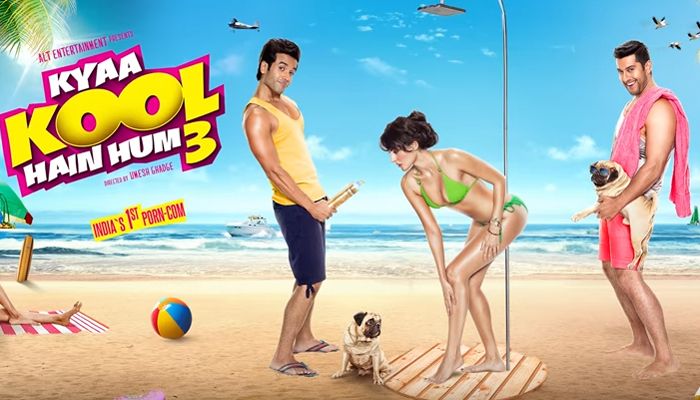 *Facepalm*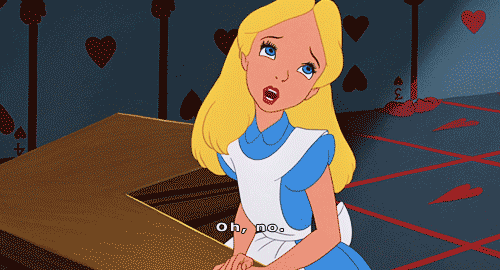 4. Mastizaade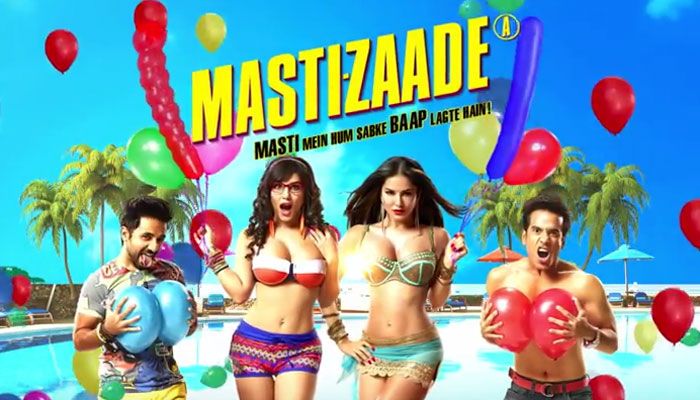 What is that face?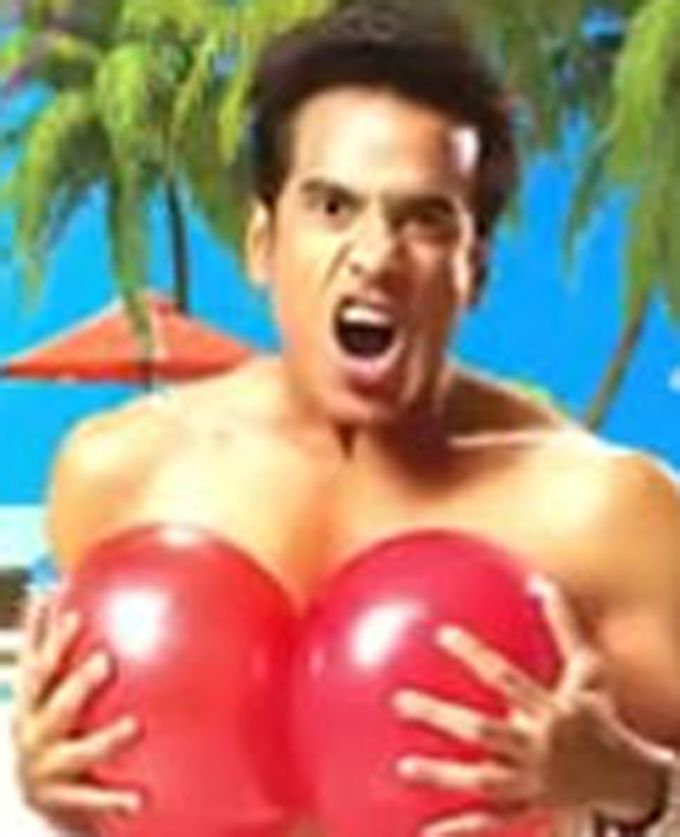 Mastizaade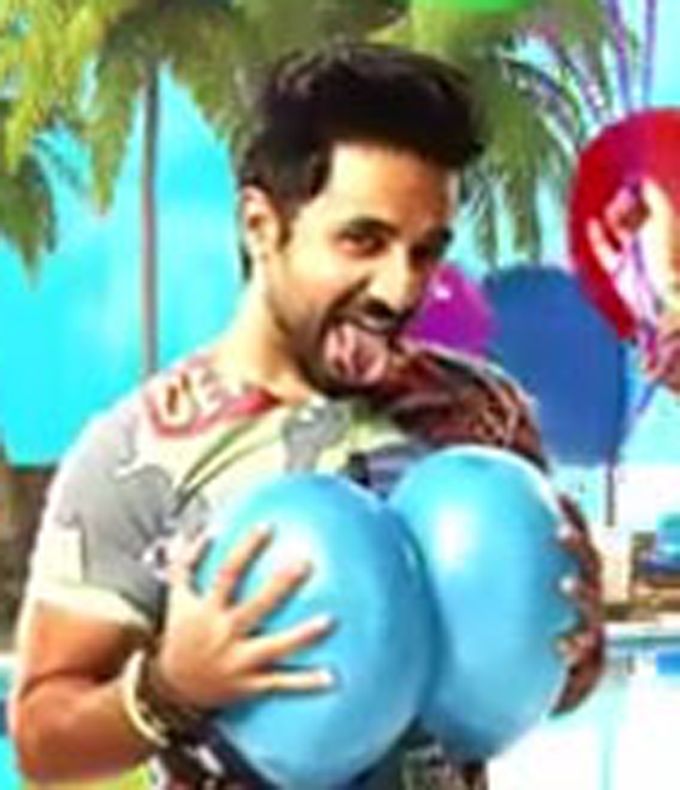 Mastizaade

Mastizaade
5. Single X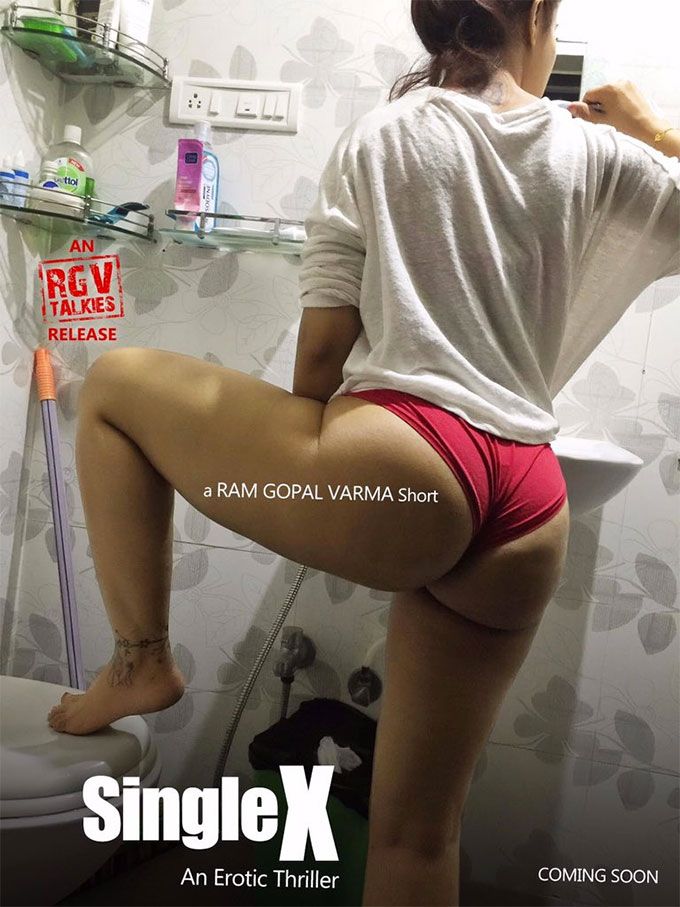 Single X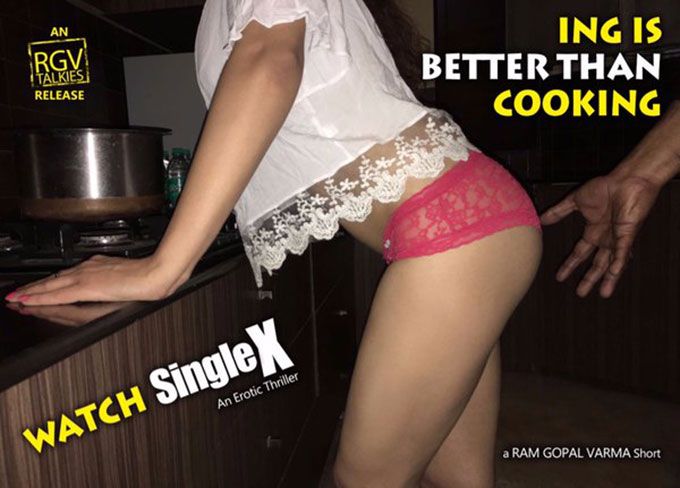 Single X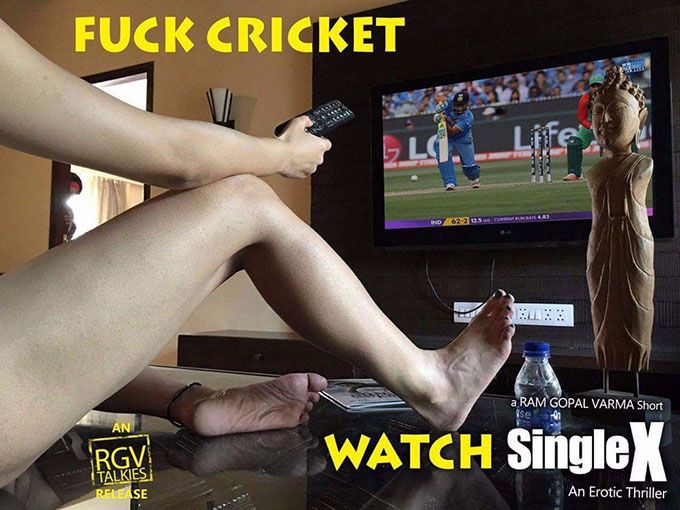 Single X
Ram Gopal Verma also made Rangeela and Satya. Sigh.
6. Aastha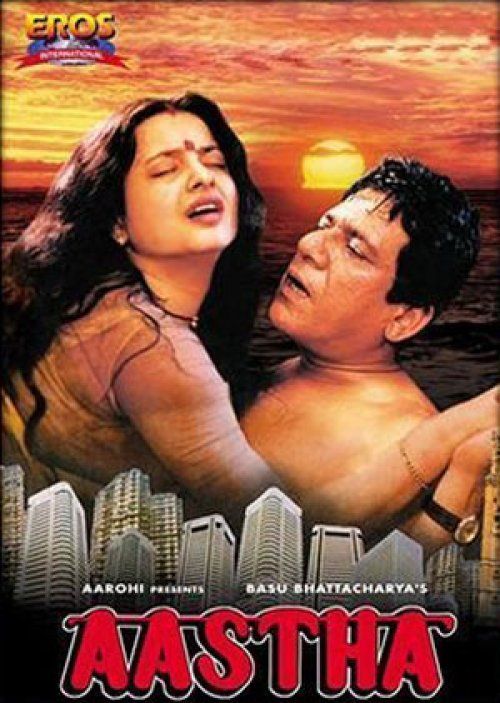 I could've gone my whole life without this visual.
7. Wafaa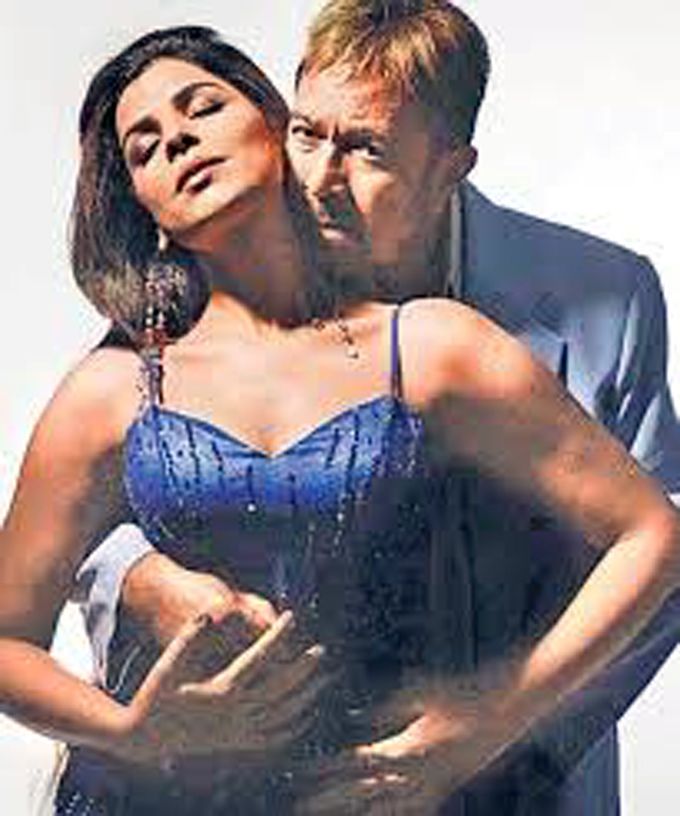 Et tu, Rajesh Khanna?
8. Girlfriend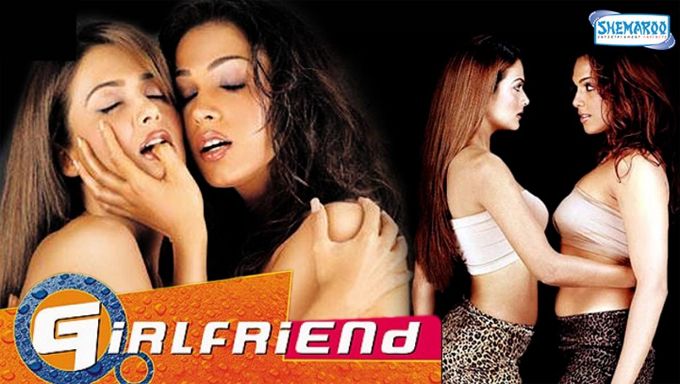 Wow! What a landmark film in the LGBTQ movement… not!
9. Ishq Junoon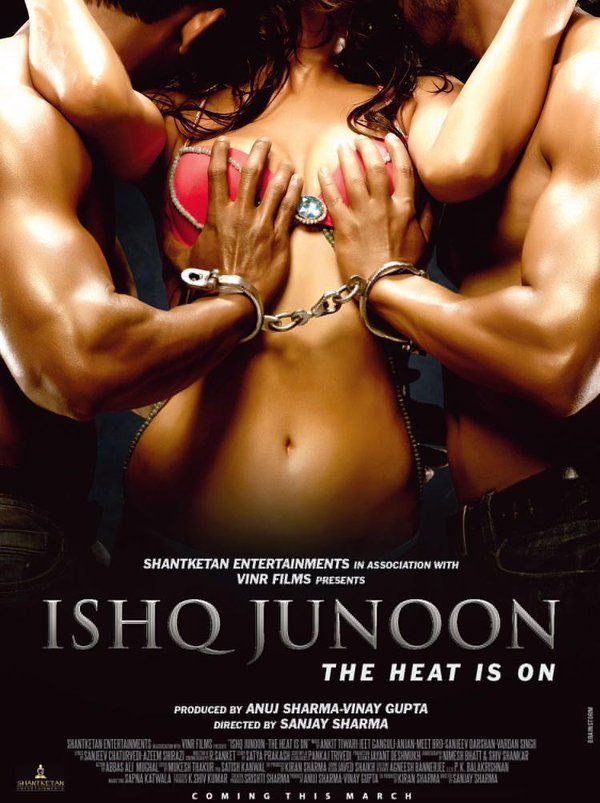 India's first threesome movie, apparently. What a time to be alive!
Did I miss out on any? Tell me in the comments below!