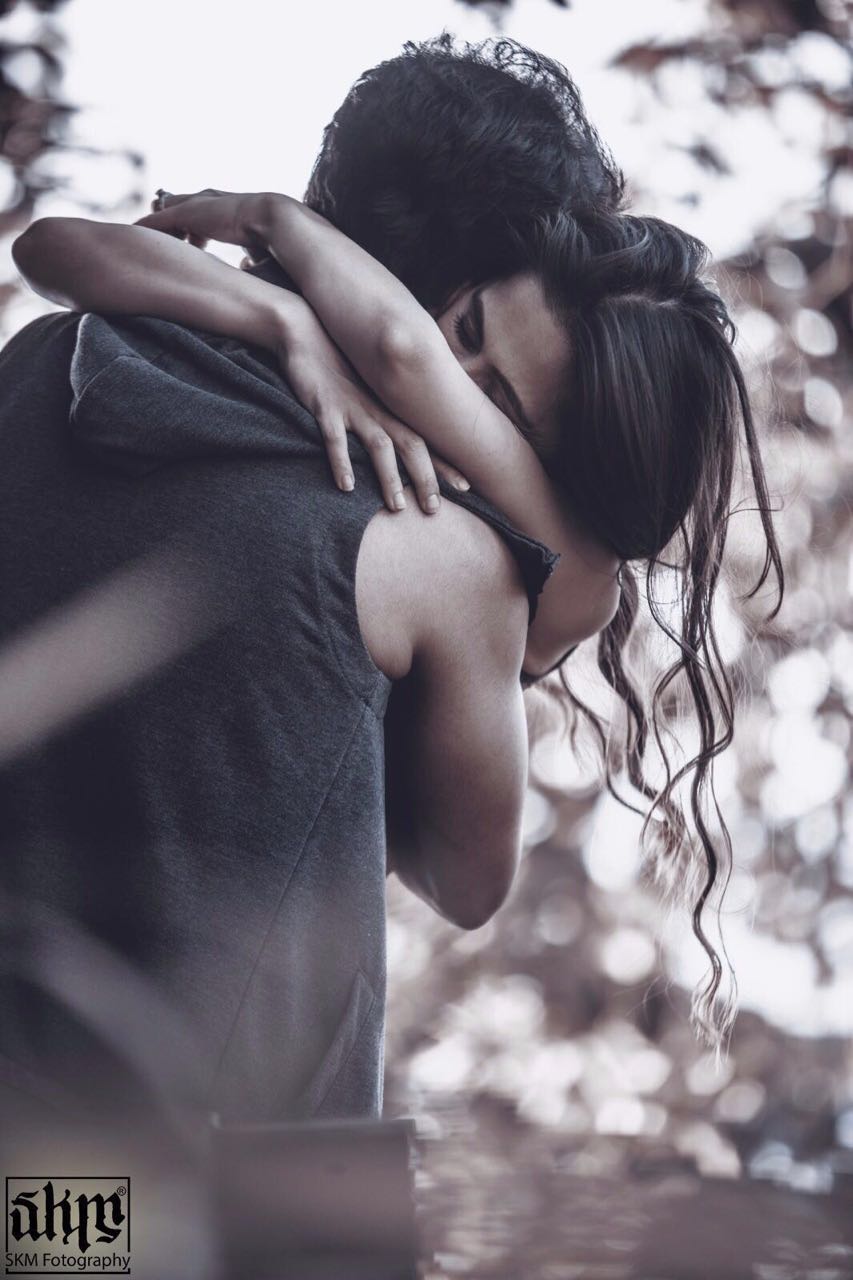 One of the most celebrated couples of telly town, Aamir Ali and Sanjeeda Shaikh always paint a pretty picture together. Their everlasting journey started as two friends who just happened to go on a date. But they were destined to be together and slowly but surely, sparks started flying.
According to Aamir, true love isn't something that happens overnight. The everlasting bond can only bloom over time. So when exactly did they realise they were meant for each other? Let's ask Sanjeeda: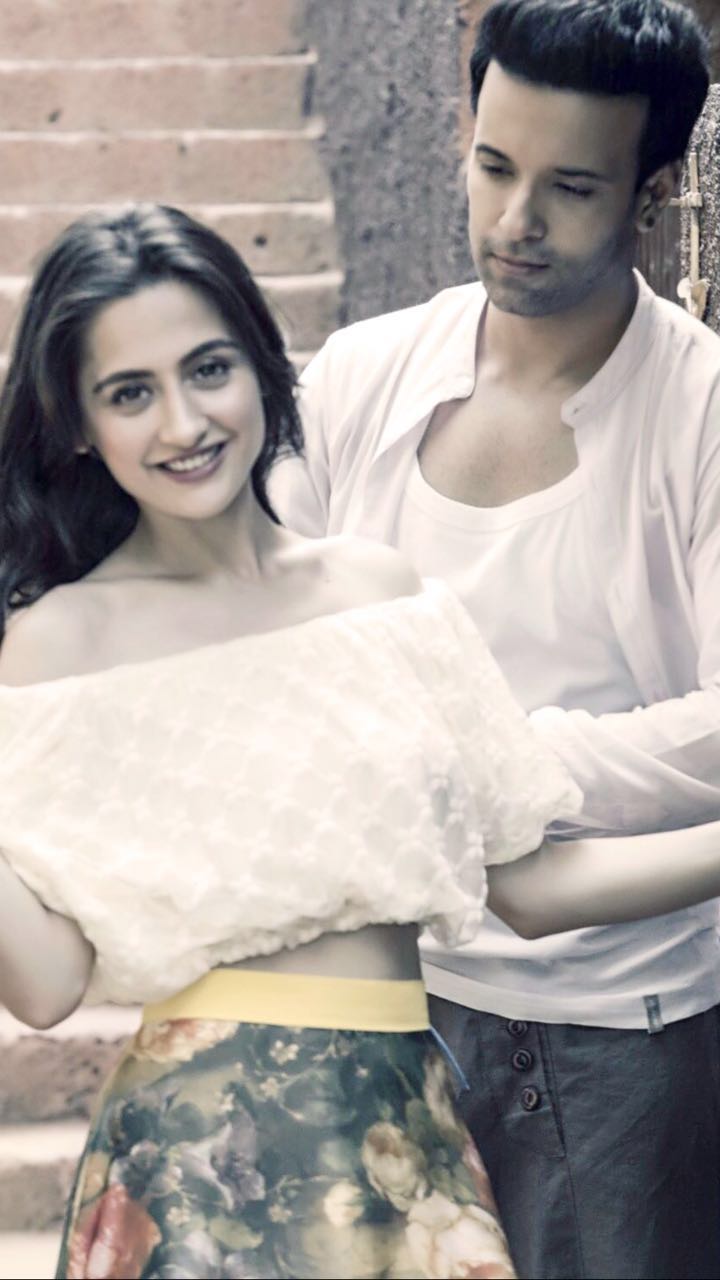 When did you realise that Aamir is your soulmate?
I experienced that moment during the rehearsals of Nach Baliye. During that show, we had started spending a lot of time together. And one fine day, it just hit me. I felt, 'My life will be very beautiful with this man!'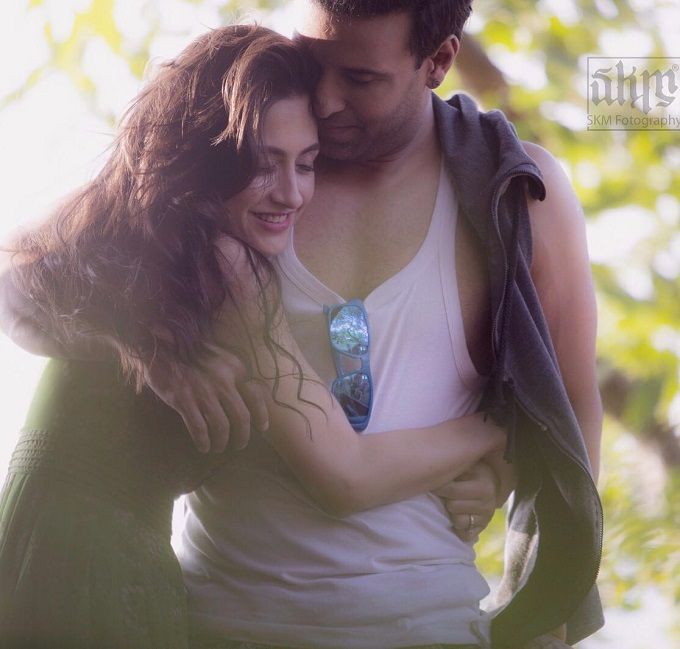 You both have been together for quite some time but you two still look like teenagers in love. How do you guys celebrate your relationship and keep it so fresh?
Well, I am a lucky girl! Aamir likes surprising me for my birthday and anniversary. He invites all our close bunch of people and that's how we celebrate our love with our near and dear ones.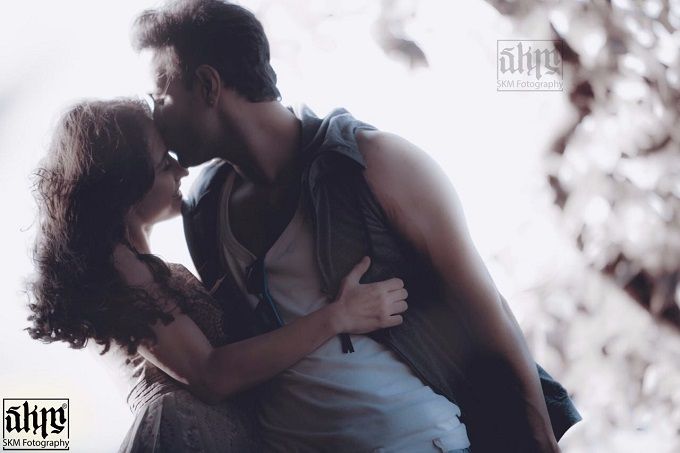 Now, tell us about your Platinum Day Of Love…
Oh, I still remember everything very vividly. Aamir had taken me out for dinner at a restaurant by the beach. It was all empty so I was wondering why there wasn't anybody around (he had booked the entire restaurant!). After eating, we went for a walk on the beach and then suddenly, Aamir went down on his knees and asked me to marry him. He proposed! That day, I was the happiest girl in the whole world. That was it, the moment of my life, my Platinum Day Of Love.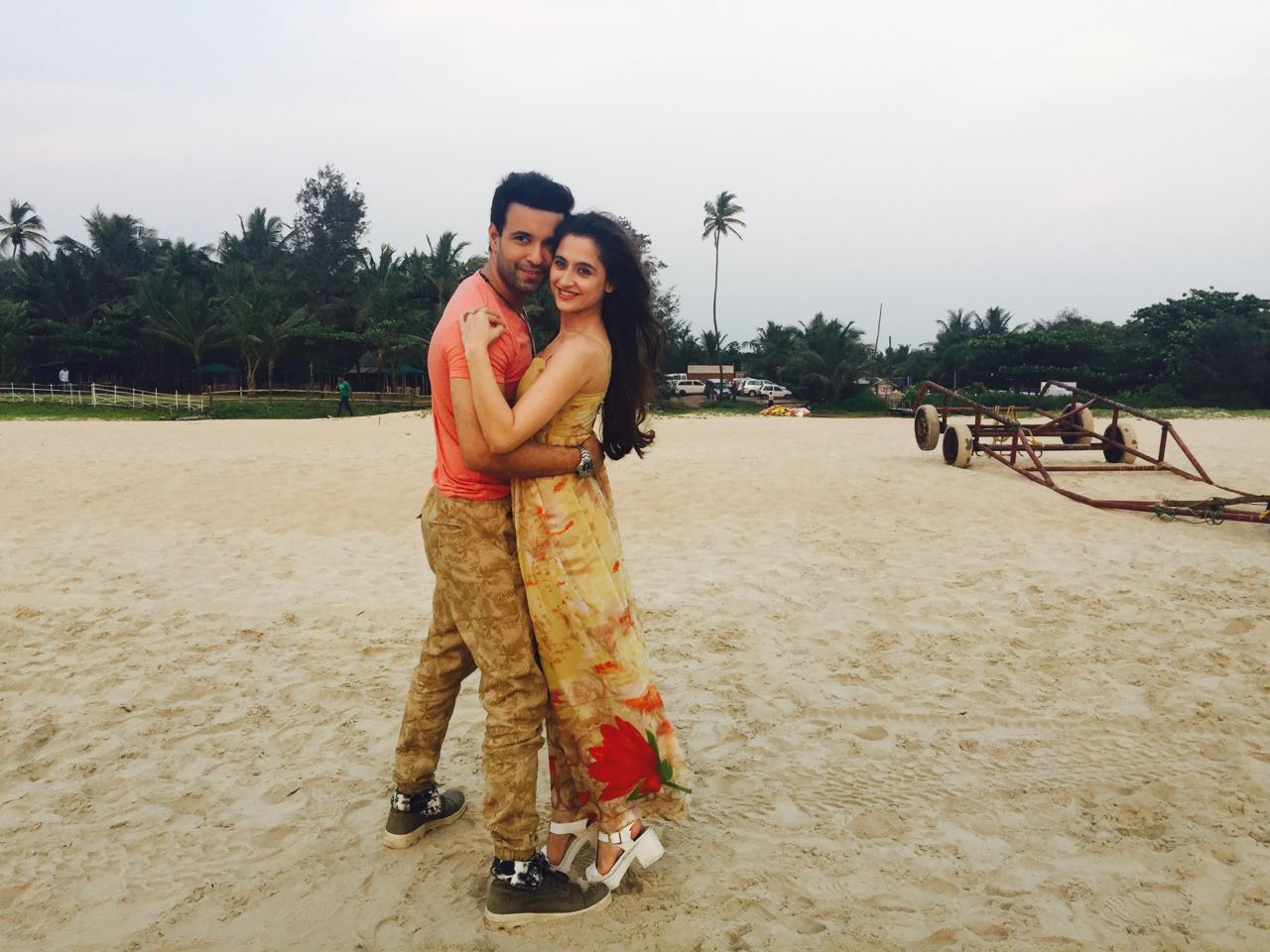 Awww! #RelationshipGoals
If you are a sucker for love, you must follow Platinum Day Of Love on Facebook, Twitter andInstagram.
This post is in partnership with PGI.