Do you remember Swami from Malgudi Days?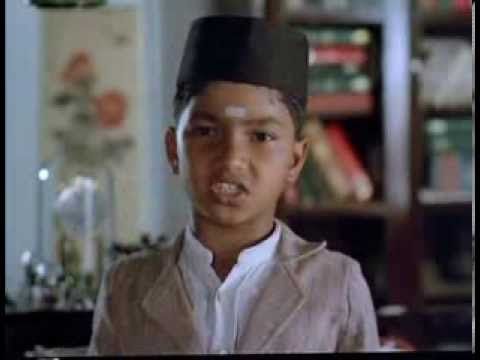 Manjunath Nayaker played the role of the adorable boy in the super successful 80s TV series. After the show, Manjunath acted in many Kannada movies and also played the role of young Vijay Deenanath Chauhan in Amitabh Bachchan's Agneepath.
This is what he is up to now!
Years have passed, and the 39-year-old is living in Bangalore. He told The Quint:
Post films, I finished my education, and like every other Bangalorian I too got into IT. But I am a people's man, couldn't do a 9 to 5 job so I joined another firm where I worked for 14 years. Today I am happily married and have a 5-year-old son and now I work for myself as consultant in Public Relations.
This is what he looks like now!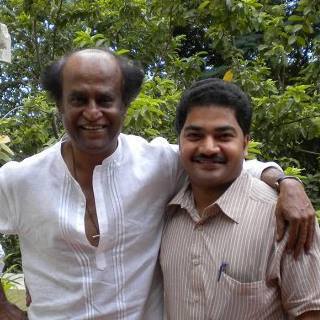 What do you think?