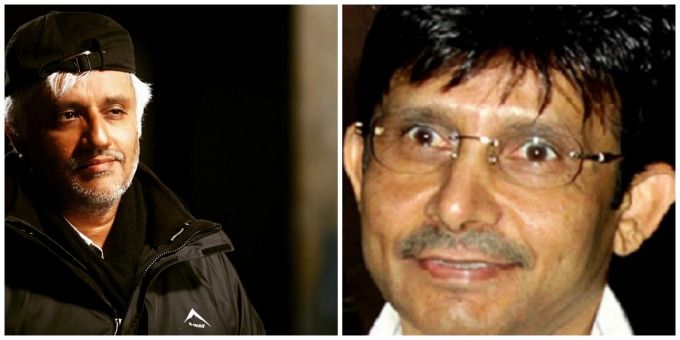 It all started with KRK's 'review' of the movie 1920 London which starred Sharman Joshi and Meera Chopra and was written by Vikram Bhatt. In this review, this waste of mankind suggested that Vikram Bhatt had promised to make Meera a star and alleged that Vikram promised to "supply Meera Chopra to a well-known producer". Angered by this accusation, Vikram has sent him a legal notice and KRK has gone on a Twitter rant.
Vikram has been re-tweeting reports talking about the said legal notice he has sent.
Here's the video where KRK made these allegations –
Thoughts?