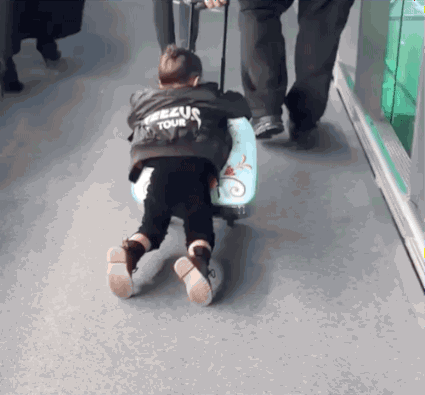 It's that time of year again… It's travel season! And sometime it's hard to choose what to bring on your trip (from your favourite flat iron to your trusted pair of flip flops). That's why so many people over pack and struggle with having an overweight bag! So, whether you're going to explore cities in Europe or relax by the beach in the Bahamas, we're listing down some essentials you need to bring with you on your upcoming vacation…
1. Comfortable Clothes & Shoes
This is a must when it comes to travelling! On plane rides or long drives, you'll want sweatpants right by your side so you can relax in style. If you're going to be walking around for extended periods of time, comfy shoes will be your best friend.
2. SPF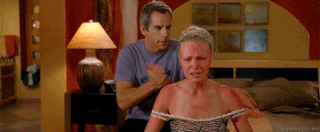 Even if your destination isn't going to be sunny, you're going to need to carry some SPF. It's super important to protect your skin from the harmful rays of the sun, even if it's overcast. And if you're lounging in the sun,  then hello summer tan! Make sure you pack some items with some SPF too such as sunscreen lotion and lip balm.
3. A Small & Cute Fanny Pack
When you go on vacation, you probably have a lot of important items to carry, right? And before you leave your hotel room, it's a good idea to secure them in a fanny pack, so none of it gets lost. This way you get to roam around and discover the city with ease!
4. Snacks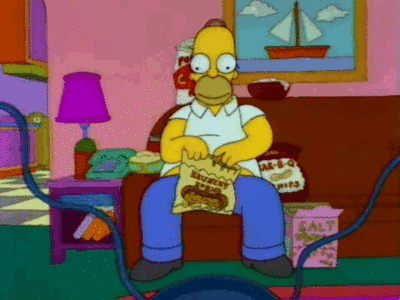 It's a good idea to bring snacks on a trip. When you're travelling for extended periods of time you will most likely get hungry. So, stash some crackers or protein bars in your bag so you won't have to buy expensive plane food (because we all have been there, right?), or have to stop during a long car ride. Also, if you're on a city tour, it might help having extra snacks in your bag.
5. Travel-Size Toiletries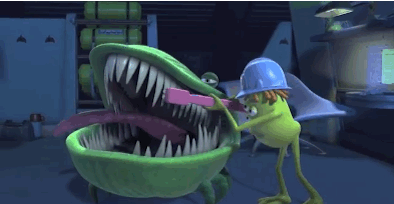 While travelling to your destination, you'll have to sit on a plane, in a car, or on a train for a couple of hours – and that could get a little unsanitary. That's why you should bring along a travel-sized pouch of toiletries. You'll feel so much better when you can brush your hair, teeth or even splash on some extra deodorant between take off and landing.
6. Face Wipes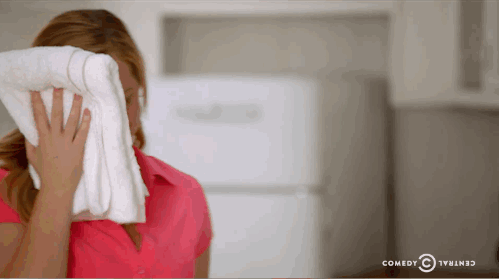 Having makeup wipes handy is a must! During the day, you'll probably be out and about exploring the city and having adventures of your own, so it might get a little hot and sweaty. That's when a trusted set of  makeup/cleansing wipes can be your new bestie. Because who likes runny mascara, am I right?
7. Selfie Stick
It's important to save the memories you make on your vacation, but lugging around a super expensive camera isn't for everyone (or their budgets). And while your phone can take pictures, it sometimes can't capture everything. A selfie stick is your solution to take great pictures that are out of reach. It makes it so much easier to take group photos  – and it's super fun!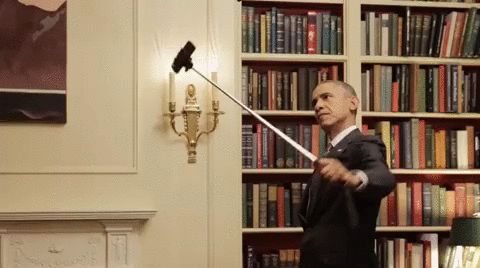 Now that you know what you need, it's time to start packing! Let us know if you find these tips helpful, and if you have any travel tips of your own write them in the comments below!
Happy Holidaying!