From the sound of things, IIFA 2016 seems like one hell of a ride, and I for one can't wait for it air on Colors. But good for me, I have these ace menswear looks to gawk at until then. Don't you want to see which ones I'm talking over? Hop on.
Sooraj Pancholi
Divine dinner jacket (from ZZegna), shot down to earthly levels by pairing it with wing collar shirt and pre-tied bow (from Ermenegildo Zegna). Such a shame.
Riteish Deshmukh
Very, very dapper from Riteish Deshmukh. And he always seems to bring his A-game to the IIFA green carpet: for the second year in a row he's bagged a spot in our best-dressed edit.
Karan Johar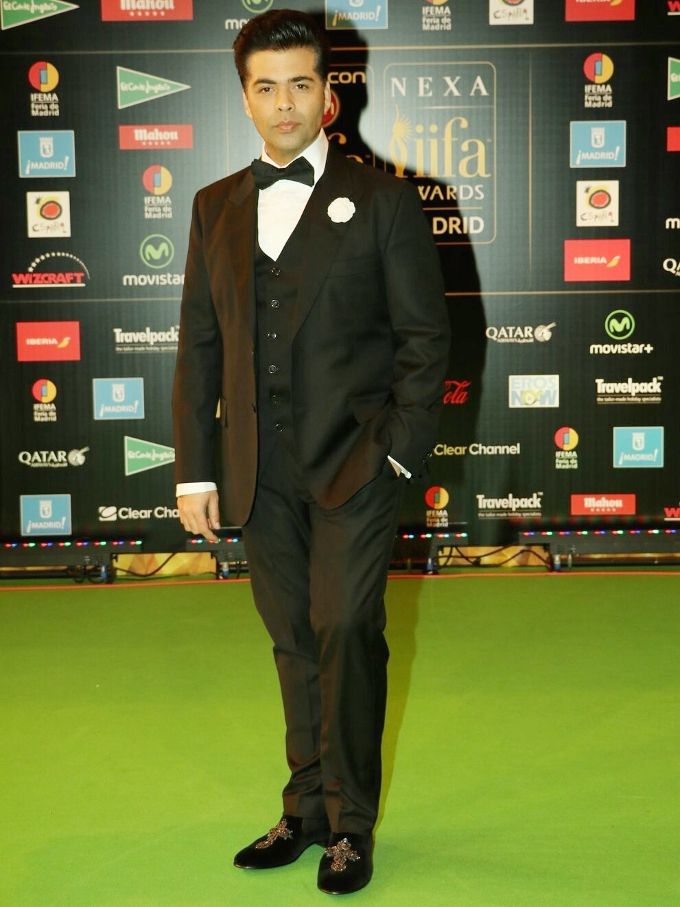 Bless, he really, really made an effort! His suits are invariably two sizes too big for him but here, it fits him like a glove — I suppose that's Tom Ford for you 😉 Lapel pins, nowadays, grate me, thanks to their ubiquity amongst the Bollywood menfolk. But on Karan Johar here, it's looking rather cute. Now, just wish he left the last button of his waistcoat undone, this look would have gotten a perfect ten from me.
Zayed Khan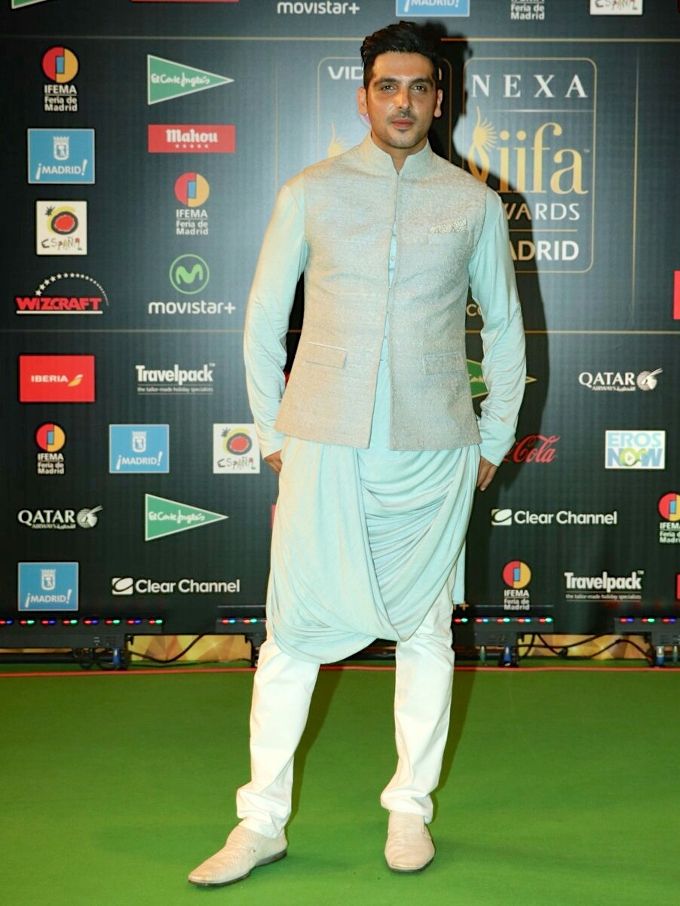 I'm a sucker for desi menswear, so this look of Zayed Khan had to be here. Having said that, I'm in love with that kurta! The drape and the mint hue elevated the humble item from Indian's men's wardrobes to ethereal levels.
Ranveer Singh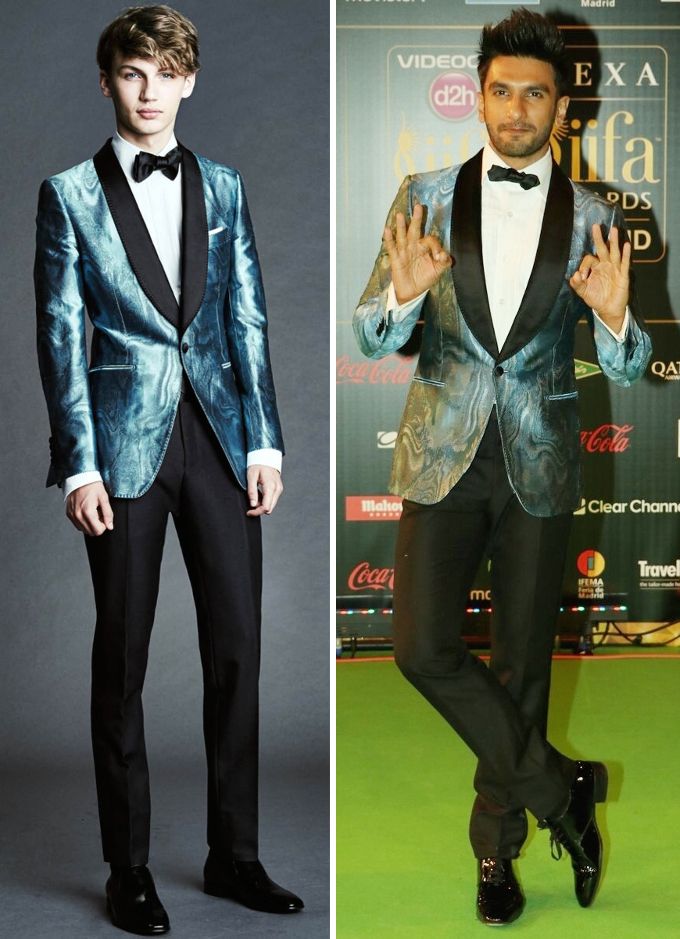 O what a gorgeous dinner jacket that is on Ranveer Singh! Just wish his trousers were taken up slightly more and that he went for a substantial bow-tie or the air-tie route, then this would have been a look to celebrate, capture in song, tell long, wistful stories about around the campfire.
That pint-sized bow-tie is not bringing anything to the proceedings; rather, it's distracting from that exquisite green refraction jacquard fabric of the cocktail jacket. Still, it's an outfit that works fantastically, thanks to its boldness and simplicity — both things that are important to keep in mind when pulling a fancy sartorial move like this.
Anil Kapoor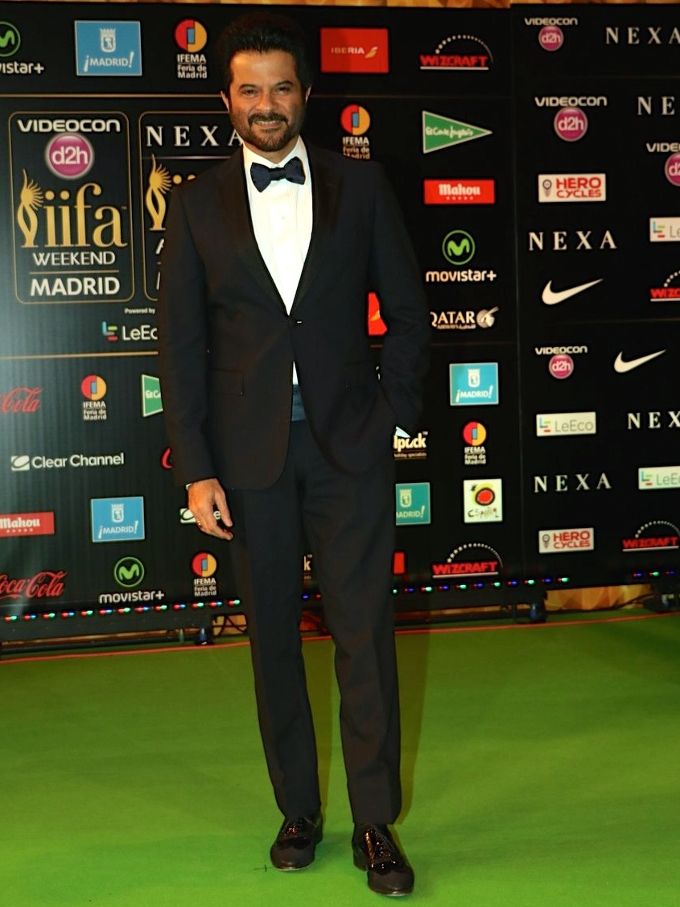 THE picture of nocturnal elegance in that midnight blue Brooks Brothers dinner suit, Saint Laurent bow-tie, Satya Paul cummerbund, but we expect nothing less from an old hand in this red carpet game like Messr Anil Kapoor.
Fawad Khan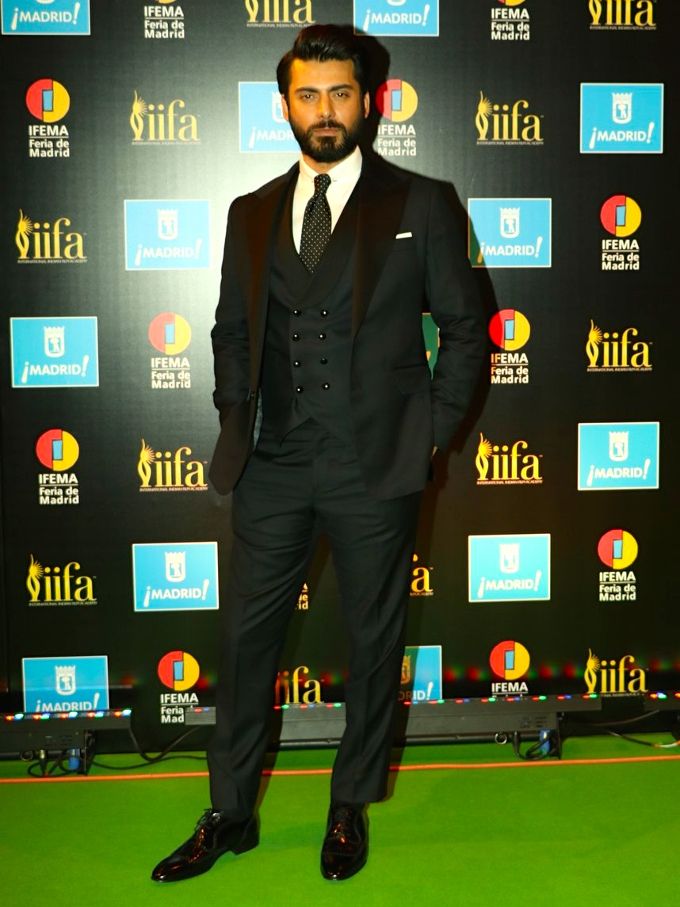 For the third night in a row Fawad Khan wore Republic by Omar Farooq and this was easily the best of the lot. And his was my favourite look of the night: clean and simple on the surface but is packed with unusual details. How so? Have a look at the waistcoat — it's no ordinary waistcoat but a double-breasted one. Then look closely at his shirt collar and you'd find a collar-pin in there. Now a collar-pin in the 21st century suggests you're a man of particular fastidiousness, the kind of person who exercises taste, restraint and flair in everything he does. And yes, maybe also the kind who is grieving about Boardwalk Empire going off air.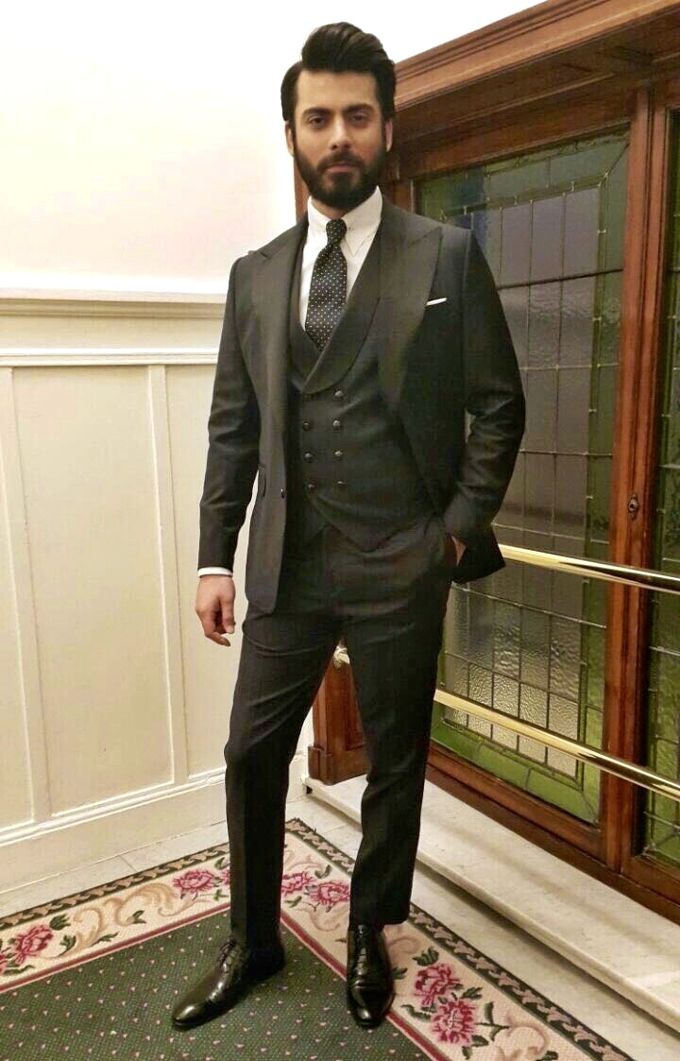 I also love how he kept the proportions in mind and went with a thick tie to go with the wide lapels of the suit, stuck to monochrome so as not to distract from the unusual details, I can go on and on. Messr Khan, my hat is well and truly off — you really demonstrated your sartorial nous in the past few days.
Who was your favourite?