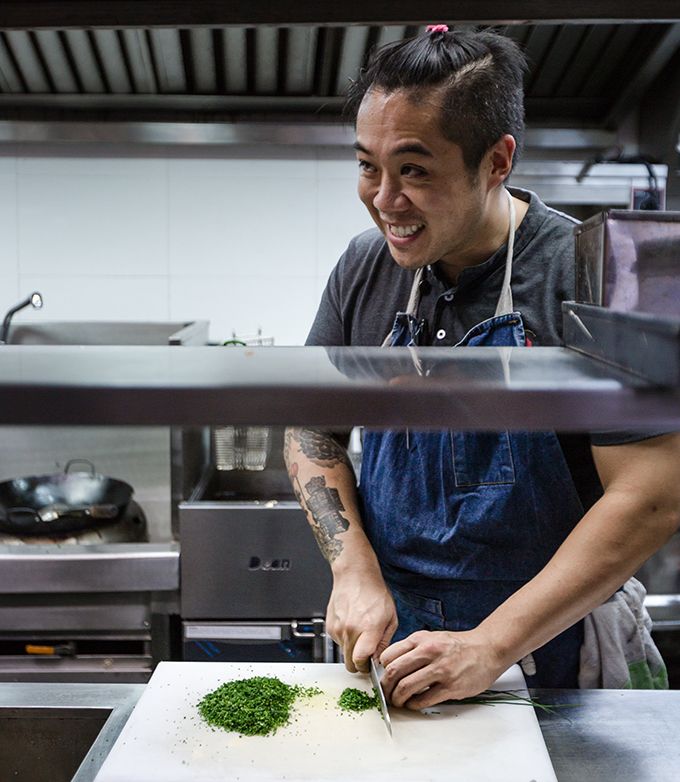 The King of Clubs claws his way through the new crab joint from Chef extraordinaire Kelvin Cheung.
Where's the best seafood restaurant in town?
…is a question I frequently ask people. Even the most foodie of my friends never offer anything beyond Mahesh Lunch and the world famous Trishna. There's a reason for that – they're great – they make my, garlicy, buttery crab dreams come true. But for a city as gastronomically exciting as Mumbai (not forgetting it's coastal positioning) it's simply not good enough. In comes chef Kelvin stage left who, hot on the heels of opening the delightful One Street Over, throws Bastian in the seafood mix. In honour of The Little Mermaid's Sebastian the crab, Bastian's centre piece is the hard shelled favourite, but as we found out there's much more to get your claws stuck in to. And it's nothing short of delicious!
What we ate:
– Animal Prawns – Jumbo shrimp wok tossed with animal sauce and candied nuts. We're still not sure what animal sauce is, but we don't care – these are equal parts sweet equal parts umami and we want a bucket load more of them.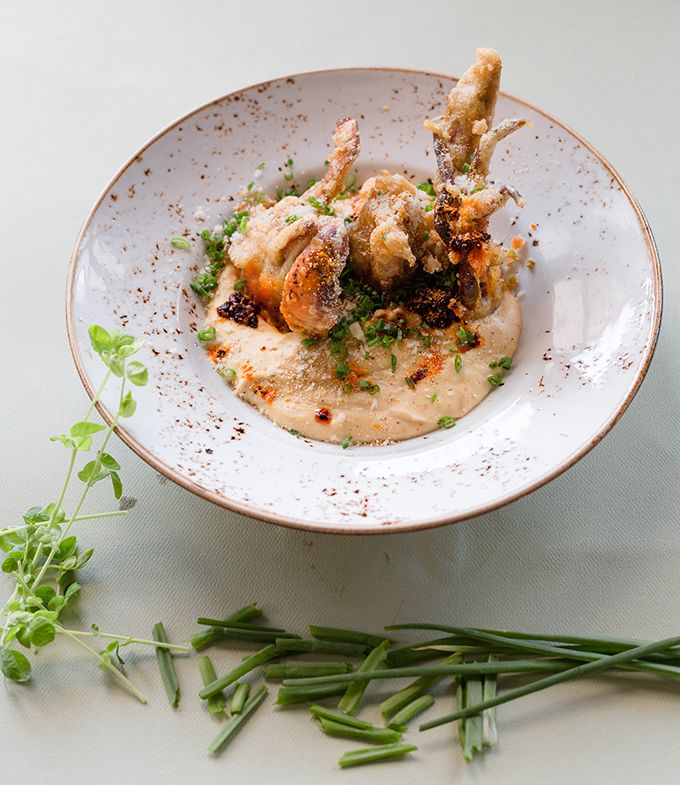 – Baby potatoes with kimchi butter – kimchi is a Korean condiment brewed by fermenting cabbage (and other veg) with ingredients such as garlic, salt, vinegar and chili peppers. This is blended with butter and drizzled on the charred sweet miniature potatoes and the results are insane.
– Pineapple with Togarashi – togarashi is a Japanese chili pepper that calms the sweetness of the pineapple. The sweet/tart fruit is charred to make this a most intriguing side dish.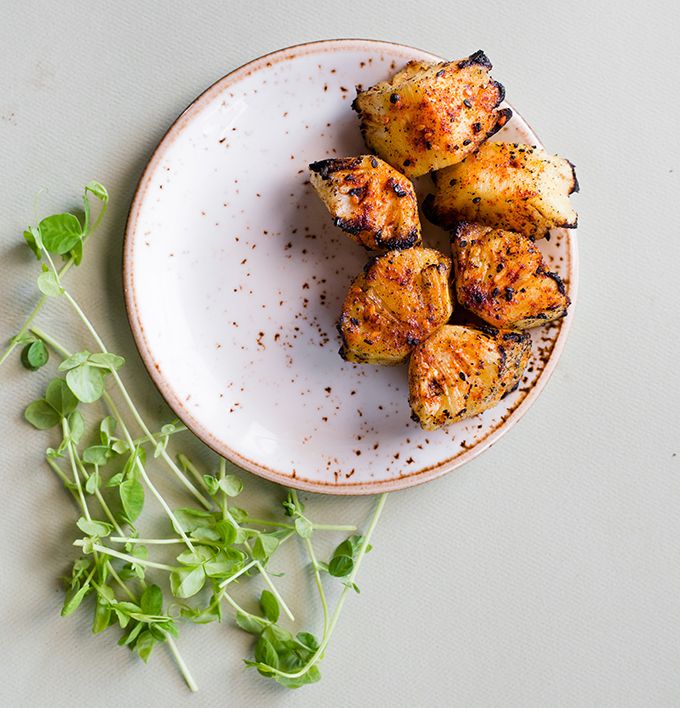 – Teriyaki Broccoli – 'charred' and drizzled with sauce. Broccoli is a pretty divisive veg, but the light BBQing of them catapults these green little trees into another world… the drizzle of the teriyaki sauce sends them into another Universe. Divine.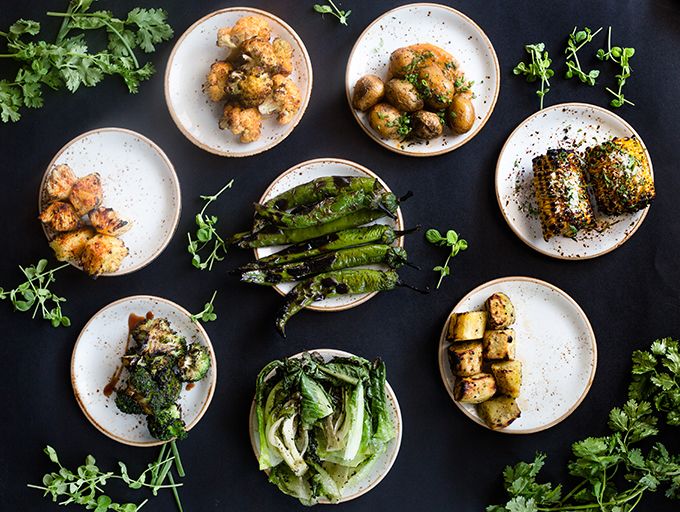 – Singapore Chili Mud Crab – coconut curry scented with lemongrass, kafir lime and chili oil. If you haven't seen this on Instagram then you're simply not on Instagram. It is fast becoming the talk of the town and with a sauce like this it is completely understandable. As you would expect the crab is fresh but the sauce is the star – rich, thick and moreish (insert Bollywood actor joke here). Think the best Singapore noodle flavour you've ever tasted and times it by 10. Chef Kelvin recommended the fried mantou (sweet, pan-au-chocolat like buns) to mop up this delicious sauce of the gods, and for this I will add him to my will.
As a chef, Kelvin comes with a certain amount of hype: He is certainly the current golden boy of Mumbai's restaurant scene. But with his recent success of One Street Over, and now Bastian, he is worth all the excitement and more. Yes the star of the show is the Singapore Crab (I AM STILL DREAMING ABOUT THIS DISH) but the BBQ'd vegetarian side dishes are worth a visit on their own. This isn't a date venue (I'm pretty sure the table next to me got most of my crab), so grab your best friend or life partner, or whoever has seen you at your drunk worst, and get your crab on.
Address: B/1, New Kamal Building, Linking Road, Next to Cafe Coffee Day Opposite National College, Mumbai 400050, Bandra West, Mumbai, Maharashtra 400050, India
Phone: +91 22 2642 0145
Psst KoC! Check out my special #getcrabby birthday menu at Bastian 🙂 – MissMalini