The King of Clubs sits down with head chef Rohit Nair for a Phileas Fogg inspired journey around the world of Indian food.
Indians – we get around don't we? In every corner of the globe you'll find an Indian restaurant serving generic Indian fare to the locals.
But the story is more complex than making chicken tikka masala, Britain's national dish. As Indian chefs have travelled the globe they've taken the fundamentals of traditional Indian cooking and blended it with local elements to create magic. A great example of this is Bunny Chow – a mutton curry created for the Indian workers of Durban. Served with plantain and coleslaw; eaten out a hollowed out bread loaf for the utmost in convenience. Indian dish, South African twist.
And in one dish we have Atul Kocchar's (Michelin starred London restaurateur) vision. Unfussy, comforting Indian food from around the world.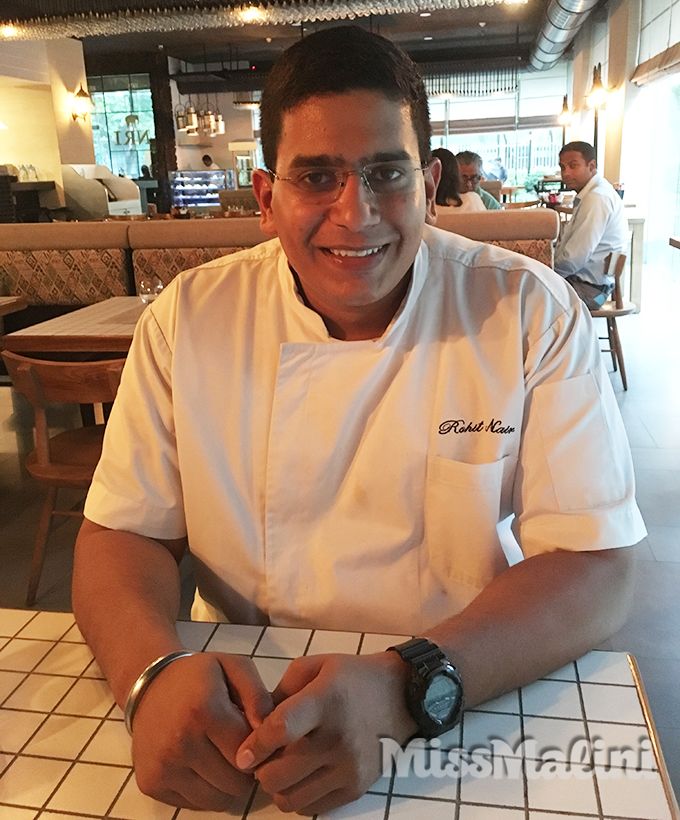 Head chef Rohit Nair held my hand and walked me through his fascinating menu – here's what we ate:
– Dalim Shakarkandhi Chaat – Roasted sweet potatoes, pomegranate, yogurt foam. A delightful pivot from a street classic.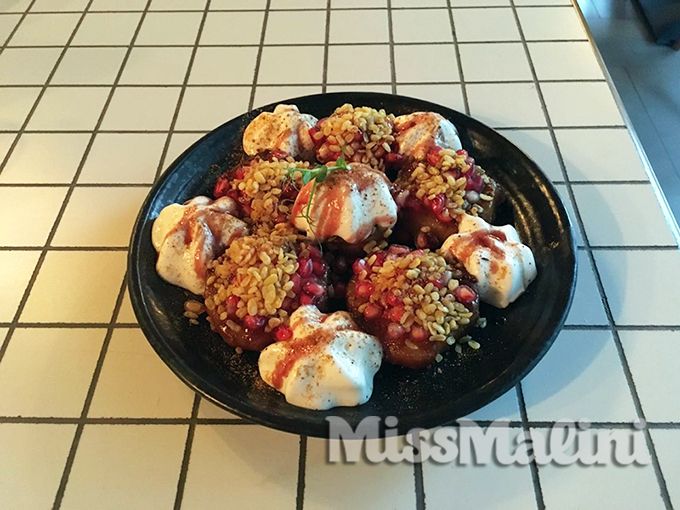 – Singaporean Curry Noodles – Rice noodles, veg and Singaporean curry mix. A nice, if not mind-blowingly different take on the Chinese classic.
– Malaysian Butter Mushrooms – Button Mushrooms, kresik & Kecap Manis (Indonisian sweet soy). A sweet, deep, buttery, mushroom jus that will make all your umami dreams come true!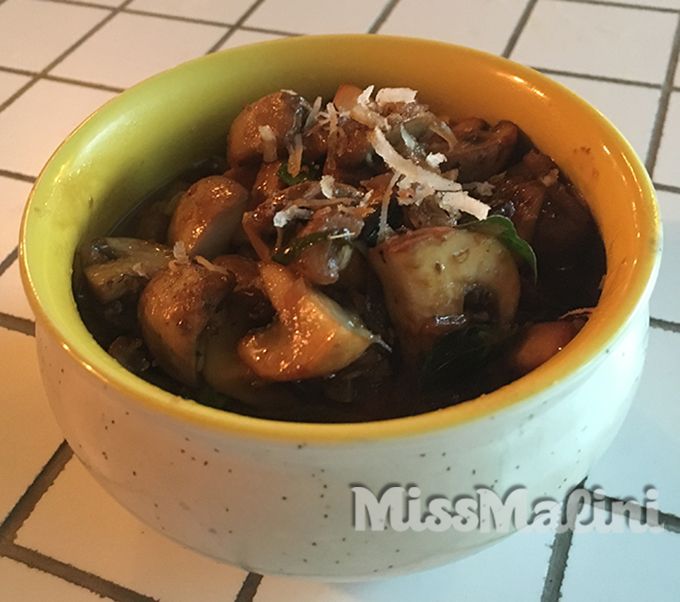 – Chicken Tikka Pie – Served with a berry jus. An interesting twist on the traditional British pie – straight out of Kocchar's London restaurant.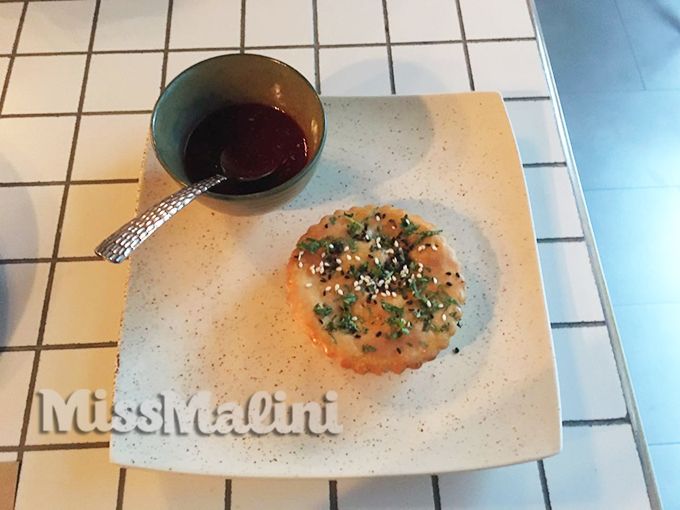 – Bunny Chow – As above. Sensationally flavoursome mutton curry that will blow your hangover into next week.
– Mamak Bone Soup – Spicy lamb 8 hour bone brew (not yet on the menu at time of writing). A deep, spicy, thick broth where you're invited to eat the ordinarily ignored bits of sinew and cartilage. Oh and served with a straw so you can suck up the marrow in the middle of the bone. INCREDIBLE!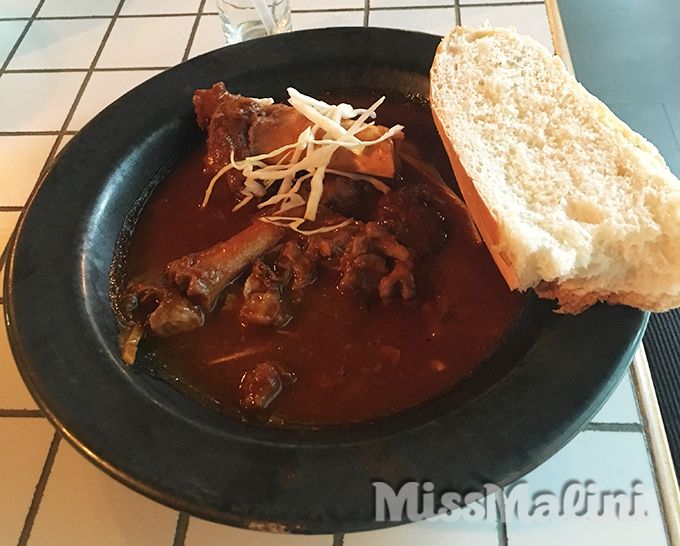 NRI is a great addition to the Mumbai food scene. A novel concept of embracing worldwide Indian food provides an unusual twist for your curried palate. The real gems come in the form of the deep, rich sauces (seen here in the Bunny Chow, Mamak Bone Soup and the mind-bending Malaysian Butter Mushrooms), and the unfussy delivery and relaxed decor means that this is a place to bid a fond farewell to your hangover. Highly recommended by the King of Clubs.
Address: 2, Maker Maxity,, North Ave, Bandra Kurla Complex, Bandra East, Mumbai, Maharashtra 400051, India
Phone: +91 22 3000 5040