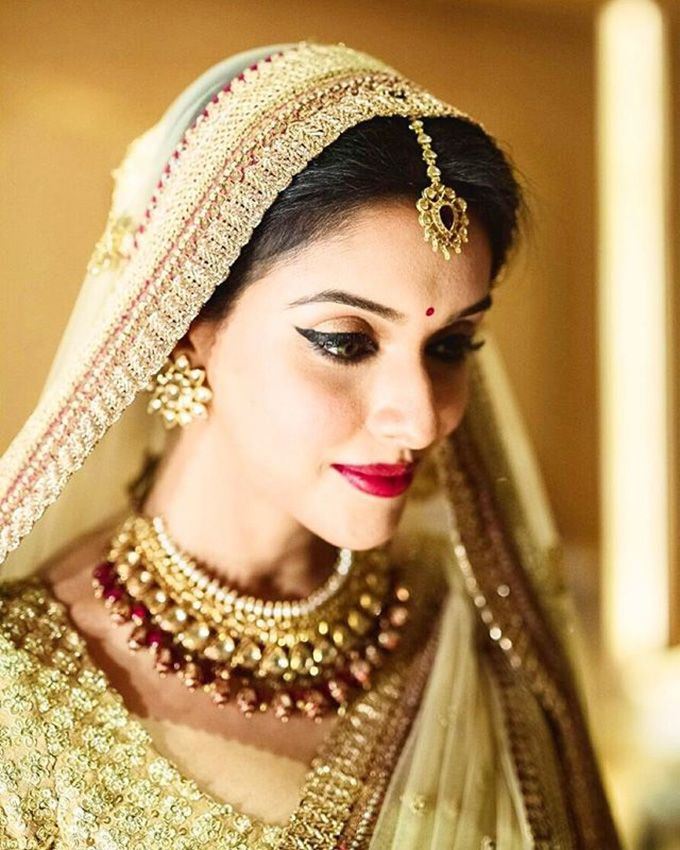 It isn't easy being a bride! From the venues and decor, to your outfits and makeup, you've got a million things to decide upon. Although you will cherish these memories later on, we know that the stress of all the planning can take a toll on your skin. Rather than opting for a time-consuming skin regime, we've curated a list of quick skin fixes in the form of face masks. Check them out below!
1. Turmeric & Cranberry Seed Energizing Radiance Masque
Every girl wants to look luminous on her big day. Use this mask weekly till your wedding day to reverse any signs of dullness and fatigue.
2. Lakmé Absolute Skin Gloss Overnight Mask
When you apply makeup on parched, flaky skin, the result will be a disaster! Apply a hydrating mask like this one overnight, and wake up with moisturised, glowing skin.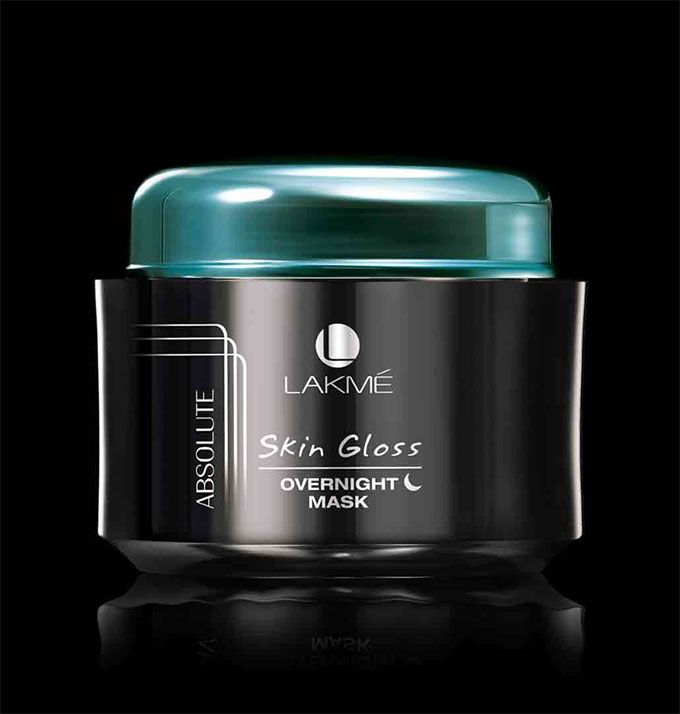 3. The Body Shop Tea Tree Skin Clearing Clay Mask
Don't let a pesky zit ruin your day! Instead, slap on this purifying mask to battle your blemishes and clear your pores.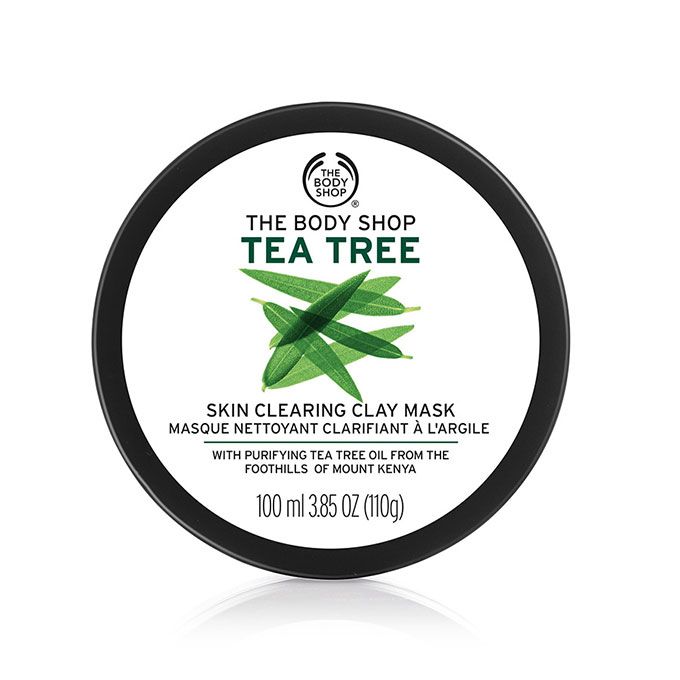 4. Lush Rosy Cheeks Mask
Between the cocktail, sangeet and many dinner functions, your complexion will have dealt with a lot of makeup! Packed with calamine and Turkish rose oil, this mask will calm your skin and provide it with the nourishment it needs.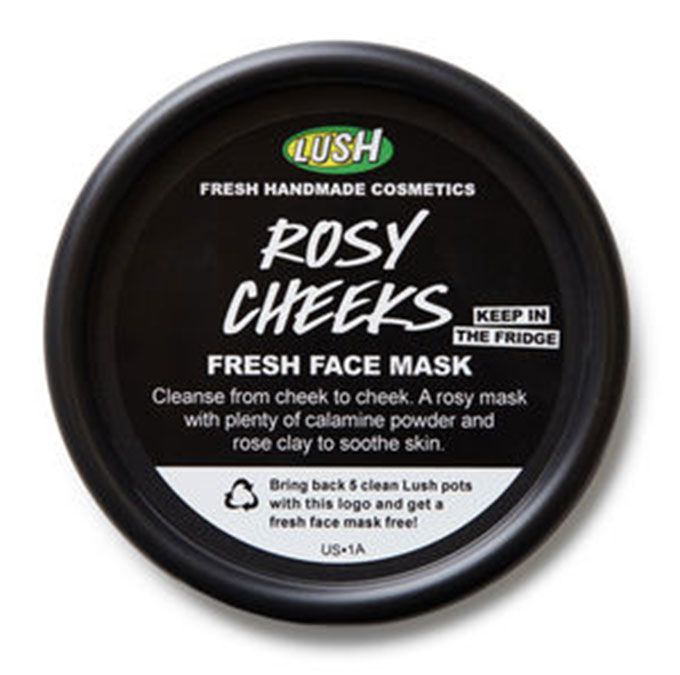 5. Boscia Wakame Hydrogel Mask
You may be working hard at toning up your body, but what about your face? Boscia's seaweed mask firms up skin and erases wrinkles to ensure that you will look your youthful best!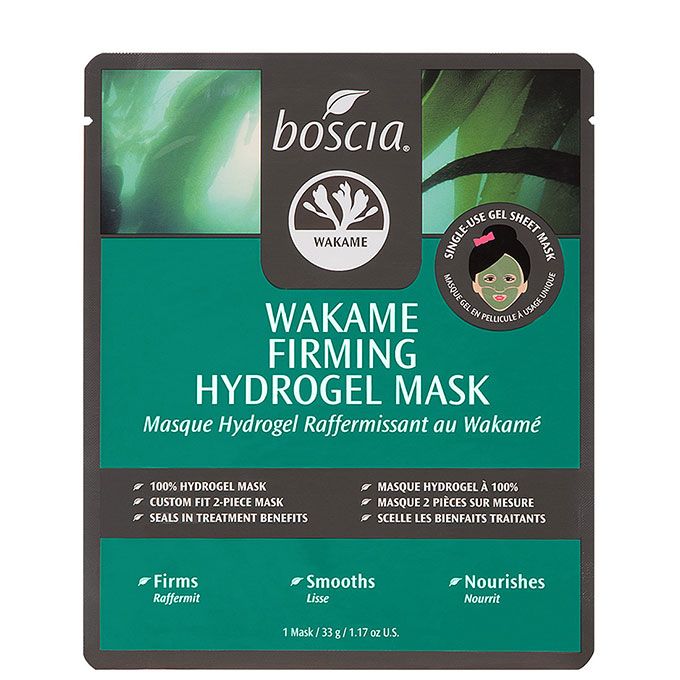 Magnificent results in no time? Brides, take this as a cue to stock up on these amazing masks!