Athleisure has been in the international spotlight for a while now, and it seems like it's not going away anytime soon. Everyone is in on this trend, from college students to high-end fashion designers to celebrities and socialites.  Although leisure wear is all the rage right now, many people still don't fully understand the breadth of the genre. Today, we are going to break down the various types of categories within Athleisure!
I'm sure there are other ways people like to categorise Athleisure, but I like to think of it in these three, high-level categories.  Check them out!
1. The Sporty Look – Stylish Athletic Wear
Active wear has gotten a major upgrade with the Athleisure movement.  Sports bras and compression pants can be worn out of the gym during your day-to-day activities.  They can also be transformed into super cute outfits when you add/play around with accessories and other style elements.  Lululemon and it's more mainstream contemporary, Athleta, are two great examples of brands that have made traditional sportswear cool and sexy.
2. Everyday Street Style
International celebrities lead the charge…
This category is a new wave of casual clothing that is inspired by athletic wear. This look is all about comfort and style, leaving you enough room to add your personality to it.  Joggers and asymmetrical silhouettes are just a few examples of this category of Athleisure.   The great thing about everyday street style is that you can wear pair of joggers with a blazer and high heels or with a crop top and trainers – both are equally comfortable and cool.  For the past few years, international celebrities have been at the forefront of making Athleisure a mainstream trend.
…and Bollywood celebrities are quick to embrace too!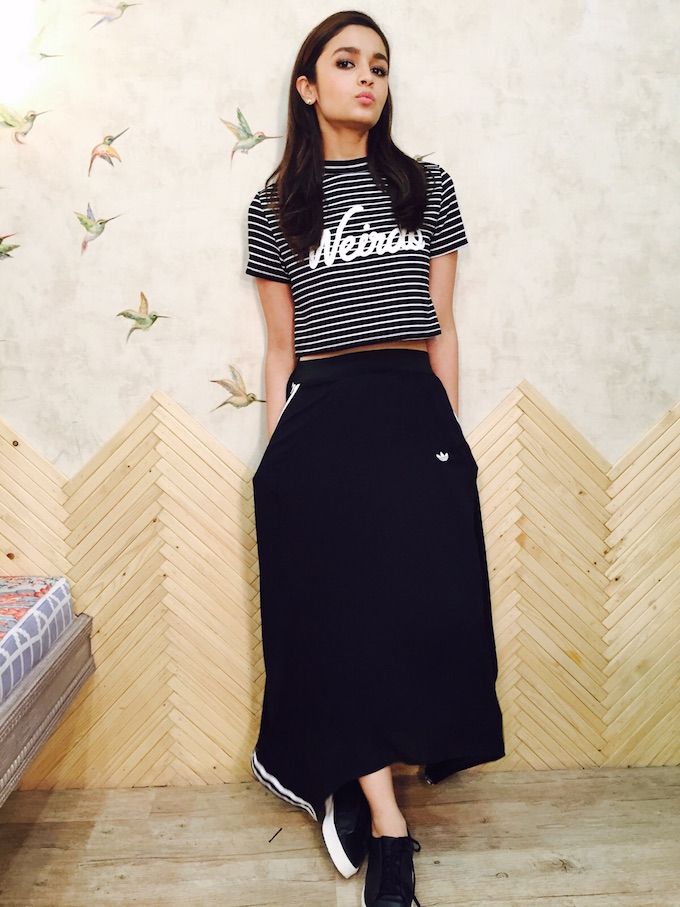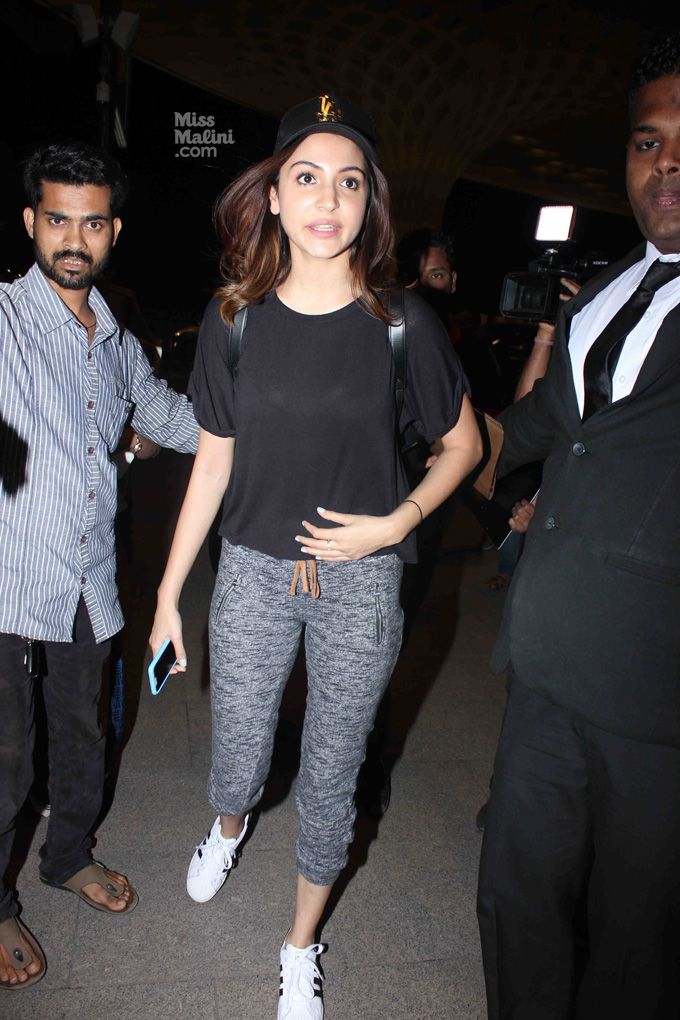 B-town celebrities have also adopted this trend.  We see more and more celebs hitting the town in joggers, jumpsuits, and cut-off tees.  The new mantra of cool is to be comfortable!
3. High Fashion Goes Athleisure
Around the world, top designers have jumped on the Athleisure bandwagon, fusing high fashion with street style and sportswear. This category is definitely more dressy than the other two (as you've probably guessed). Baggy pants, jeans, jackets, and jumpsuits are designer favourites in this space. If you are among the fortunate ones to get your hands on some of high-end Athleisure gear, then you can have a ton of fun accessorising with sunglasses, bags, jewelry, and heels. This is definitely a trend that you would see on Carrie Bradshaw if Sex And The City were set in today's time.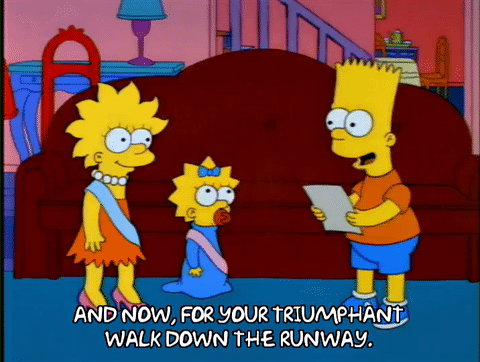 We're so busy these days running errands, working, and catching up with friends that it's hard to find any downtime. Fortunately, Athleisure clothing provides the comfort and style needed to have you looking good and feeling great, through the day. Athleisure is here to stay.  It will evolve and influence more fashion around the world, and we can't wait!
Do you love the athleisure craze as much as we do? What's your favorite athleisure outfit to wear? Which Bollywood celebrity is most on trend with Athleisure?  We'd love to see your spin on this trend, so remember to share a photo of it with us on social media! Follow @BandraRoad on Facebook, Instagram & Twitter.