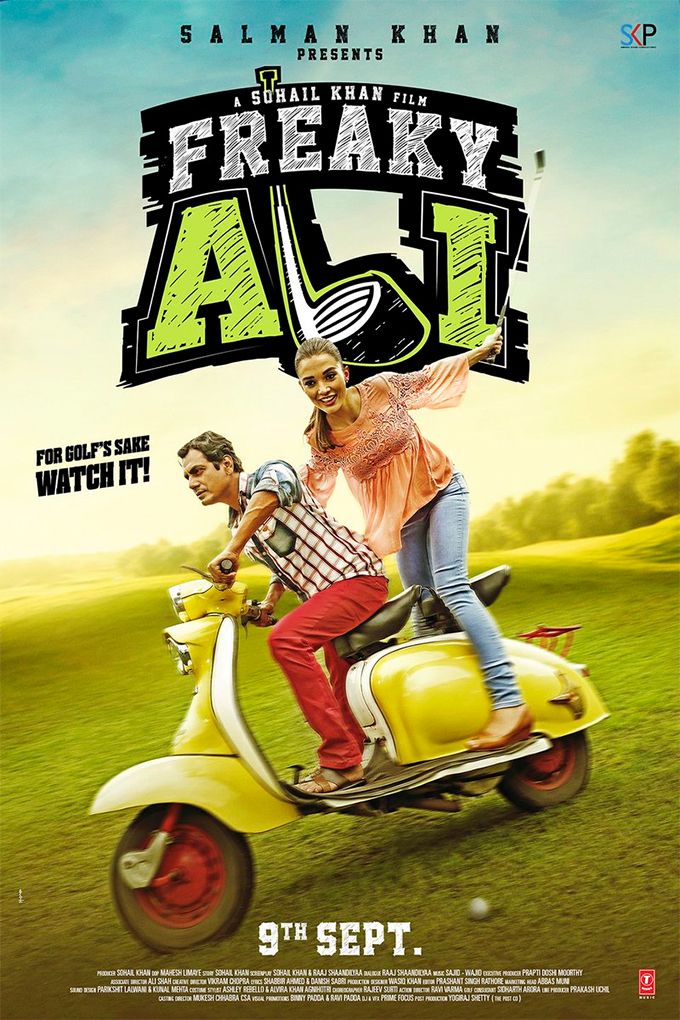 I never thought I'd say this, but a Sohail Khan film has intrigued me. Freaky Ali, starring Nawazuddin Siddiqui, is Sohail's next outing as a director, and the recently released posters look pretty cool. It's also a fairly new look for Nawazuddin!
The story of Freaky Ali revolves around an extortionist who turns into a golf player in order to win over the woman he loves, played by Amy Jackson.
Take a look at the posters Salman just tweeted: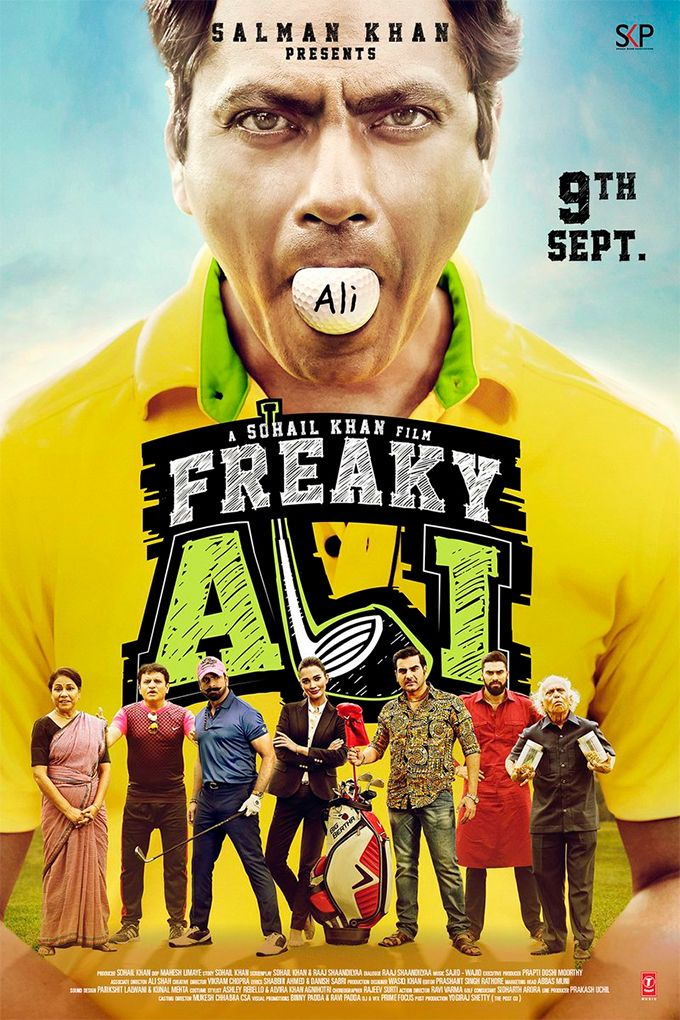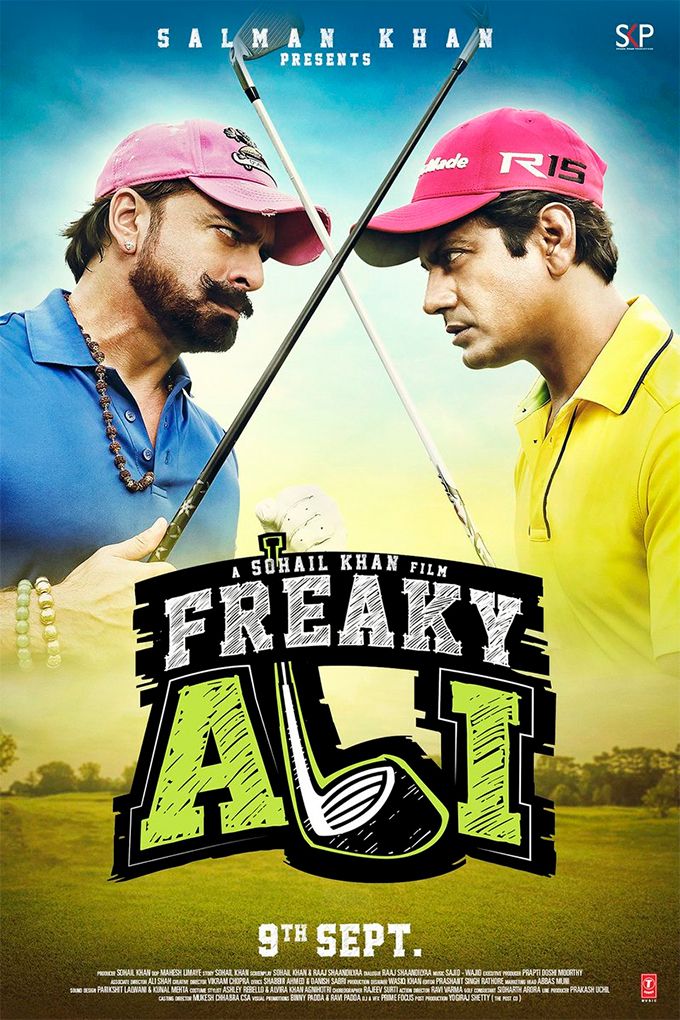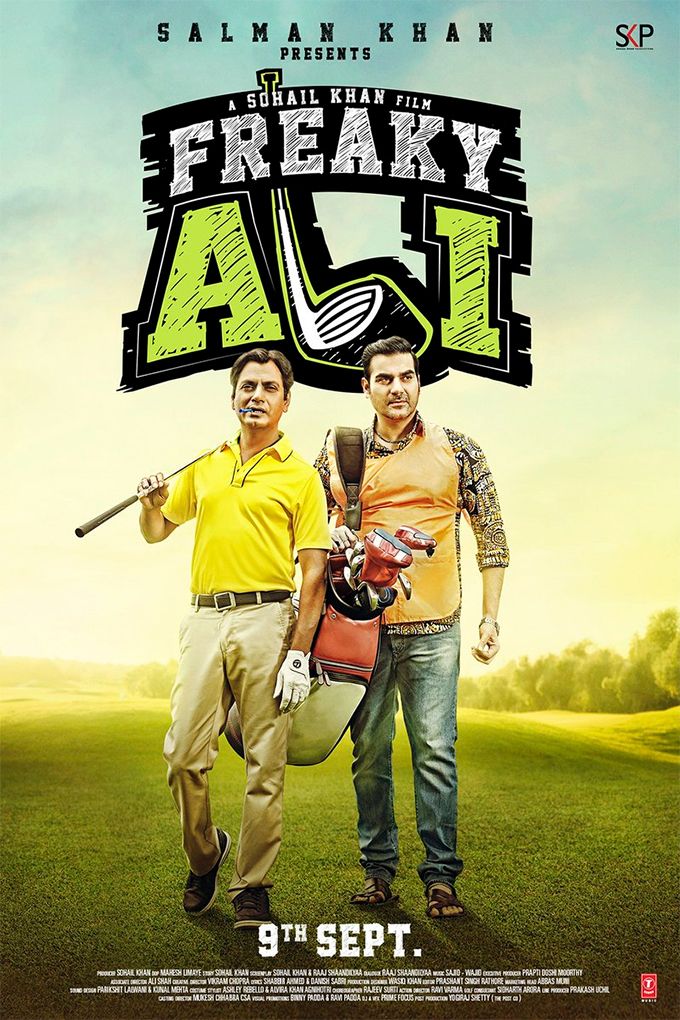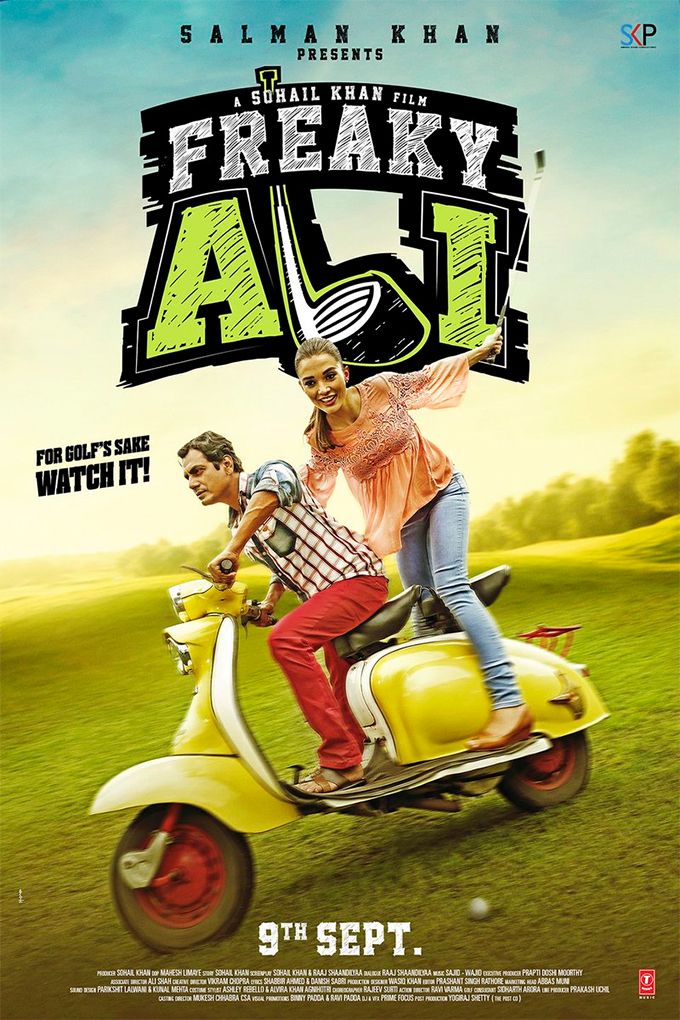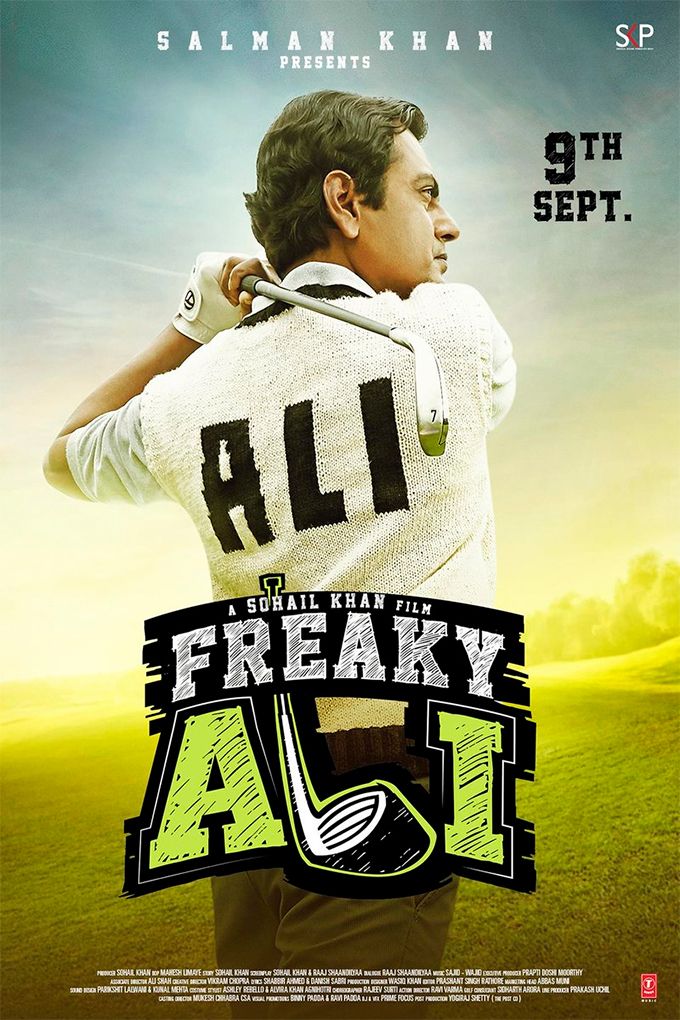 Freaky Ali
Someone should tell Salman, though, that it's probably best not to promote a movie as something the fans of Hello Brother would like…
Sohail claims that Freaky Ali was shot in 40 days across Mumbai, Pune and Delhi, and is the first time his "production costs have run into single digits" – whatever that means. (9 rupees? I feel like I'm missing out on something here?!)
The film is out on September 9th, and the trailer releases tomorrow. It'll be interesting to see what this one looks like, so keep an eye out!