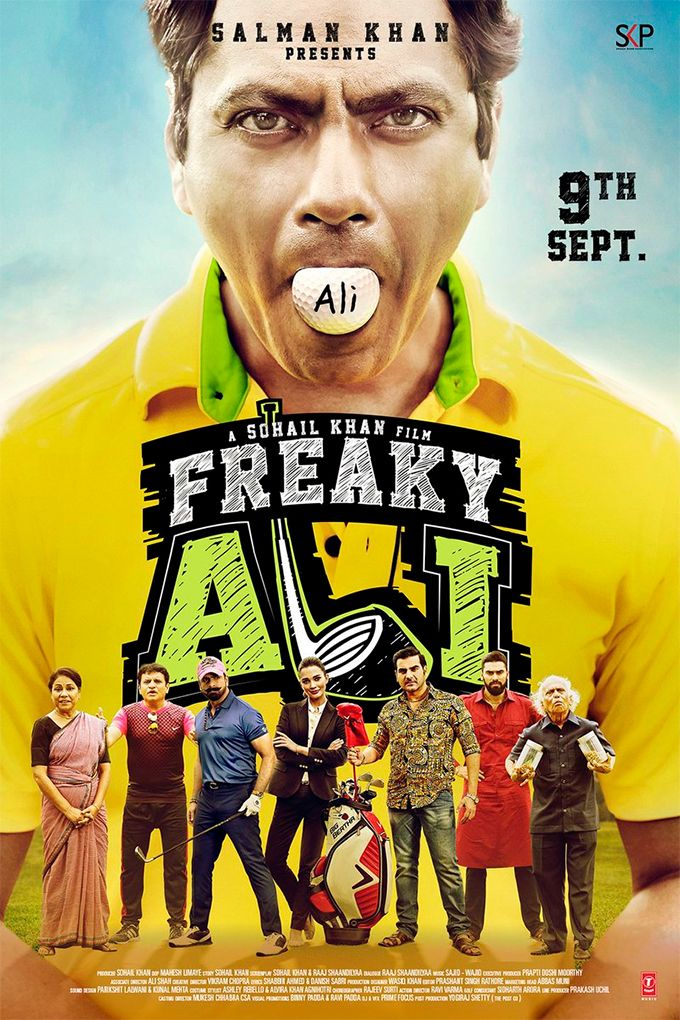 Like I said when Freaky Ali was first announced: I'm surprised that I'm interested in a Sohail Khan film. But the trailer – featuring Nawazuddin Siddiqui, Amy Jackson and Arbaaz Khan – is fun, and it looks like this could be a pretty good watch.
Check it out:
It's a different role for Nawazuddin, who otherwise has a string of intense performances to his name. And, of course, it'll be interesting to see him romance on-screen 🙂
What do you think of Freaky Ali?