Not all your nights need to end up in a nightclub (hold on – what am I saying?), there are nights when you just want some bar snacks, a long cold vodka tonic and some 'oh I F@&KING LOVE this track!' music. For those nights there's The Good Wife!
Although there's an extensive main course menu, we'd recommend the tapas style small plates which include the likes of peri peri chicken wings,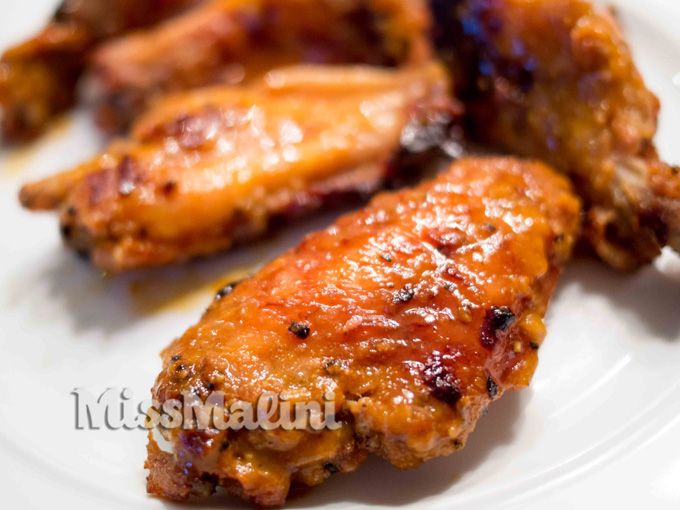 Pulled lamb sliders (#incrediblelambsliders),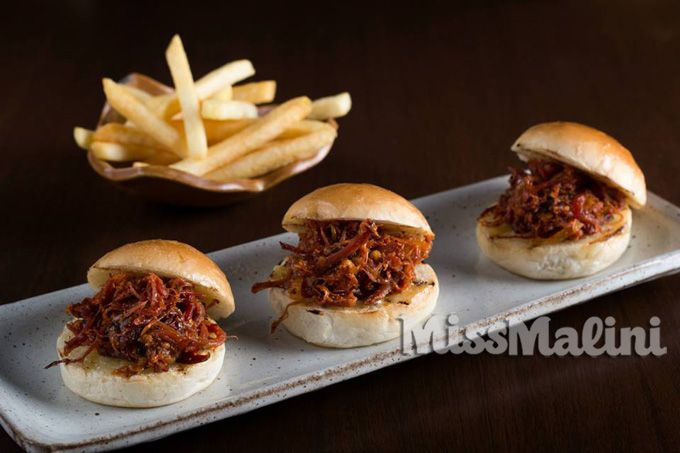 Chicken satay bites,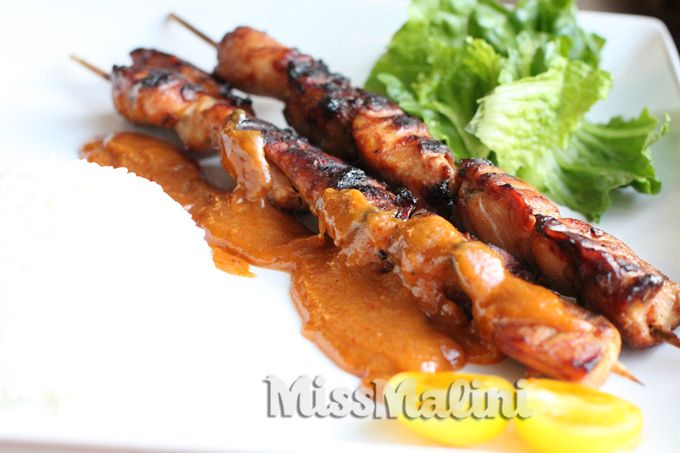 And truffle & Parmesan fries.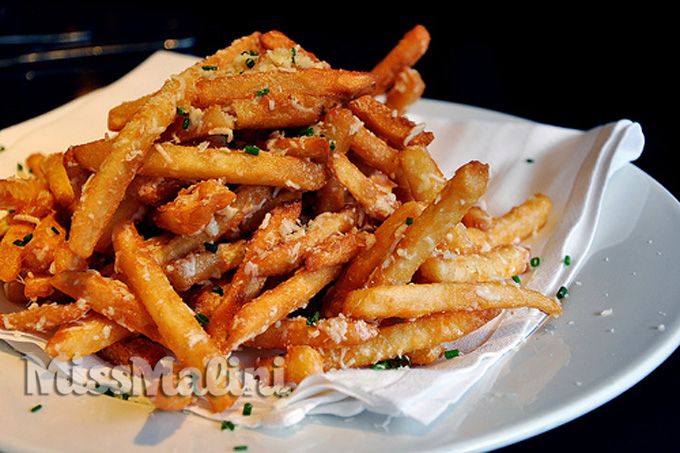 Our compliments to the chef!
These paired with a cold drink of your choice (although they do beer on tap FYI) make for a very relaxed atmosphere for a group of friends or a 3rd date (after you're done showing off in expensive joints!). And it's the atmosphere that makes this place really work. We went on a Thursday night when they had a DJ playing some seriously fun music without it ever falling into the cheesy trap (which can't be said for the truffle fries). We're talking upbeat remixes of the music of Justin – both Timberlake AND Bieber. The friendly waiters gently push the evening along at a relaxed pace meaning that the whole evening was Good. Damned Good.
And then there was THIS.
For more celeb interviews and inside scoop on nightlife in India and around the world, follow me on @kingofclubsIn on Instagram, Twitter, Facebook and Snapchat!