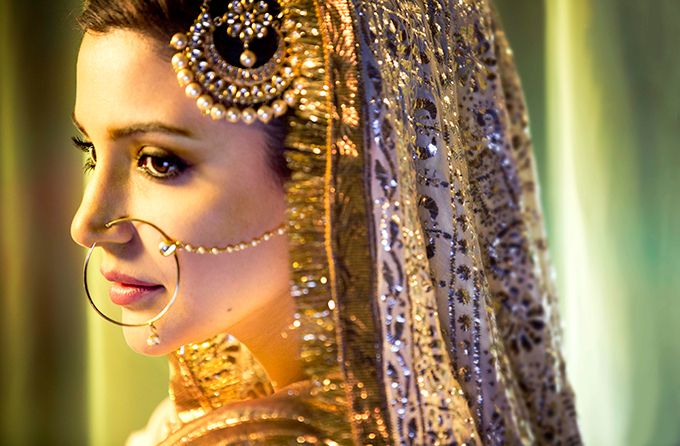 Outfit? Check. Venue? Check. Perfect skin? Um… no. In the midst of all the wedding planning, brides often forget to take care of their skin. Whilst a makeup artist will make you look beautiful on your big day, there's no harm in taking out a little time to make your face glow. To help you out, we've compiled a list of 5 incredible products that give guaranteed results.
1. Kiehl's Ultra Facial Moisturizer
Hydrated skin is the key to a youthful, bouncy complexion. No matter what your skin type is, this lightweight formula will keep it balanced and smooth.
2. Clinique Even Better Eyes Dark Circle Corrector
The stress of organising a wedding can enhance your dark circles. Use this cream every night to lighten and de-puff your under-eye circles.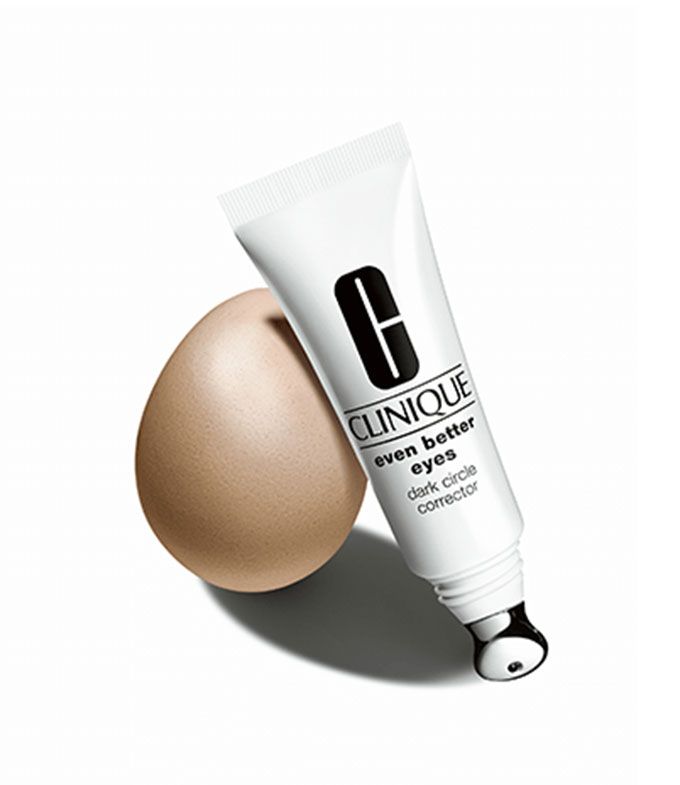 3. Origins Clear Improvement Mask
This mask is a must have! Due to the presence of charcoal and clay, this product has the ability to make your skin look radiant and clear. You can even use it as a spot treatment, in case of a zit emergency.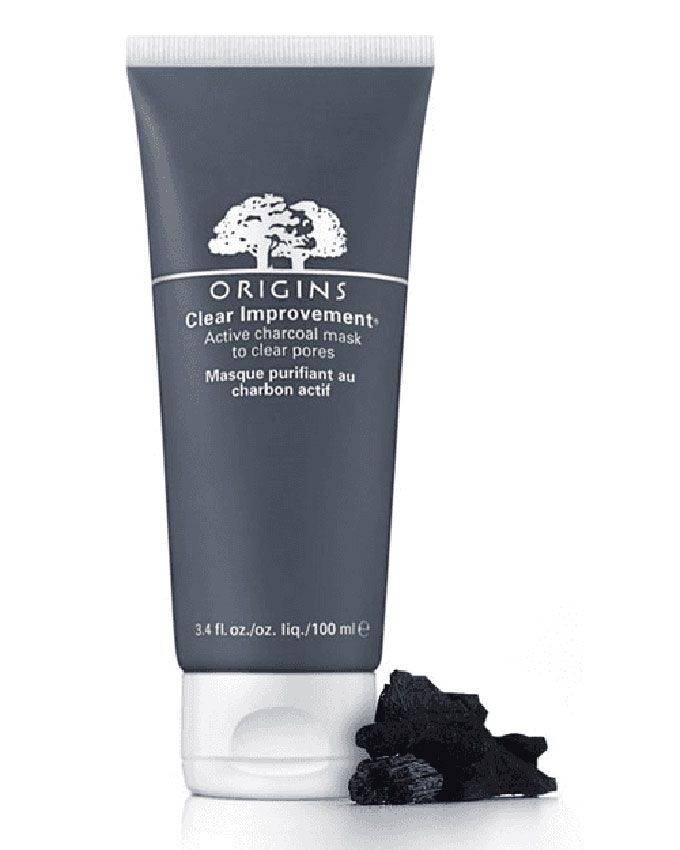 4. Dermalogica Gentle Cream Exfoliant
Smooth skin is the best canvas for makeup. Rather than exfoliating your face with a scrub, opt for a chemical exfoliant like this one. Since its packed with alpha and beta hydroxy acids, it works double-time to improve the texture of your skin.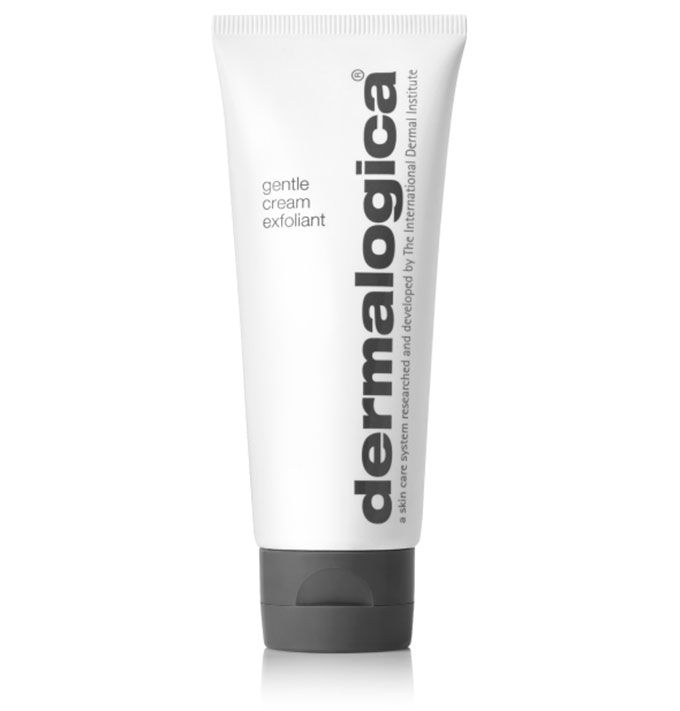 5. Vaseline Lip Care Total Moisture
Lipsticks are an integral part of every bride's look. To avoid a dry, chapped pout, apply this balm daily to soften and soothe your lips.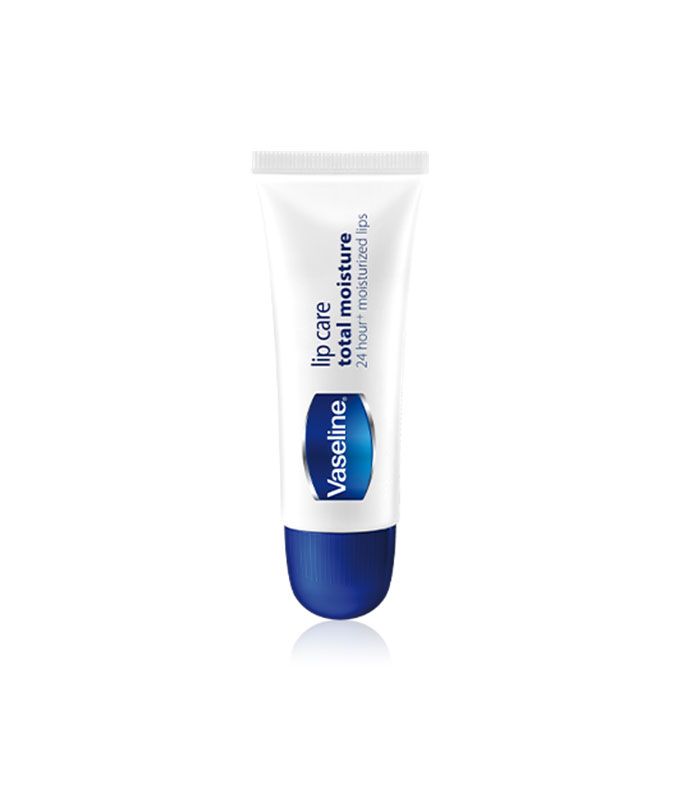 With these products in your bag, there's no stopping your beauty. Don't forget to send us your wedding pictures!