The King Of Clubs Birthday bash at KOKO!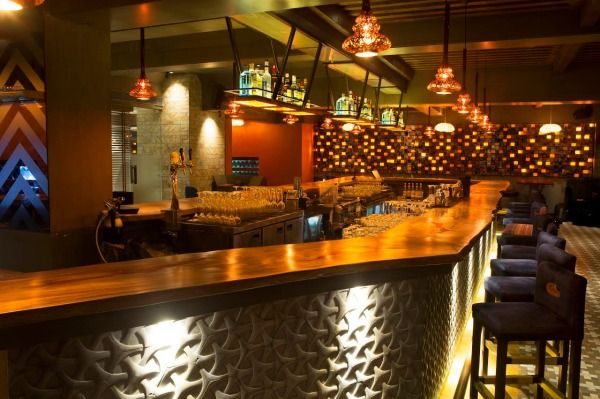 Picking the perfect place to have a party takes precision planning, kinda like a surgeon, because it has to hit several criteria: has to appeal to all your guests, has to have the right ambience, food, drinks / cocktails and music (at the right decibel level), to make everybody rock!
And so when it came to planning my birthday shenanigans, I picked Mumbai's latest Bar & Restaurant KOKO at Kamala Mills in Lower Parel, founded by the THAM brothers, the boys behind Trilogy and The Good Wife!
KOKO's hospitality is impeccable! The service was prompt and the food, fantastic!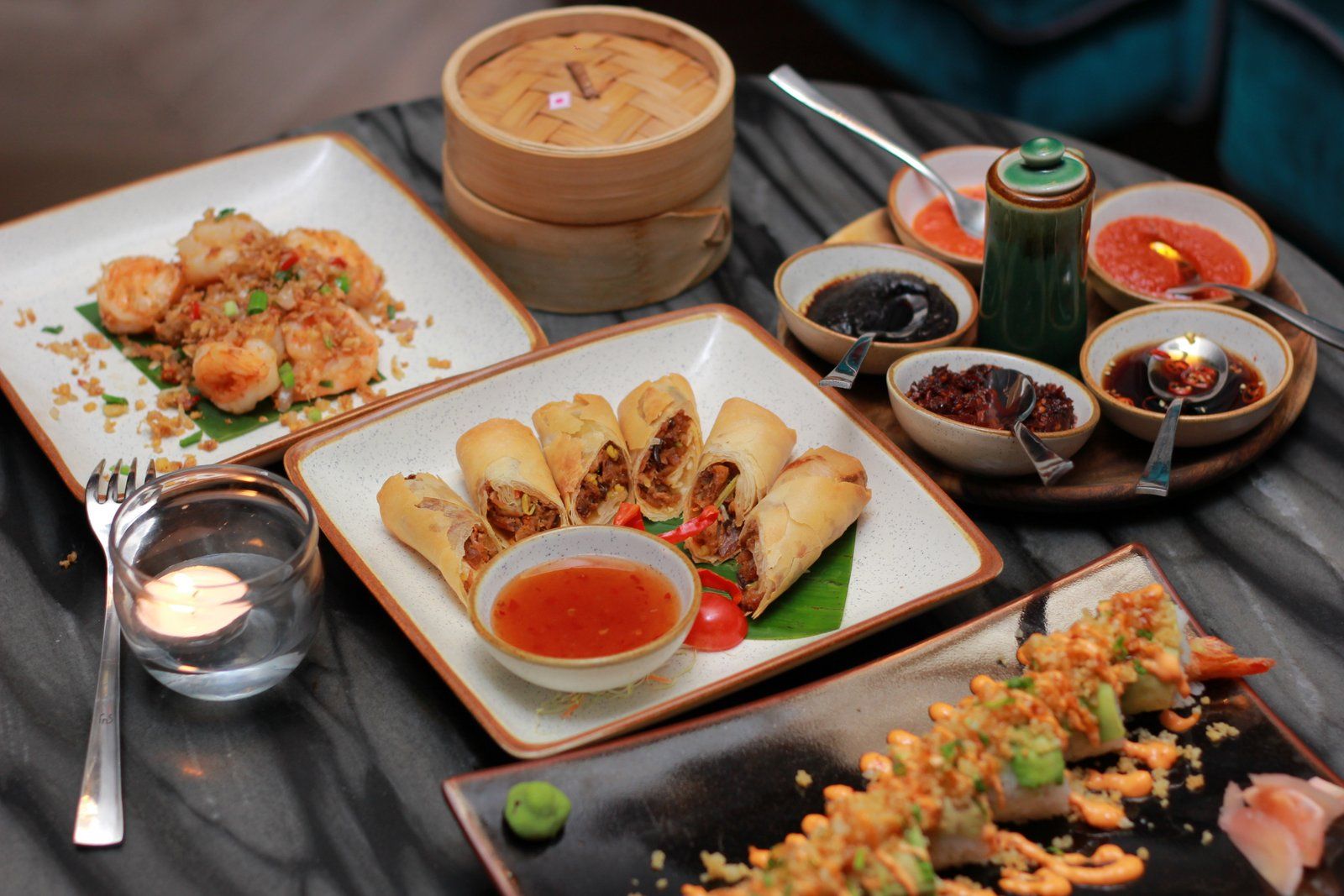 And then the awesome part! The KOKO bar is run by world renowned master mixologist Dimi Lezinska, the global brand ambassador for Grey Goose, and known internationally for being the co-host of the Discovery Channels hugely popular TV show The Cocktail Kings!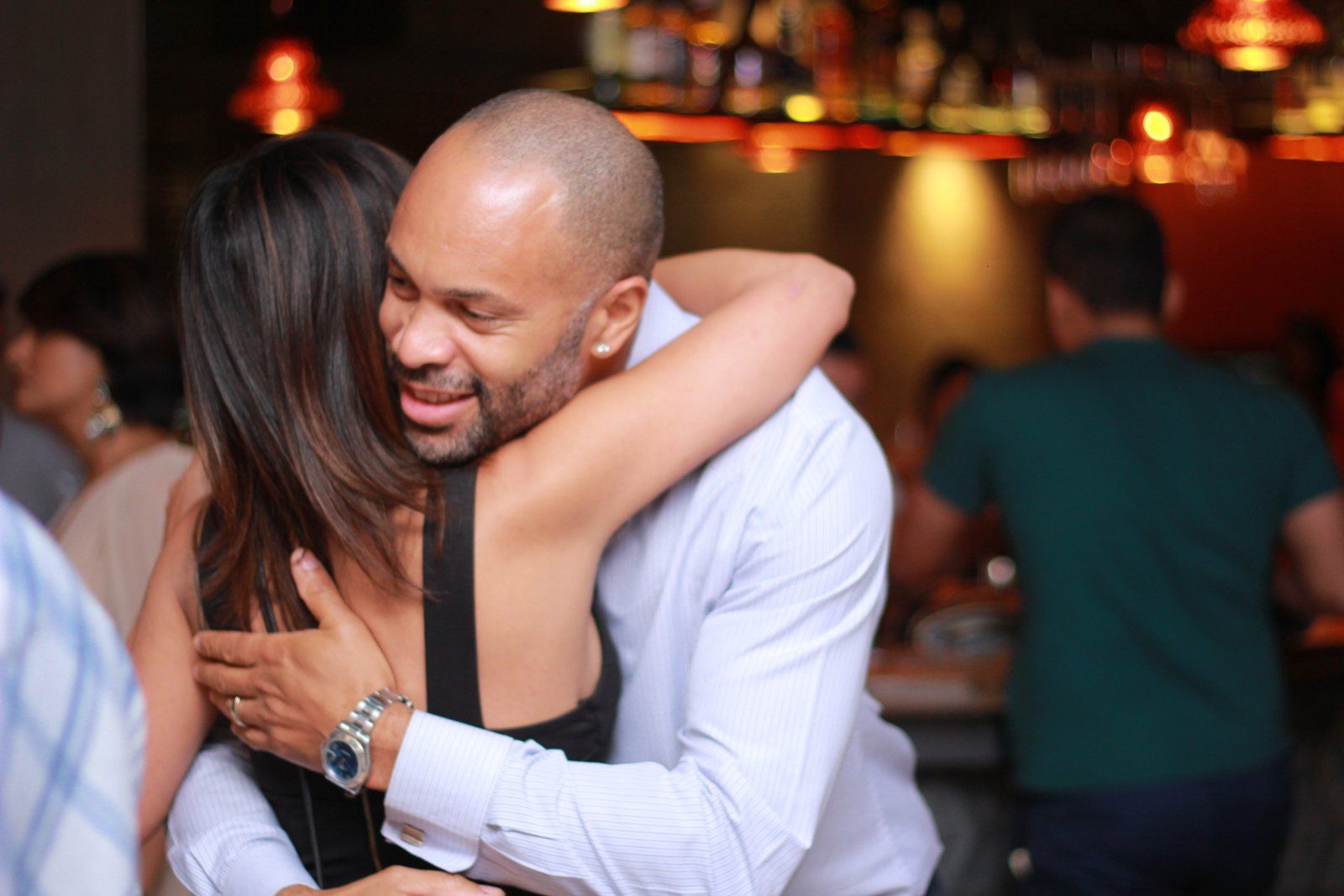 Dimi created a customized KING OF Clubs cocktail for the night, which was simply amazing!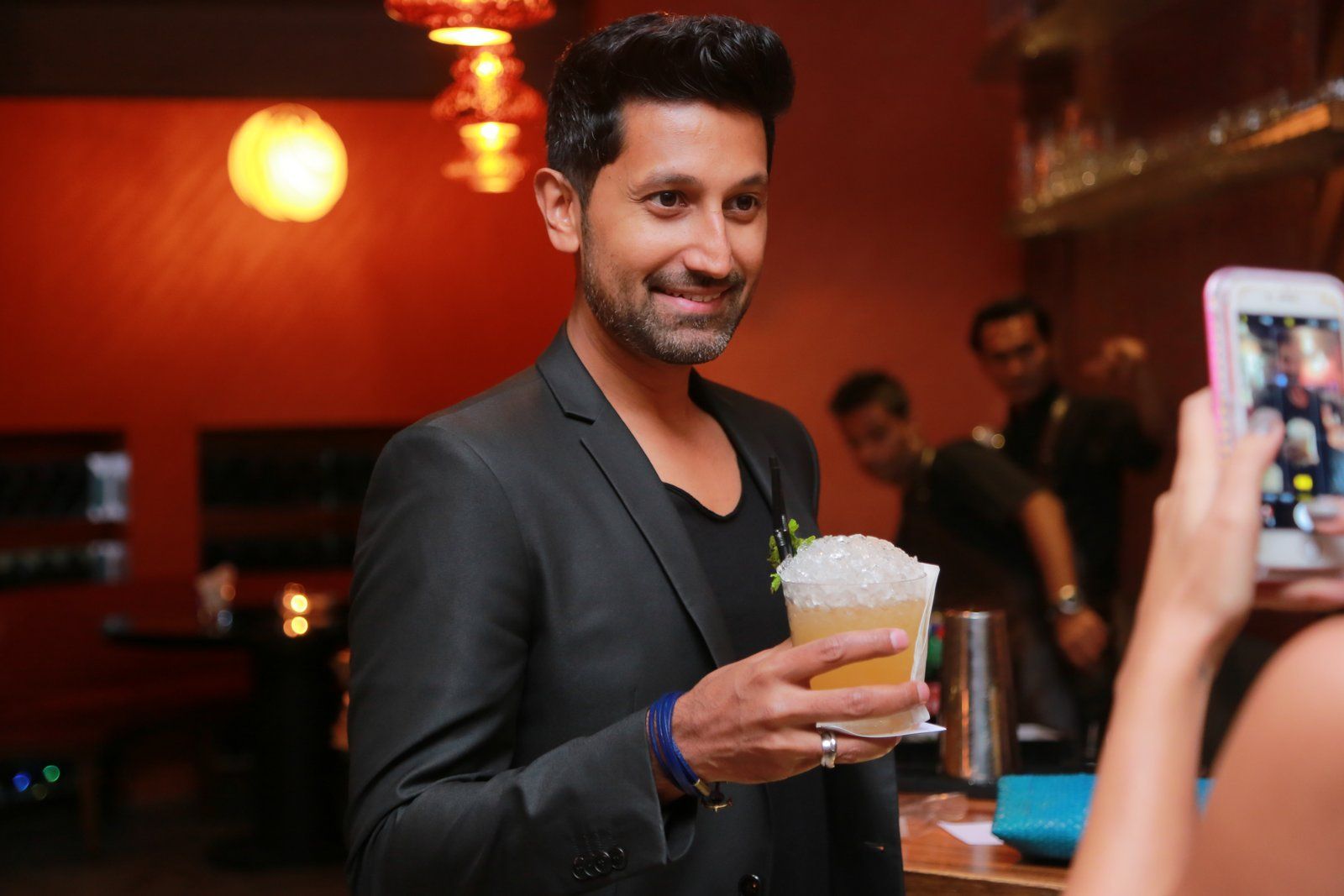 And then we rocked! The DJ played amazing dance tunes and the crowd got groovy all night!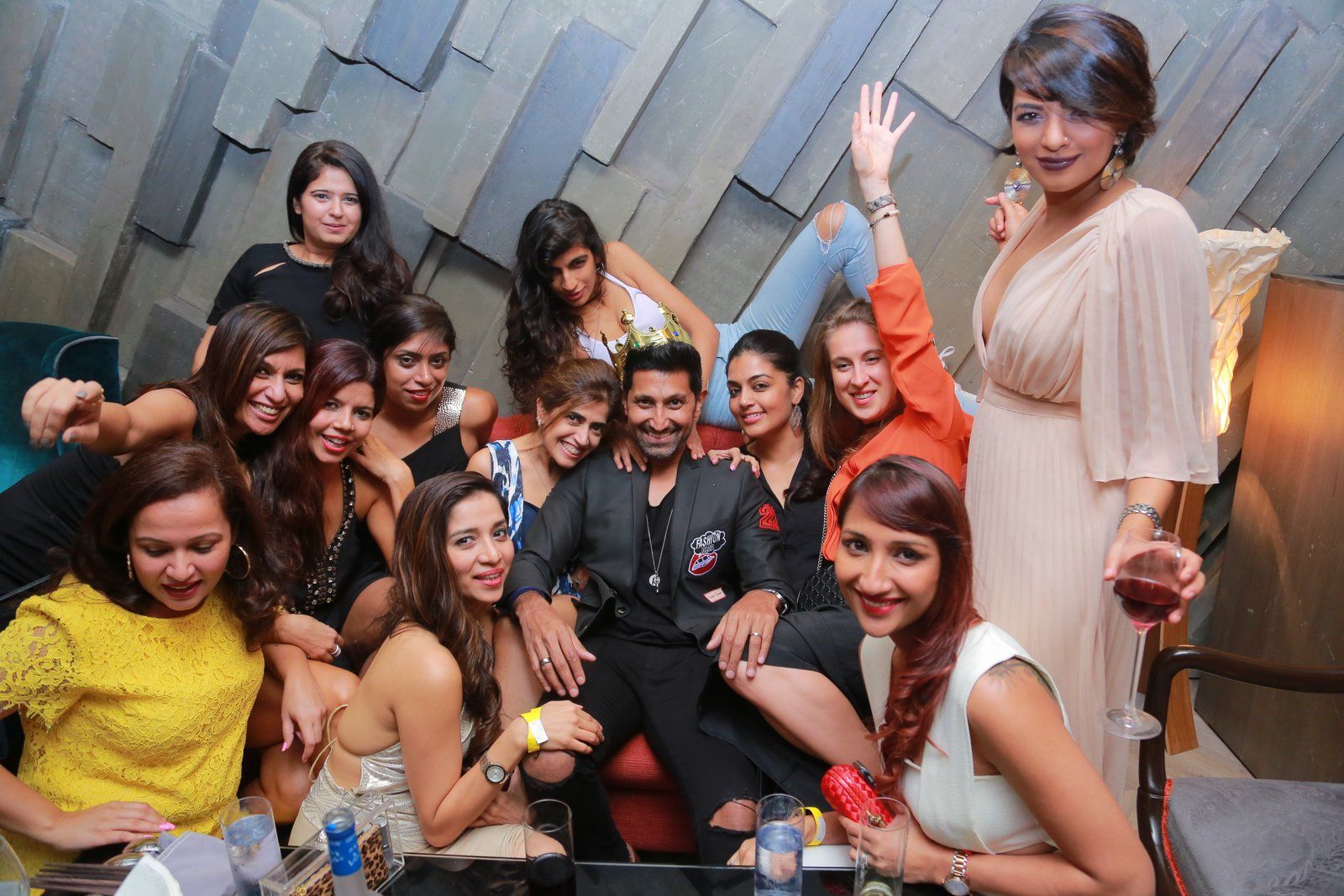 And then there was the spectacular cake created by Toshin! I mean, this cake was too damn good looking to cut, but then it tasted out of this world, so it was worth it!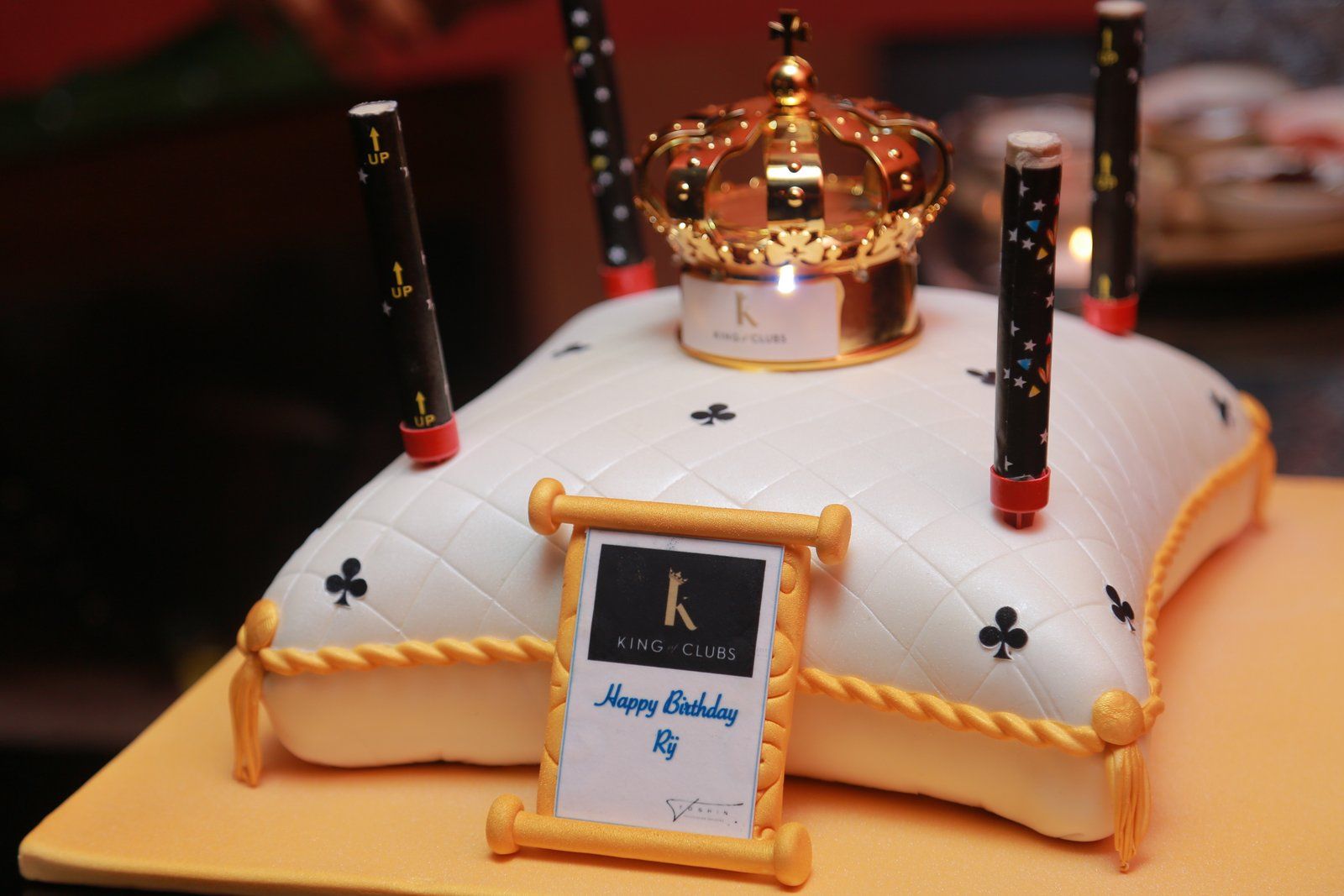 Besides my closest buddies, I also loved having my brother and sis- in- law, Suj and Kruppa down from Dubai to celebrate with me, and of course my wife Arshiya Eappen and MissMalini!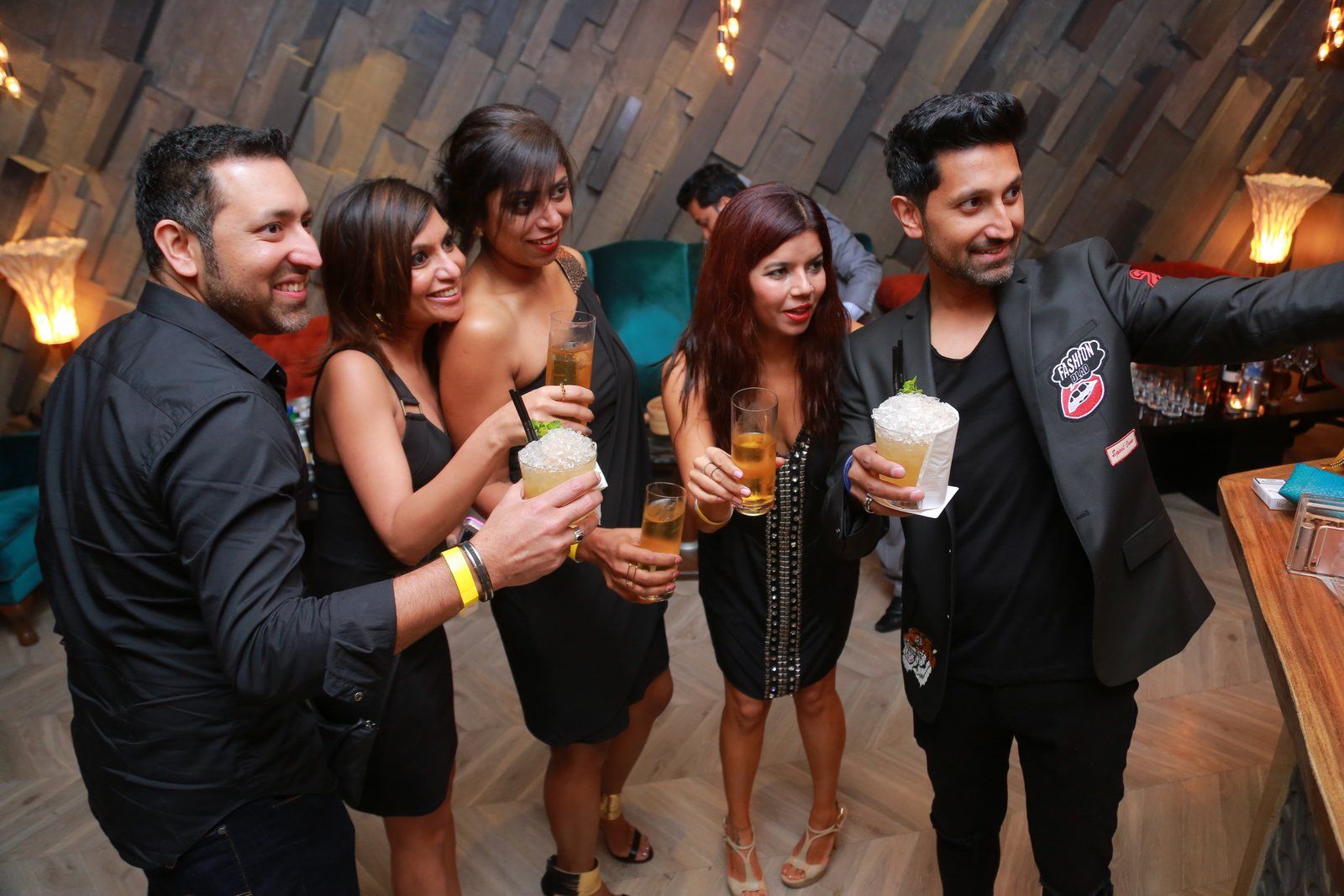 Needless to say, the party ended post sunrise, and I live to party another day / night!