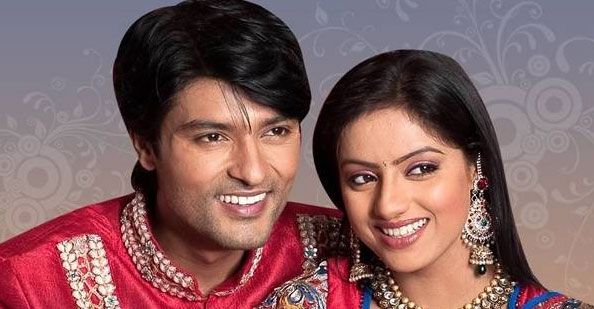 Star Plus's long running prime time show Diya Aur Baati Hum will soon come to an end. The finale for the show, which is in its 5th year, will air on September 11 and we hear it's going to be a rather sad ending.
Deepika Singh (Sandhya) and Anas Rashid (Sooraj) will die saving the rest of the family from terrorists. However, fans need not lose heart as there is most probably going to be a second season.
Meanwhile, Star Plus is coming up with a new show Naamkaran, produced by Mahesh Bhatt, to replace its high TRP grosser. The trailer looks promising and viewers can look forward to a fresh concept.
Check it out here:
Are you looking forward to Naamkaran or are you unhappy about Diya Aur Baati Hum going off air? Tell me in the comments below.