Ever notice how celebs always look flawless when they step off an airplane, whilst us mere mortals look like a disaster? Well, those times are now in the past! We've curated a list of 5 incredible products that will give you a runway-ready look, on the runway (excuse the puns).
1. Neutrogena Makeup Remover Cleansing Towelettes
The minute you fasten your seat belt, use a gentle wipe like this one to take off all your makeup. Sleeping with your foundation and mascara will clog up your skin, so this step is an absolute necessity.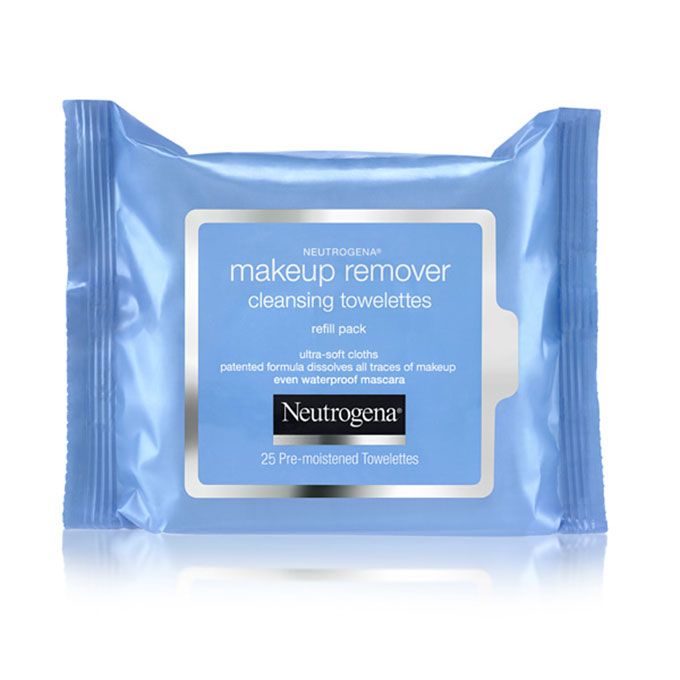 2. Clinique Dramatically Different Moisturizing Gel
Flights suck out the moisture from your skin at an alarming rate. Hydrate your face with an oil-free moisturiser like Clinique's, to save yourself from dehydrated and dull skin.
3. Kiehl's Creamy Eye Treatment With Avocado
Don't forget about your peepers! Spread a thin layer of this creamy treatment under your eyes to keep them  nourished and fresh.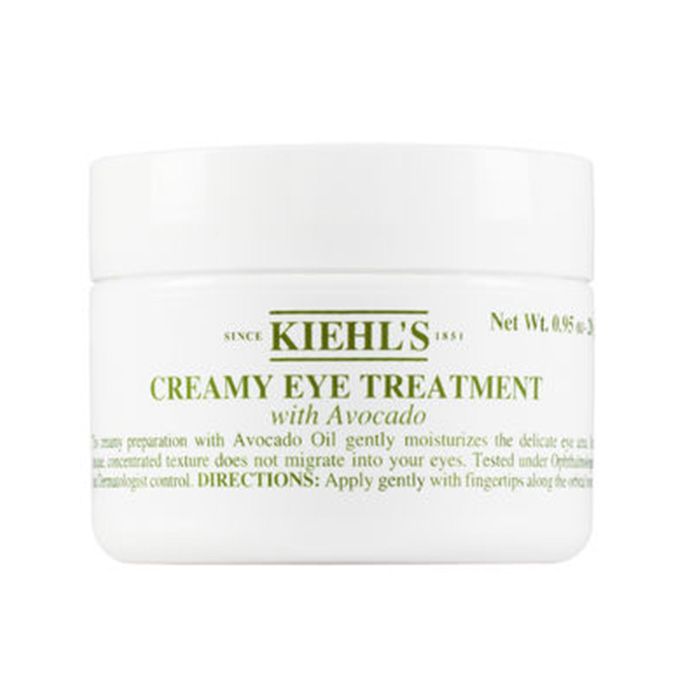 4. Clean&Clear Advantage Acne Spot Treatment
We often emerge from flights with a new pimple or two. Combat any acne with the help of this powerful spot treatment. Formulated with 2% salicylic acid, this tube reduces the size and redness of zits.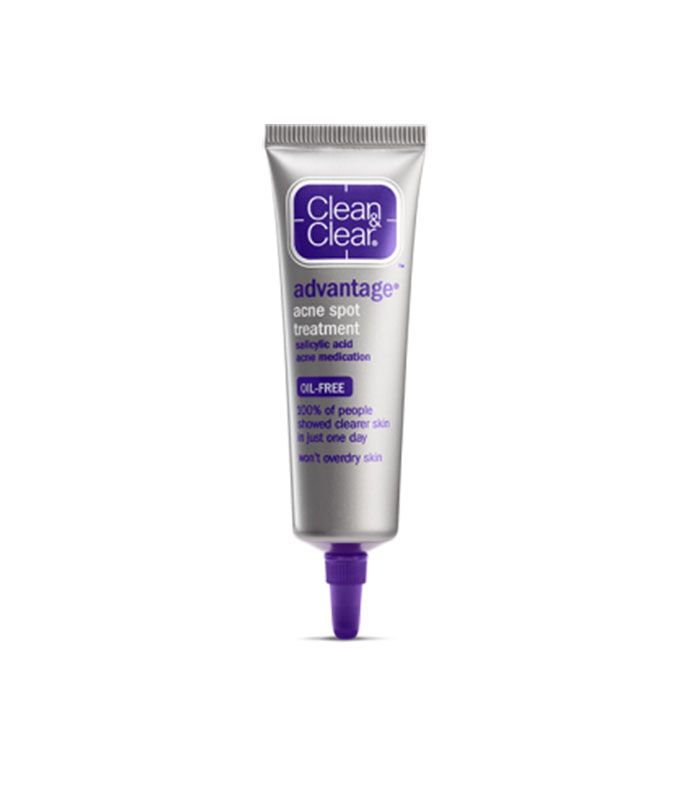 5. Vaseline Lip Care Total Moisture
Aren't chapped lips the worst? Prep your pout with a heavy-duty balm like this one to soften it and keep the flakiness at bay.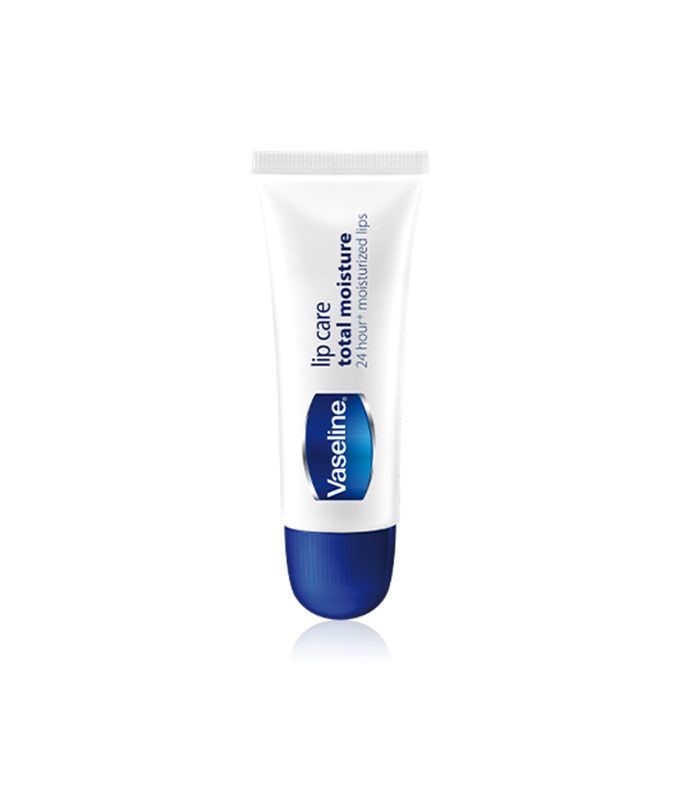 If you are wondering how to carry all of this on-board, don't worry! Simply decant tiny amounts of each product into a small box or lens case. We promise that your face will thank you for it!