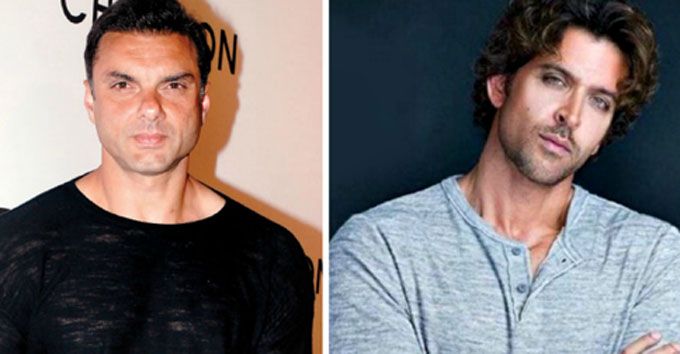 The Freaky Ali team is currently in Dubai to promote their film. Reportedly, during a press conference, Nawazuddin Siddiqui was asked how hard it was for him to step out of his comfort zone to do a romantic comedy. The actor was also asked about his dancing skills, given that we've never seen him shake a leg before. Sohail Khan, who directed the film, defended the actor and came out in his support. What's more, he made a very strange Hrithik Roshan-Nawaz comparison.
Here's what he said:
If Nawaz bhai works hard for three years, he can easily do what Hrithik Roshan does. But even if Hrithik works for 10 years, he won't be able to do what Nawaz does.
All in good spirit, of course! 🙂