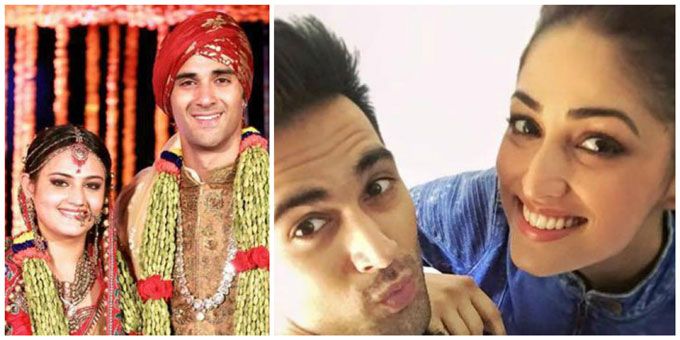 We've been hearing about Pulkit Samrat's alleged affair with Yami Gautam and separation from wife Shweta Rohira for a long time now. After a lot of candid interviews and speaking about it himself, Pulkit has decided to quit social media.
He lashed out on Twitter before saying goodbye:
I care a damn! damn! damn! This world is full of d**** and we entertain them! The day we stop entertaining them, we are strong! Else, we are weak! No more tweets! Am done! Thank you for all your love and support! This virtual world was good but not good enough! To f**k with image.
The last actor to quit Twitter because of rumours of his affair was Sushant Singh Rajput who later joined it back after a few days.