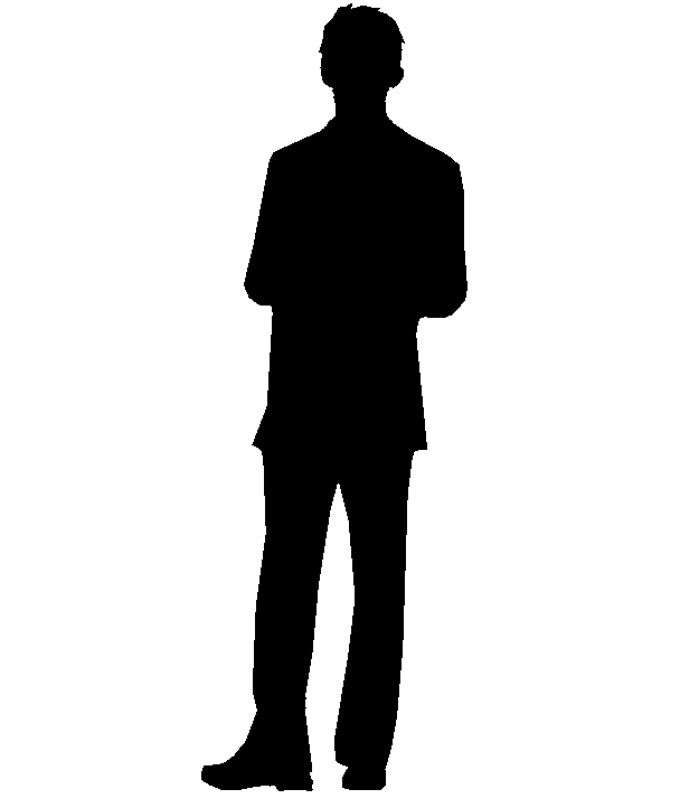 Oh boy, Rajeev Masand's blind items in Open Magazine are so much fun to read! Guessing the celebrity is a bonding exercise for Team MissMalini, so I think you should bond with us by telling us who the actor is in this latest blind item. Here's what the deal is –
This actor who resides in Bandra is not really known to be a casanova, like most of his colleagues, but that's because he goes for the women who have nothing to do with Bollywood. Even when he was in a decade long relationship with another actress, he would frequently hook up with fit young women in his neighbourhood, away from the prying eyes of the media and more importantly, his then-girlfriend. The actor now seems more in the open about his flings as whenever he gives an autograph or clicks a selfie with a pretty fan, he happily gives his personal mobile number to her. If a female fan catches his eye, he even goes as far as taking her number and starts texting soon after.
Thankfully, no nudes of the actor have been leaked as his messages are usually friendly and harmless till he asks the lady to come over to his house. One such woman boldly asked him about his marital status (as he is technically married) to which he responded he's 'as good as single'.
Any guesses?