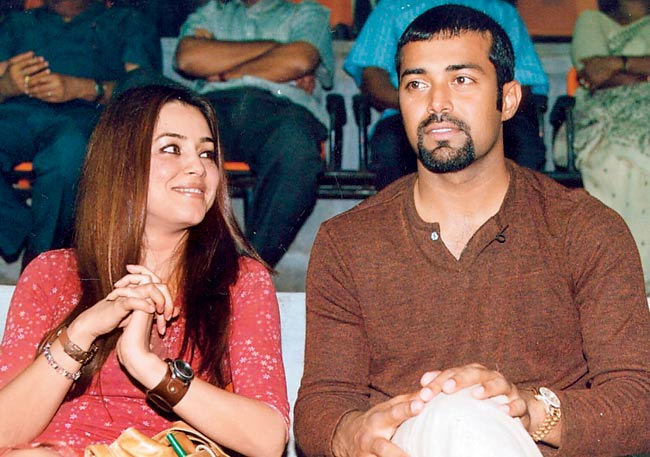 Mahima Chaudhary's movie Dark Chocolate (which is loosely based on the infamous Sheena Bora case) just released and she was out and about promoting the film. In an interview, Mahima spoke about her relationship with Tennis player Leander Paes.
She said:
He maybe a good tennis player, but he didn't play fair with me. It wasn't really shocking for me when I came to know that he was going around with someone else. His exit had no impact on my life. In fact, I became more mature as a person. I feel he did the same thing with Rhea (Pillai) as well.
Well, that's a major allegation, don't you think? Tell me in the comments below!