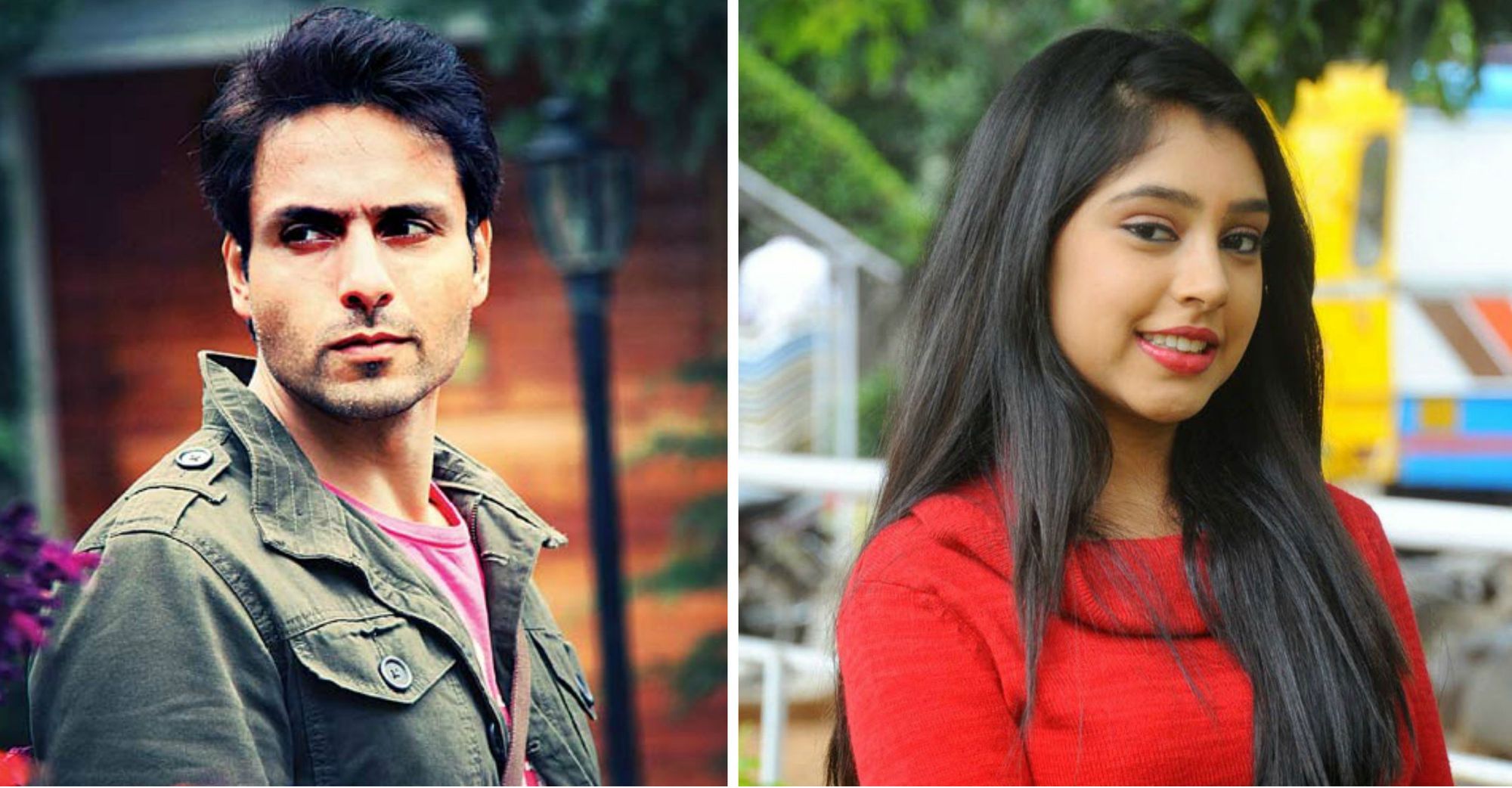 Diya Aur Baati Hum has wrapped up its final episode and will be replaced by Mahesh Bhatt's Naamkaran. Fans of the show need not be disappointed as it will be returning with a second season very soon.
We hear that Iqbal Khan has been roped in to play the male lead, for which Sharman Joshi and Sonu Sood were also being considered. Niti Taylor, who rose to fame as Nandini in Yeh Hai Aashiqui is most likely playing the female lead. She will be essaying the role of Sooraj and Sandhya's daughter, Khanak.
The rest of the cast, Neelu Waghela (Bhabho), Kanika Maheshwari (Meenakshi) and Karan Godwani (Vikram) will reprise their respective roles in the 2nd season.
Wonder if the show's second innings will do as well as its first part!