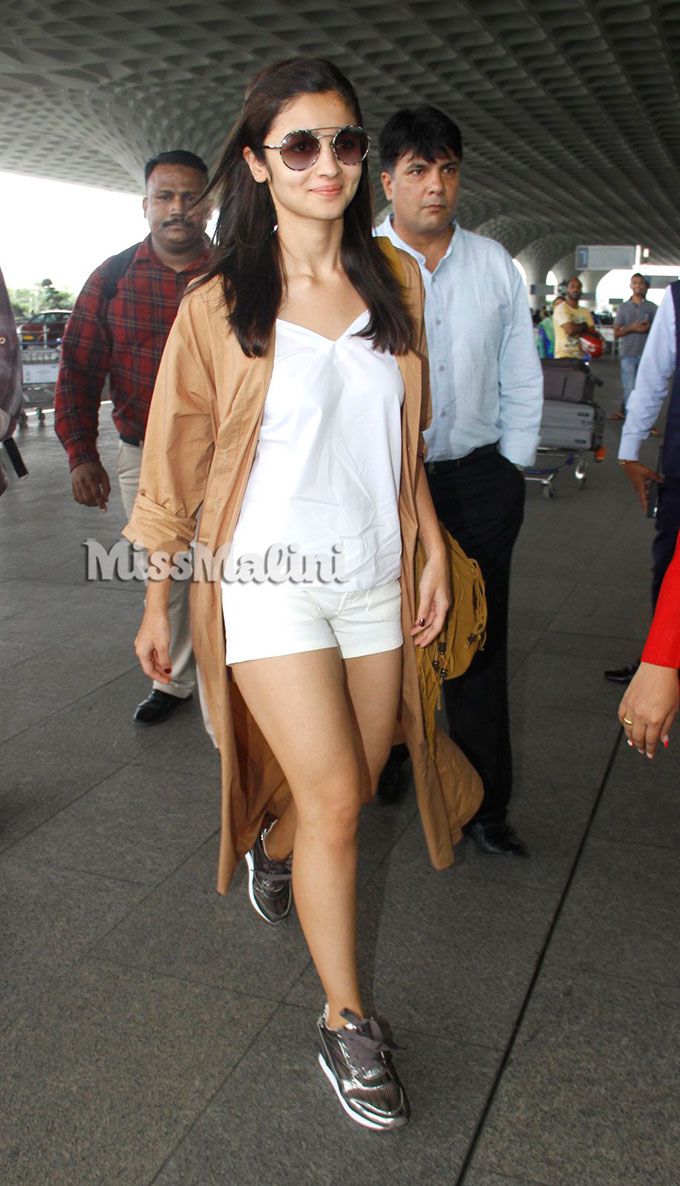 Alia Bhatt recently graced the cover of a magazine and of course, she looked super hot. In her interview with the magazine, the actress said that she was not a feminist. Sadly, this didn't go down too well with her followers. When Alia heard this, she made sure to clarify everything with her fans and tweeted:
To clarify, I absolutely AM a feminist. To deny feminism would be to deny equality for my gender. What I *meant* to say was that I'm not an active part of a feminist campaign right now!! That's it 🙂
Fair enough. What do you think?