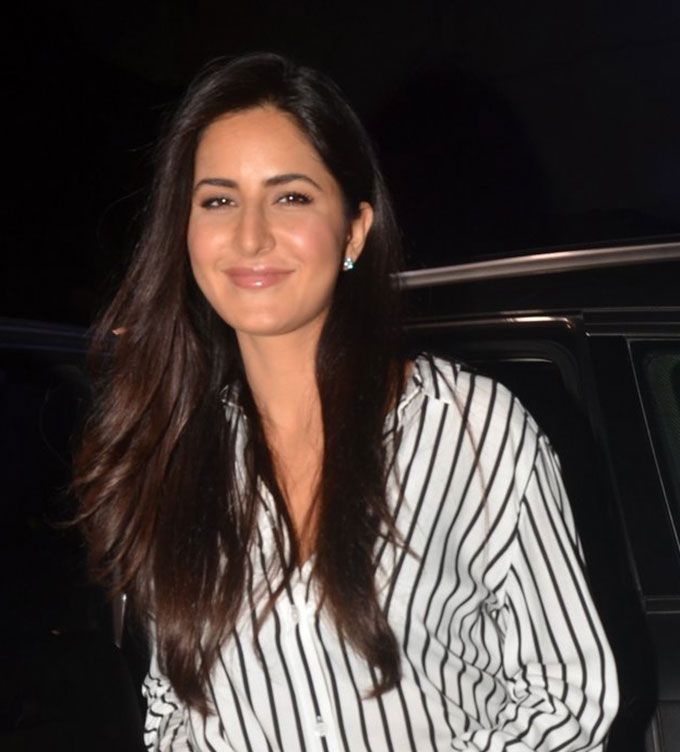 Earlier this morning, news came in that Katrina Kaif will be honoured with the Smita Patil Memorial Award at the Global awards ceremony to be held in the city on September 19. She has been chosen for her outstanding contribution and excellent work in films.
Niranjan Hiranandani, the Chairman of Priyadarshini Academy, the NGO conducting these awards, spoke to a popular media daily and said:
The academy has been giving this distinguished award ever since it was established, and this year, the jury has unanimously nominated Katrina for the Smita Patil Memorial Award for her work in films.
The NGO is engaged in socio-cultural and education activities and has been holding the awards event since 1984. Several internationally renowned celebrities are also honoured at this global awards event.
Congrats, Kat!