After Harshvardhan Kapoor's fabulous sartorial turn at the Mirzya music launch I was wondering (y-es, I can be a vela like that at times :-p) if it was just a one-off or if he has the chops to consistently delight us with his outfit choices like his old man. But, going by his next couple of appearances I need not ponder anymore: the boy sure knows how to present himself tastefully in front of the public and media. Whaaat! You don't believe me? Then just take a look at his get-ups for his interviews with Radio Mirchi and Mid Day.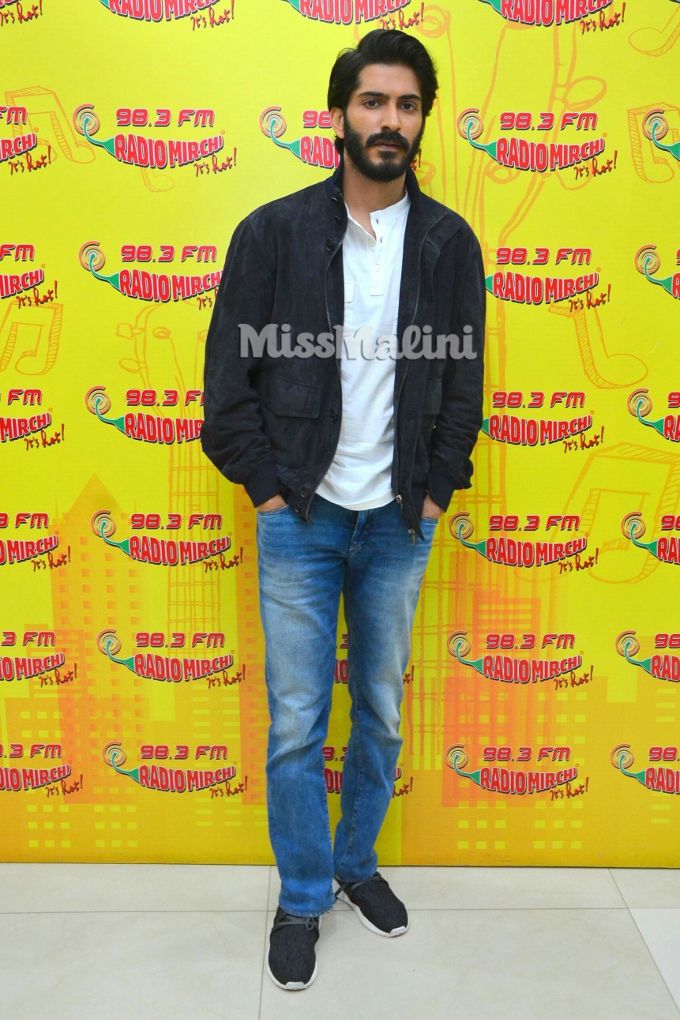 First up was the interview with Radio Mirchi, for which he turned up in a deep blue suede jacket from Ermenegildo Zegna's Spring/Summer'16 Made-to-Measure Casual Luxury line, a white Henley shirt from PostFold, Tommy Hilfiger jeans and adidas Originals Primeknit sneakers.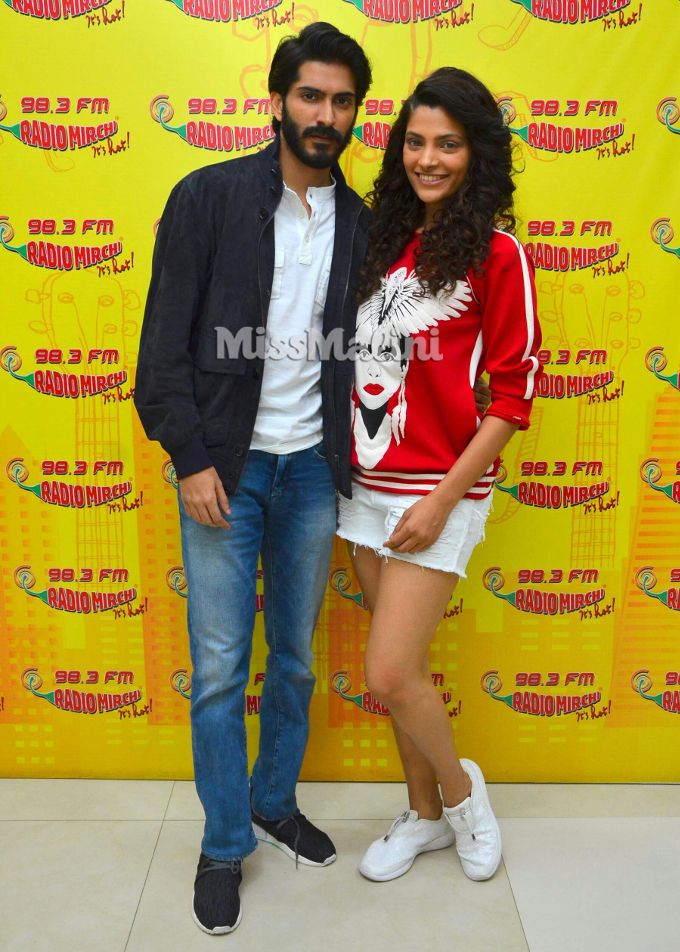 I simply loved the casual yet distinctly smart vibe of this outfit.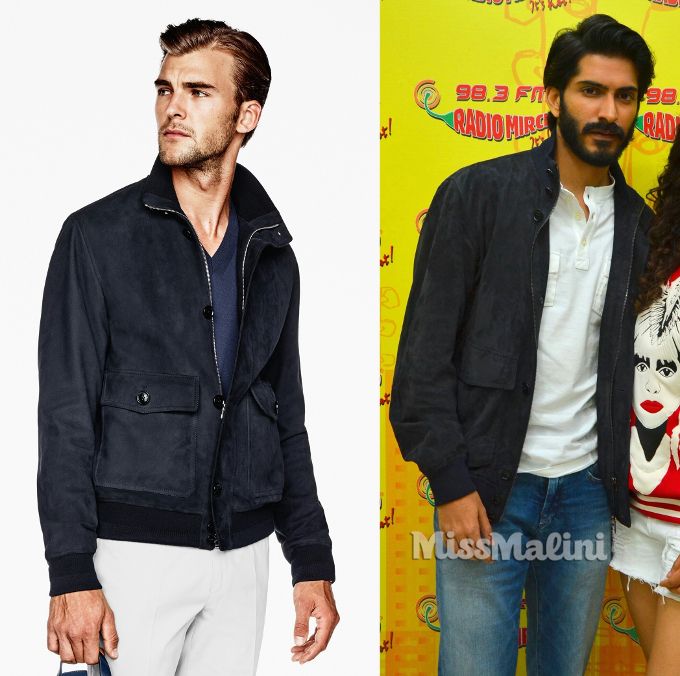 Harsh and his sister Rhea Kapoor (who will be styling him for the Mirzya promotion trail) must have really, really liked the ultra-soft suede number from Zegna, 'cos he wore it the following day to another one of his promotional commitment , an interview with the tabloid Mid Day.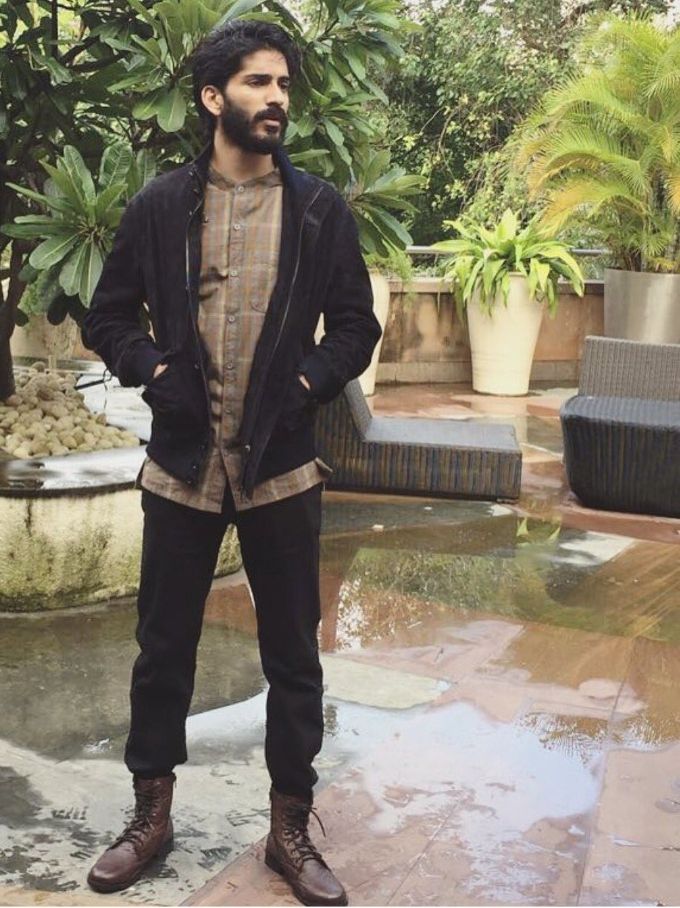 This time, the jacket was styled with a brown toned band-collar shirt from bhane., black denims from Armani Jeans and Alberto Torresi brown boots. Harsh looks confident and comfortable here — the definition of effortless. And in so doing, the siblings have achieved yet another winning look.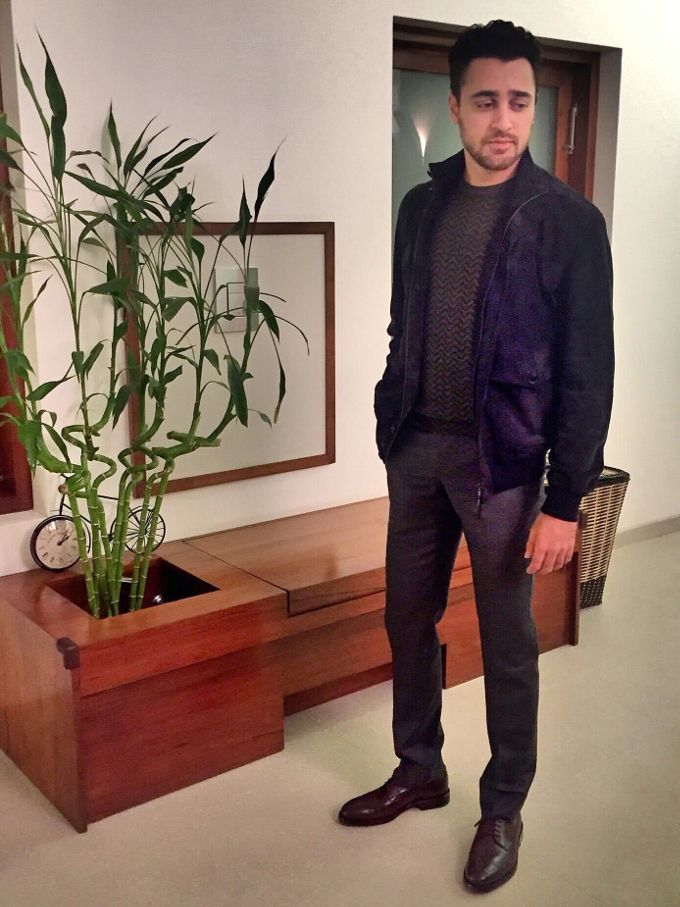 Since we are on the topic of the suede Zegna number, I must tell you that Imran Khan sported it earlier in July, at Jitesh Pillaai's epic birthday bash.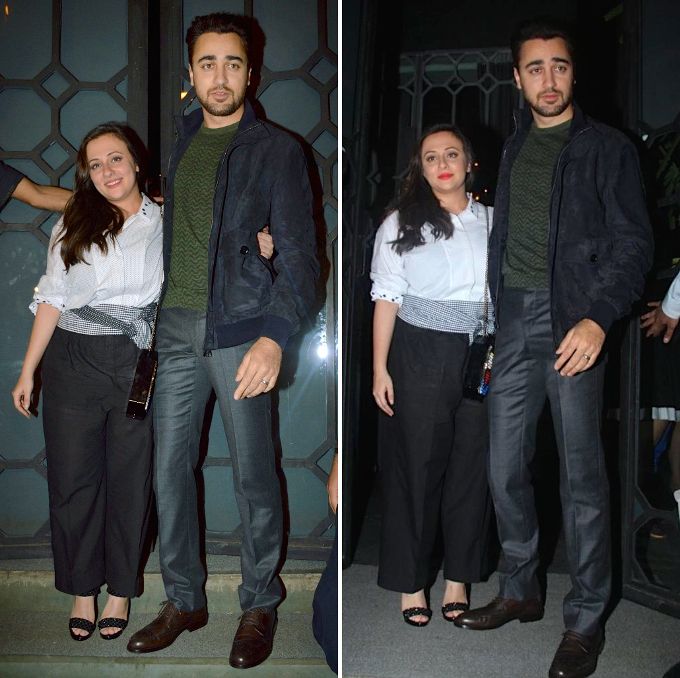 So, who do you think wore the gorgeous Zegna jacket better? I for one loved the way Harsh styled the number both the times.