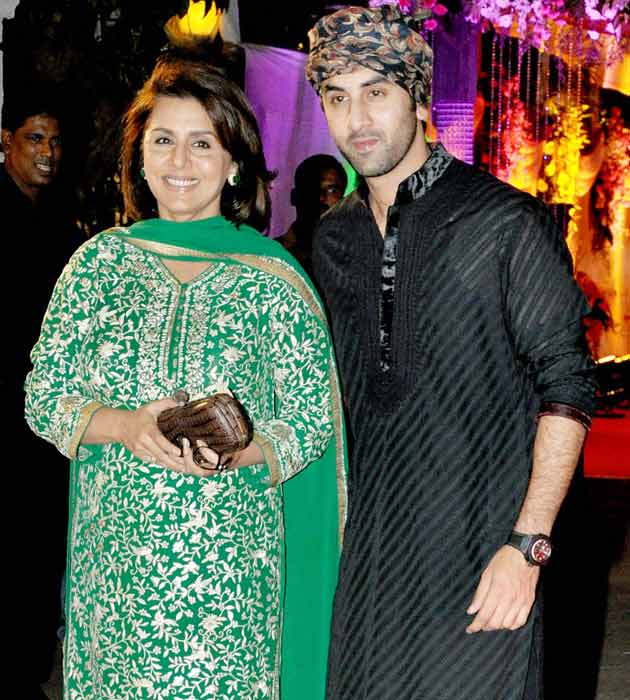 It's Ranbir Kapoor's birthday today and even though he's not on social media (unless you count his super sneaky Instagram account as a legit thing), fans and family have been pouring in love from everywhere. Ranbir has gone on record to say that he's a little bit of a mama's boy and Neetu Kapoor too never misses an opportunity to dote on her son. She posted a photo on her Instagram to wish her baby boy.
Incidentally, it's also Neetu's sister-in-law Reema Kapoor's birthday.
Happy birthday to ze Kapoors!