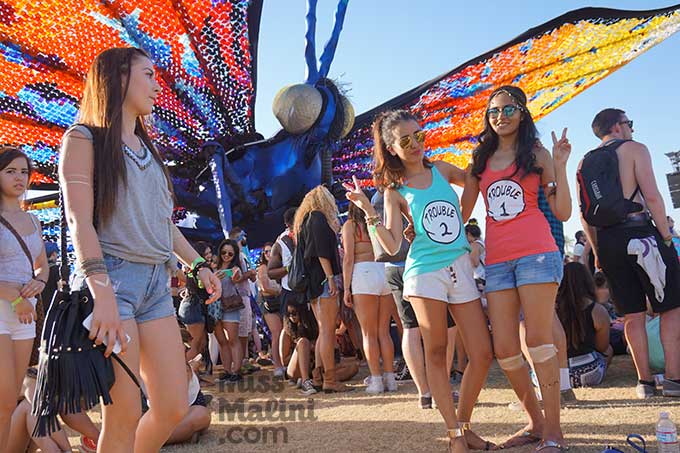 If you want to feel a collective of good vibes and good energy, there's no better place than a music festival. It's so true that music is universal and because of that, people from everywhere come together for the purest reason – to enjoy song and dance. And if they look like style pros while doing it, that's only a sweet bonus. Whether it's Coachella or Tomorrowland, or closer to home, the upcoming Bollywood Music Project, festival style is as universal as music itself. Here are some outfit inspirations for you!
Alia Bhatt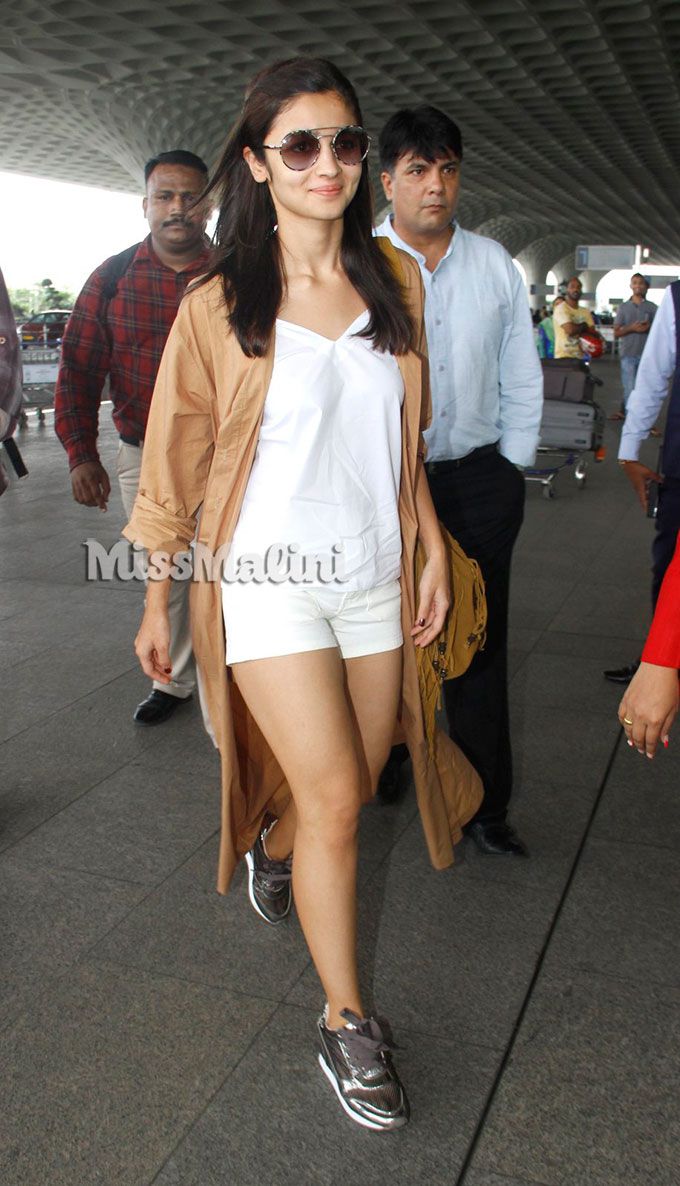 White on white, AND cute sunnies makes Alia Bhatt win at the style game.
Athiya Shetty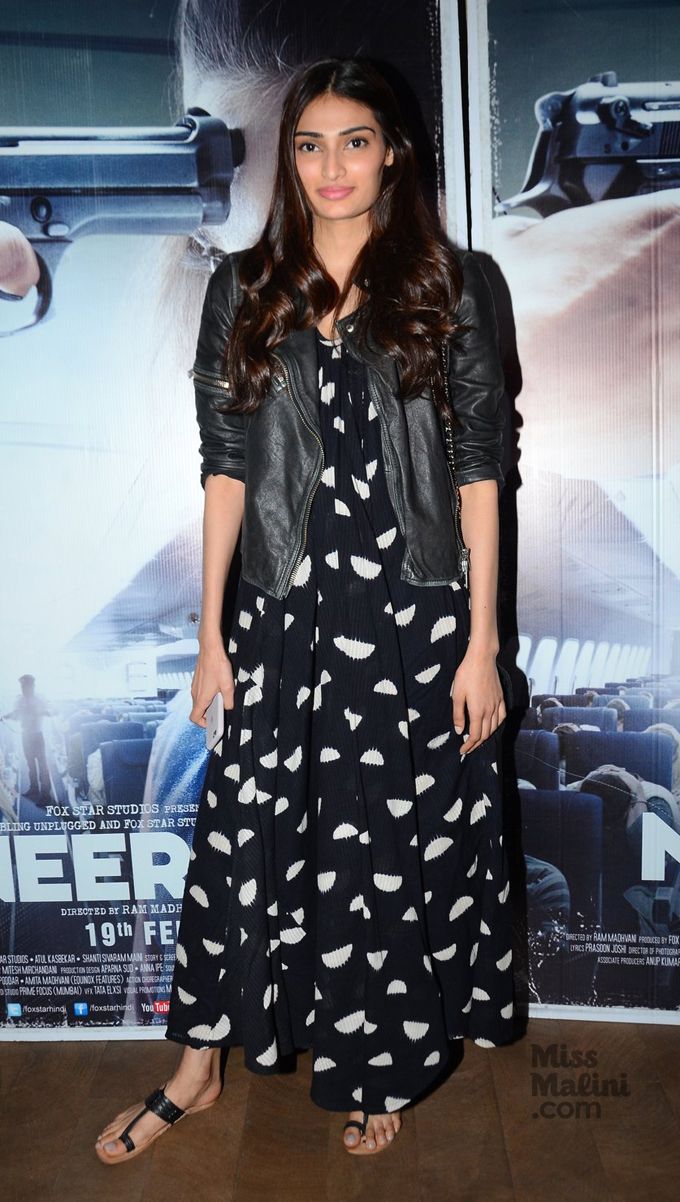 Athiya Shetty's maxis are a must-have especially when paired with kohlapuris.
Bipasha Basu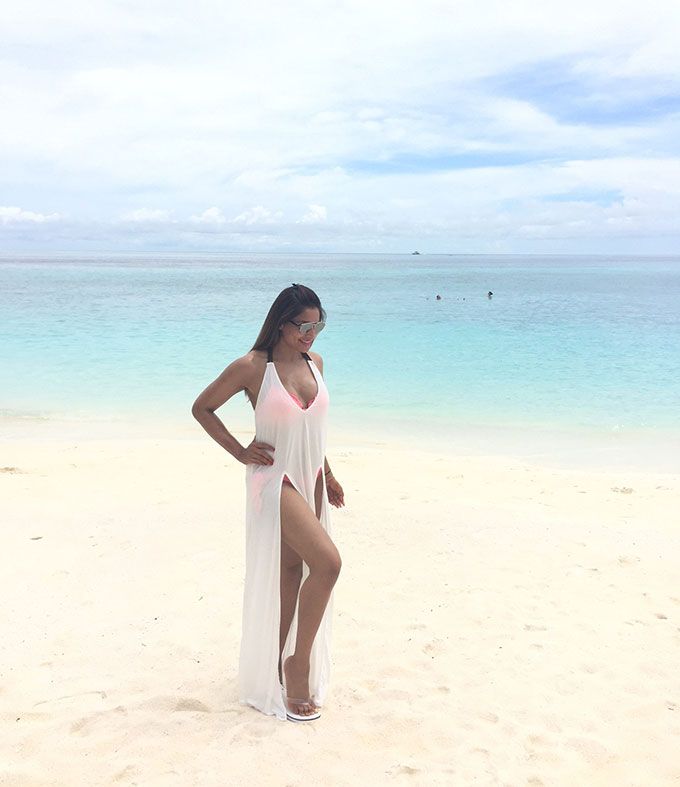 If you're festival is by the beach, carry a bikini along with a sexy cover up like Bipasha Basu Singh Grover did on her honeymoon.
Gigi Hadid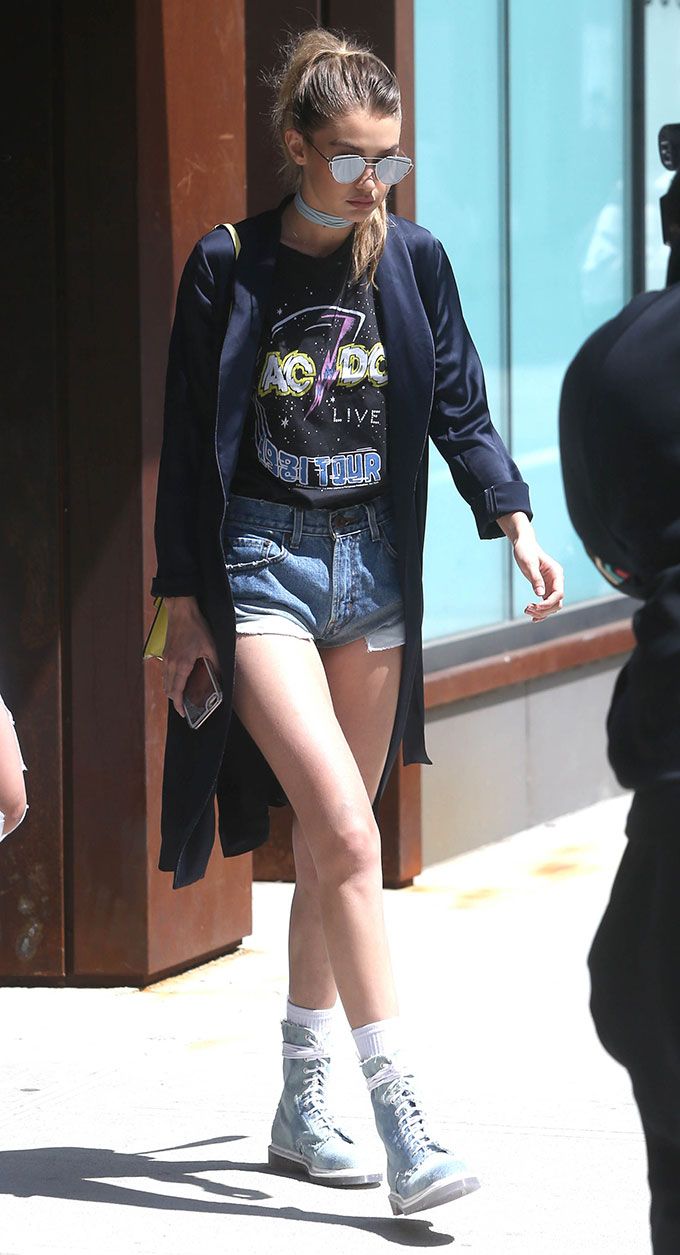 Music-related graphic tee, check. Denim cutoffs, check. Reflective sunnies, check! Gigi Hadid just knows how it's done.
Freida Pinto & Preeti Desai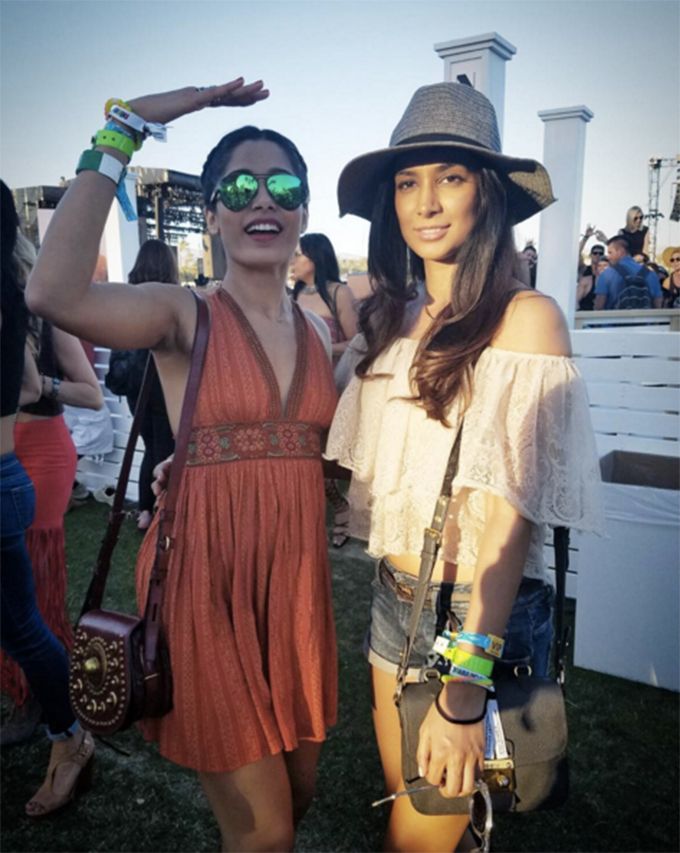 Boho at it's best – these two got it down!
Esha Gupta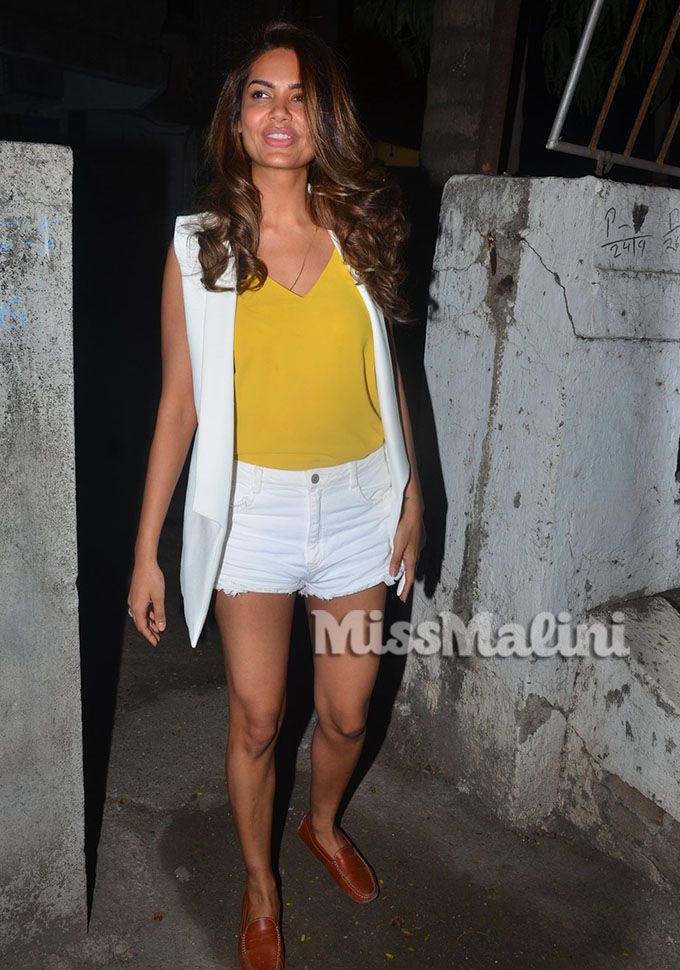 Loafers could be swapped for a simple pair of sandals, but we think they're pretty cool too, especially with Esha Gupta's colour-blocked outfit.
Sonam Kapoor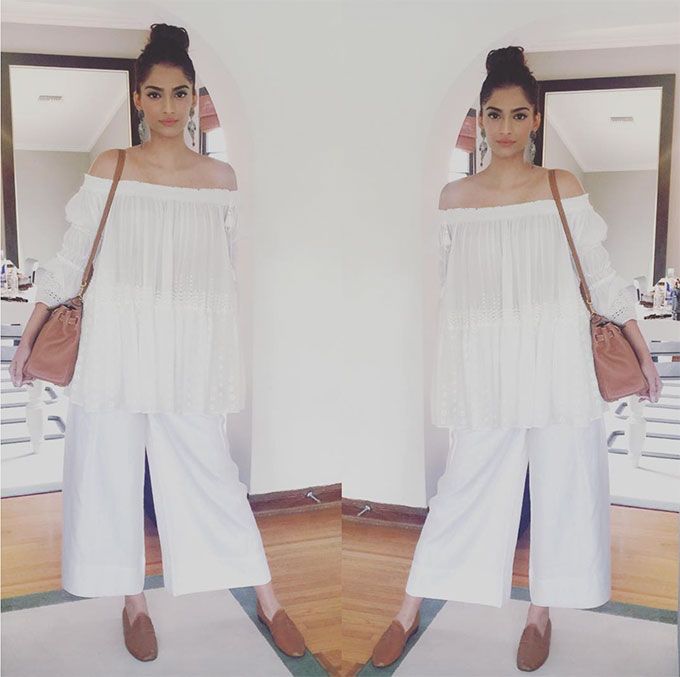 Easy breezy and beautiful in white and tan – Sonam Kapoor shows us how to put an effortless look together.
Monica Dogra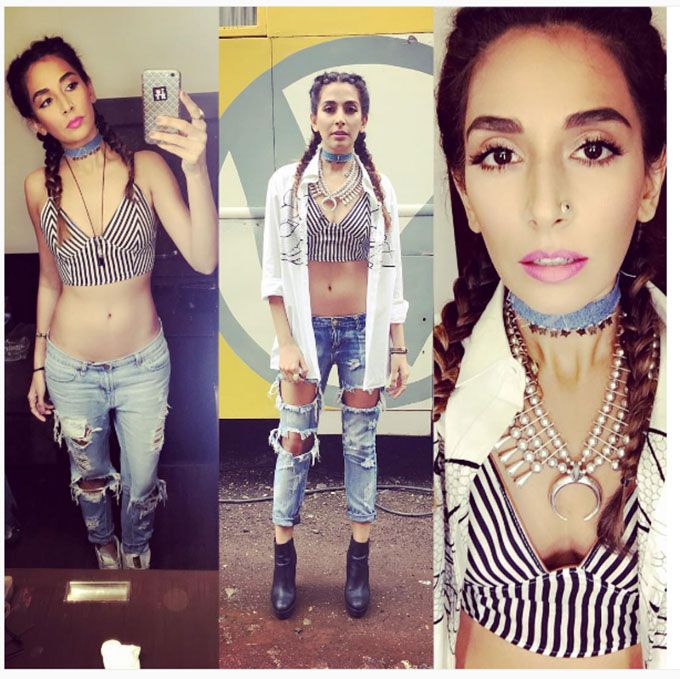 Hello ankle boots and crop top! Monica Dogra's look has many of the essentials to enable yourself to rock out in an edgy look.
Parineeti Chopra
Sometimes simplicity wins and so does Parineeti Chopra.
Jacqueline Fernandez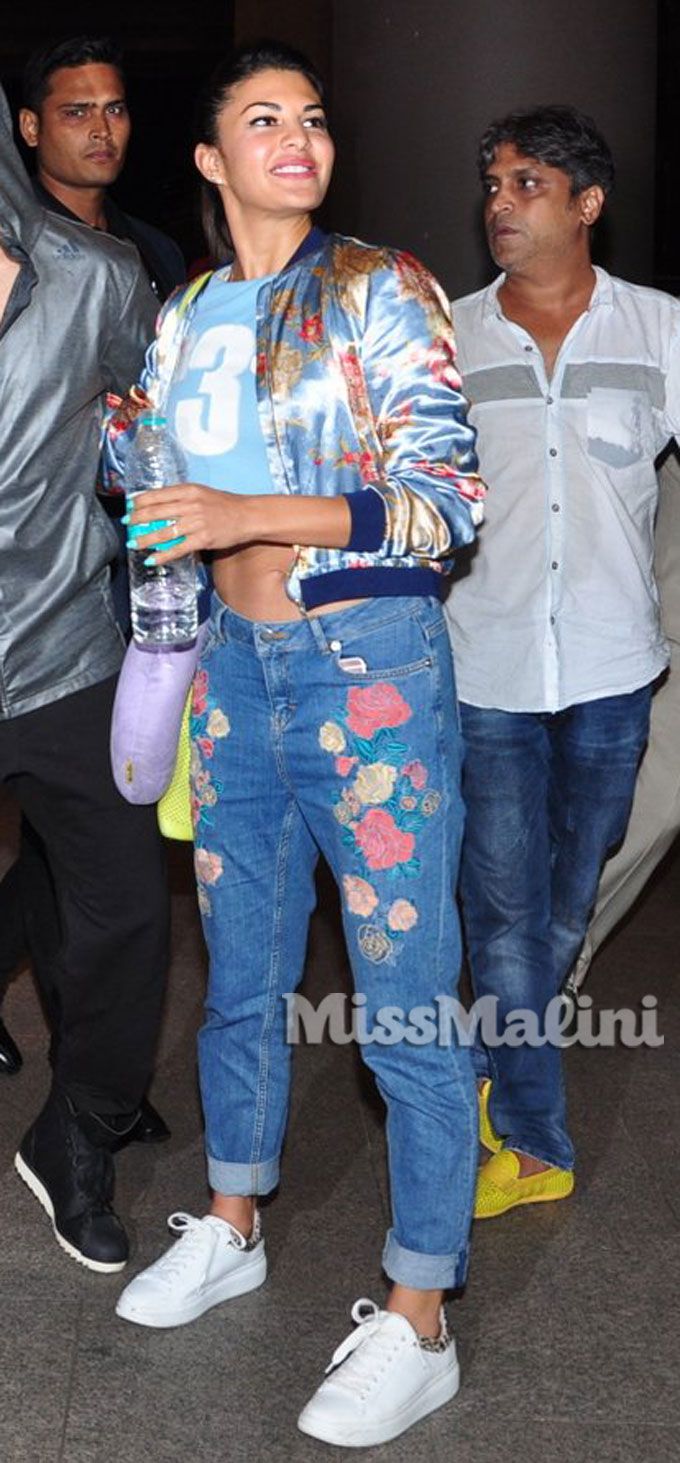 Colour is always a good idea – take it from Jacqueline Fernandez. She knows.
Kalki Koechlin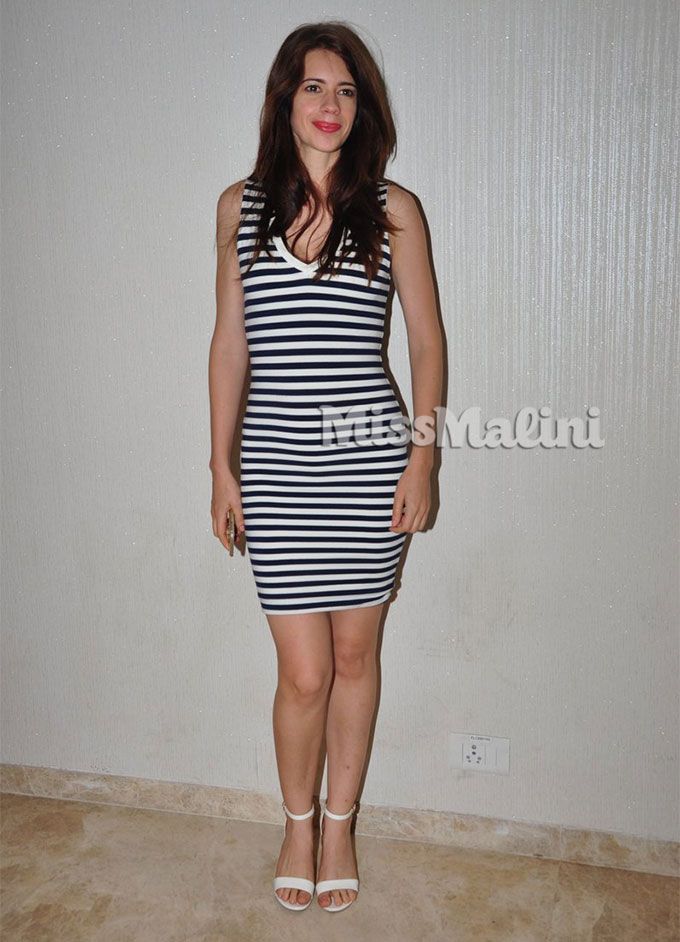 Who says you can't look chic? Go stripy like Kalki Koechlin.
Also, just 'cause we care, we've got you covered with the five essentials you must carry with you for the Bollywood Music Project. Here they are for your scrolling pleasure.
Towel that can be used as a mat to sit on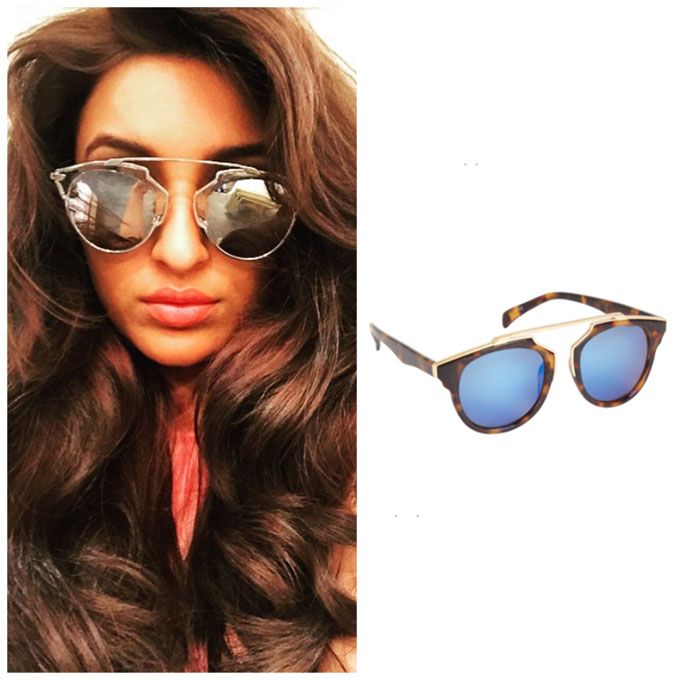 Sunglasses seen on Parineeti Chopra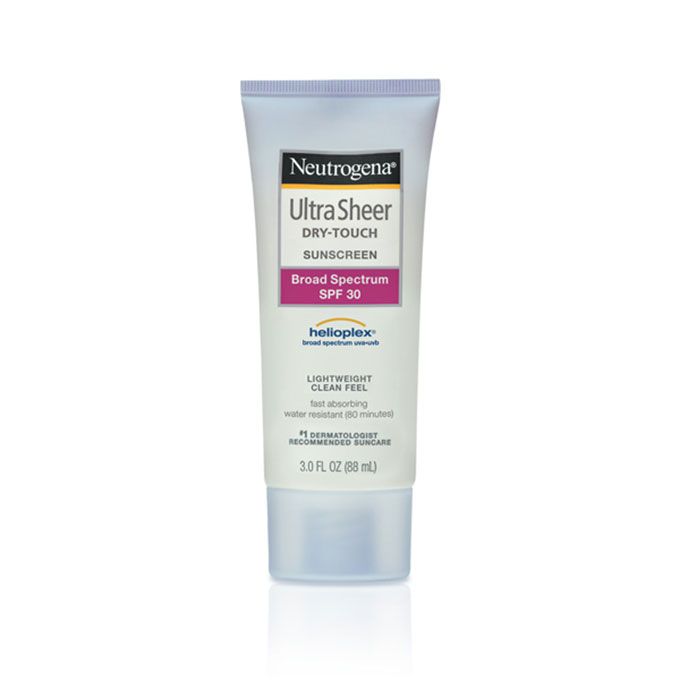 Sunscreen Lotion Source: Neutrogena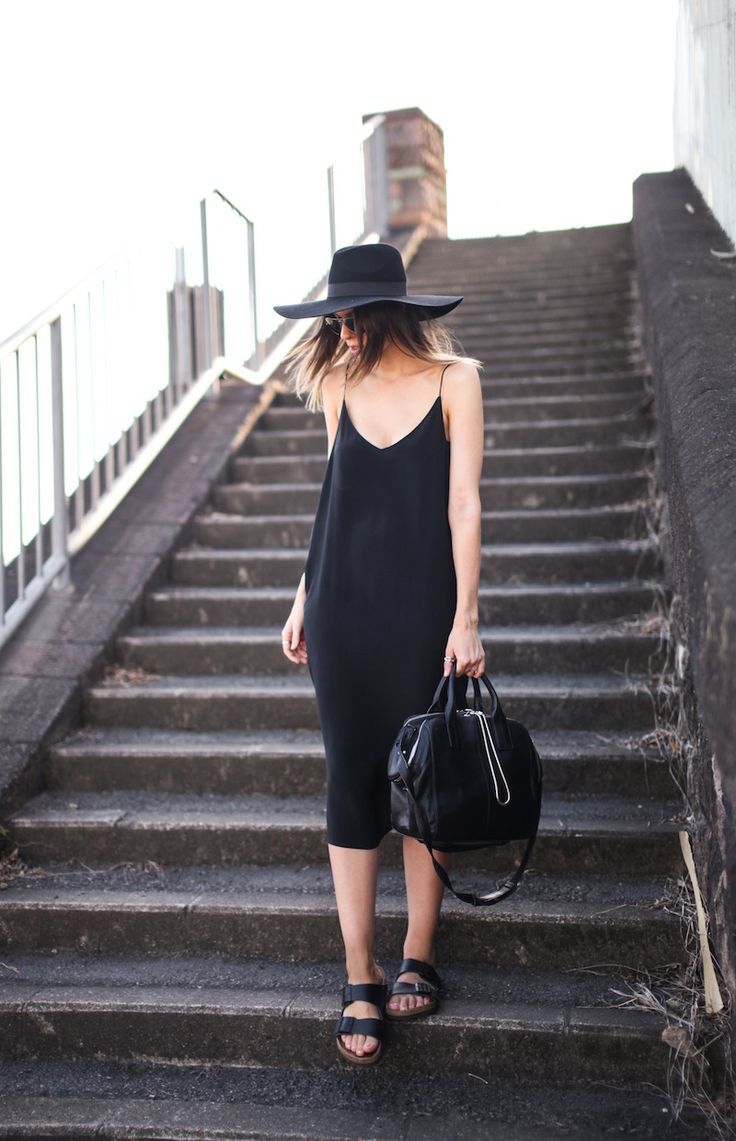 A cool hat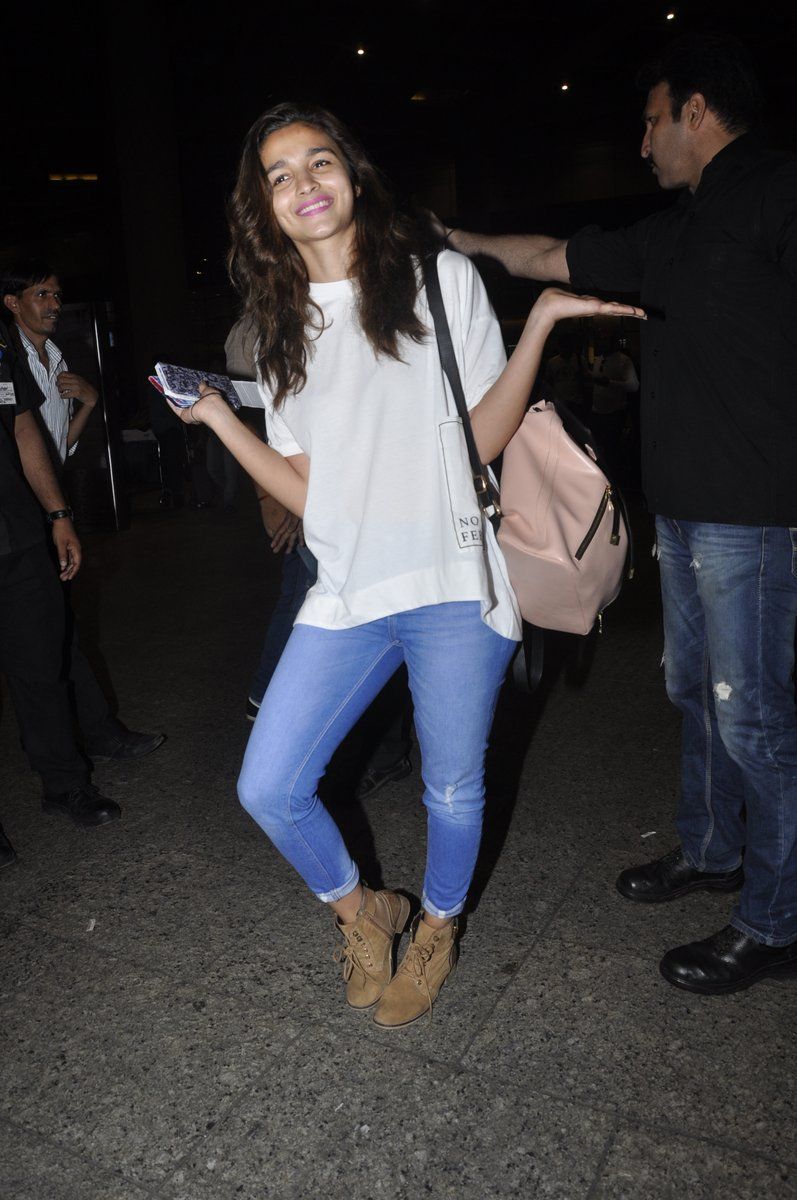 A cute backpack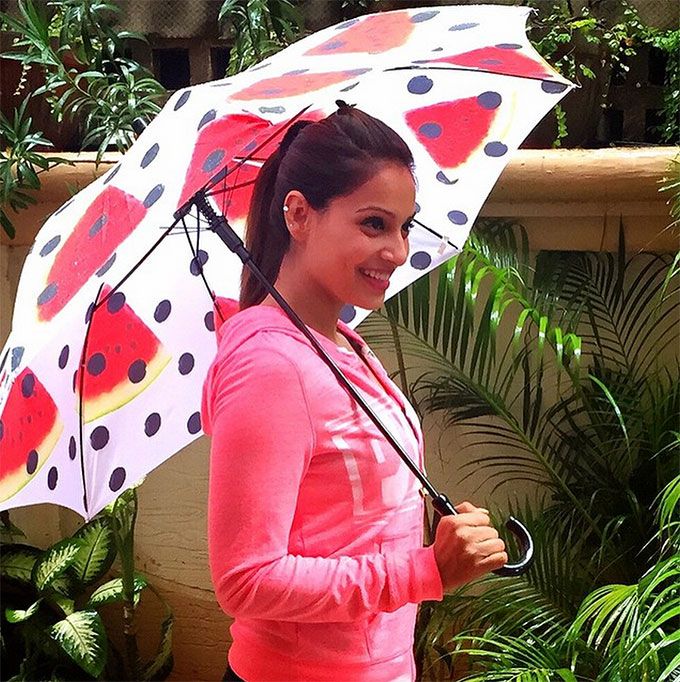 Suitable rain attire because you never know!
Now that you're ready, all you need to do is book your tickets and peace out. Radius Developers presents Hungama Bollywood Music Project kicks off on the 30th over 2 days at Jio Gardens in BKC, and will feature 50+ popular, talented artists. Get more details here, and make sure to book your tickets on BookMyShow!