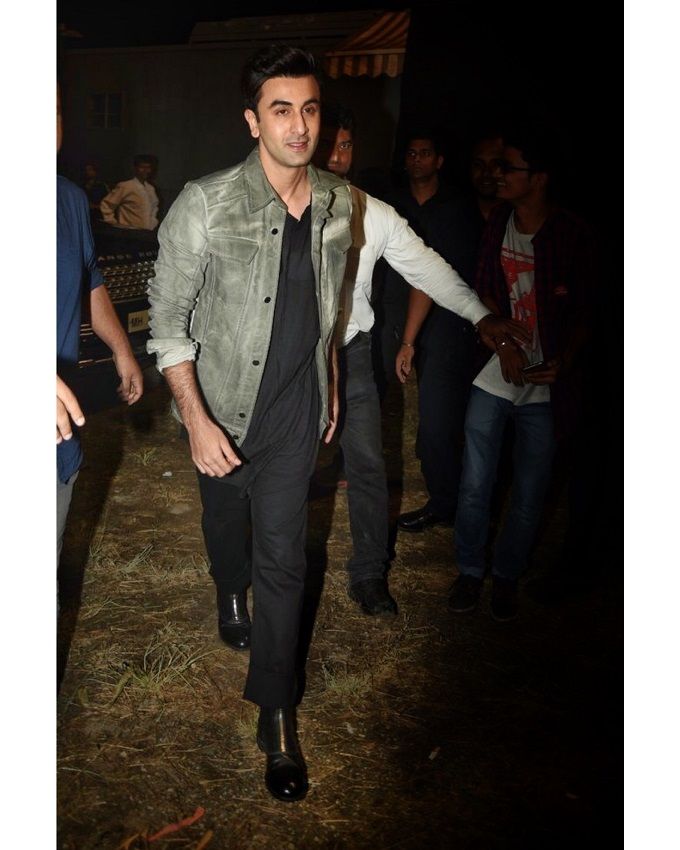 It's an understatement to say that we can't wait for Ae Dil Hai Mushkil because it doesn't give away how much we want to see it. But for now,  we're trying to be content with keeping ourselves updated with Aishwarya Rai Bachchan and Ranbir Kapoor's whereabouts in terms of promotional appearances. Now, we have to say that his look from the weekend really caught our attention for it's avant garde vibes. The Vainglorious Styists, Priyanka and Kazim, tried something a little different and we loved it.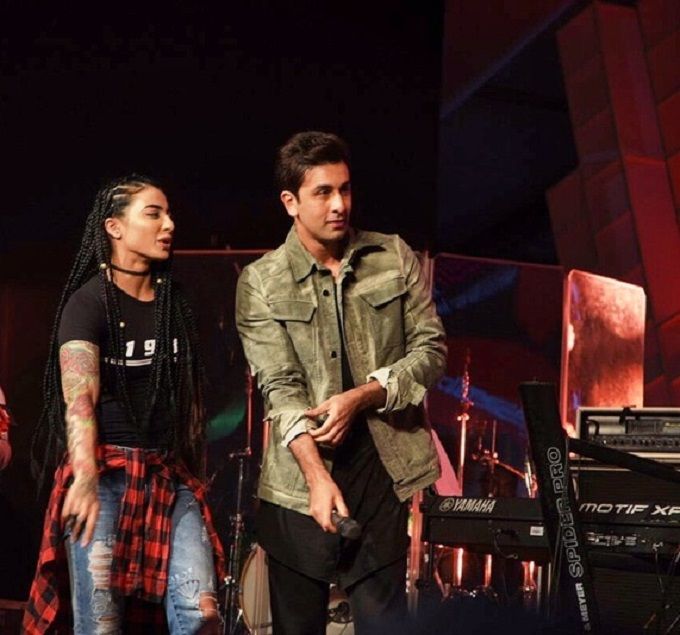 They broke the all-black look with a jacket from Andrea Ya'aqov that was in an interesting moss green sort of colour and also had a faded, distressed feel going  for it. The black tee from Lost And Found Ria Dunn worn over those interesting Rajesh Pratap Singh pants were also quite a clever combination in itself, but the jacket pushed it over the edge. But if we're being reaallly honest, his Guidi shoess did us in.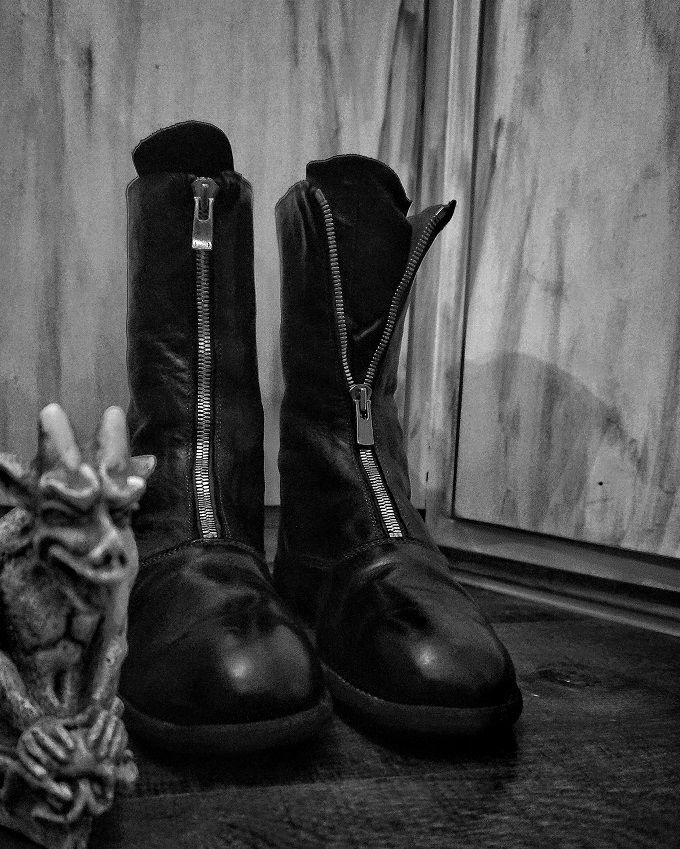 The leather boots with the silver zippers is everything that is awesome about rocker, goth fashion. Isn't it superb? Remember how Ranbir told MissMalini he was the male equivalent to Sonam Kapoor? Seems like he was right. And we're loving it!