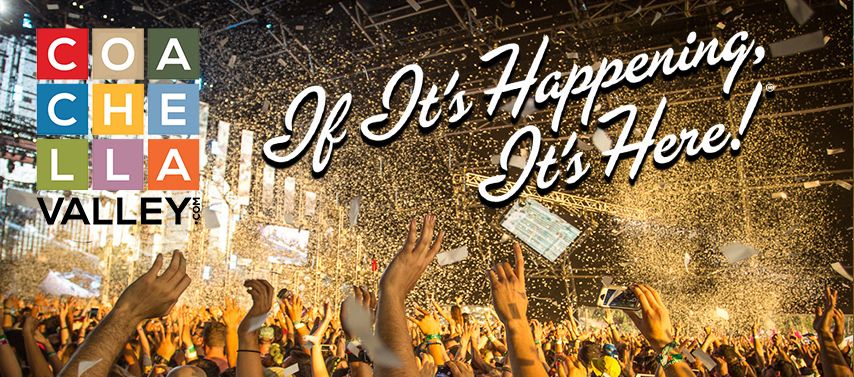 If you haven't been living under a rock the last few years, chances are, you've heard of the Coachella Valley Music & Arts Festival, better know as Coachella! Started in 1999 by Paul Tollett, Coachella is today one of the biggest music festivals in the world, with Rock, Indie, Electronica and Hip Hop acts on the roster, with greats like Ellie Goulding, Calvin Harris, Gun N Roses, Major Lazer and Sia rocking the crowd earlier this year, which made all the Kardashian and Jenner girls throw on their skimpiest outfits, along with other celebrities and stars, and head on down to the Empire Polo Ground in Indio, California!
With over half a million people attending last year, you'd think Paul Tollett was satisfied! But no!
In February this year, Paul decided that he wanted to bring together the original Gods of Rock to Coachella Valley! Thus was born Desert Trip – Coachella Classic, what is slated to go down as one of the greatest shows in Rock history!
October 7·8·9 & 14·15·16
And guess who was invited to go check it out!? By British Airways no less!! All the way to Coachella Valley, in California!!
Naturally, I'm excited as F***!
Here are 8 things I'm totally looking forward to over the next 5 days, as I have me the experience of a lifetime!
1. The Journey – All great adventures start with the journey, and mine is going to be super cool and sexy, as my hosts British Airways are pulling out all the stops to ensure I experience the best they have to offer, starting with their Club Class (Business Class)! With extra wide seats that convert to a bed, a dedicated Club kitchen for when I feel peckish at 32,000 ft (between meals), a wide array of in-flight entertainment to watch on a large screen, and amazing in flight service, they may have to get the cops to get me out when we land, unless they let me use the Travel Spa at the Club Galleries Lounge at Heathrow airport!! Oh wait, they ARE! #BestJourneyEver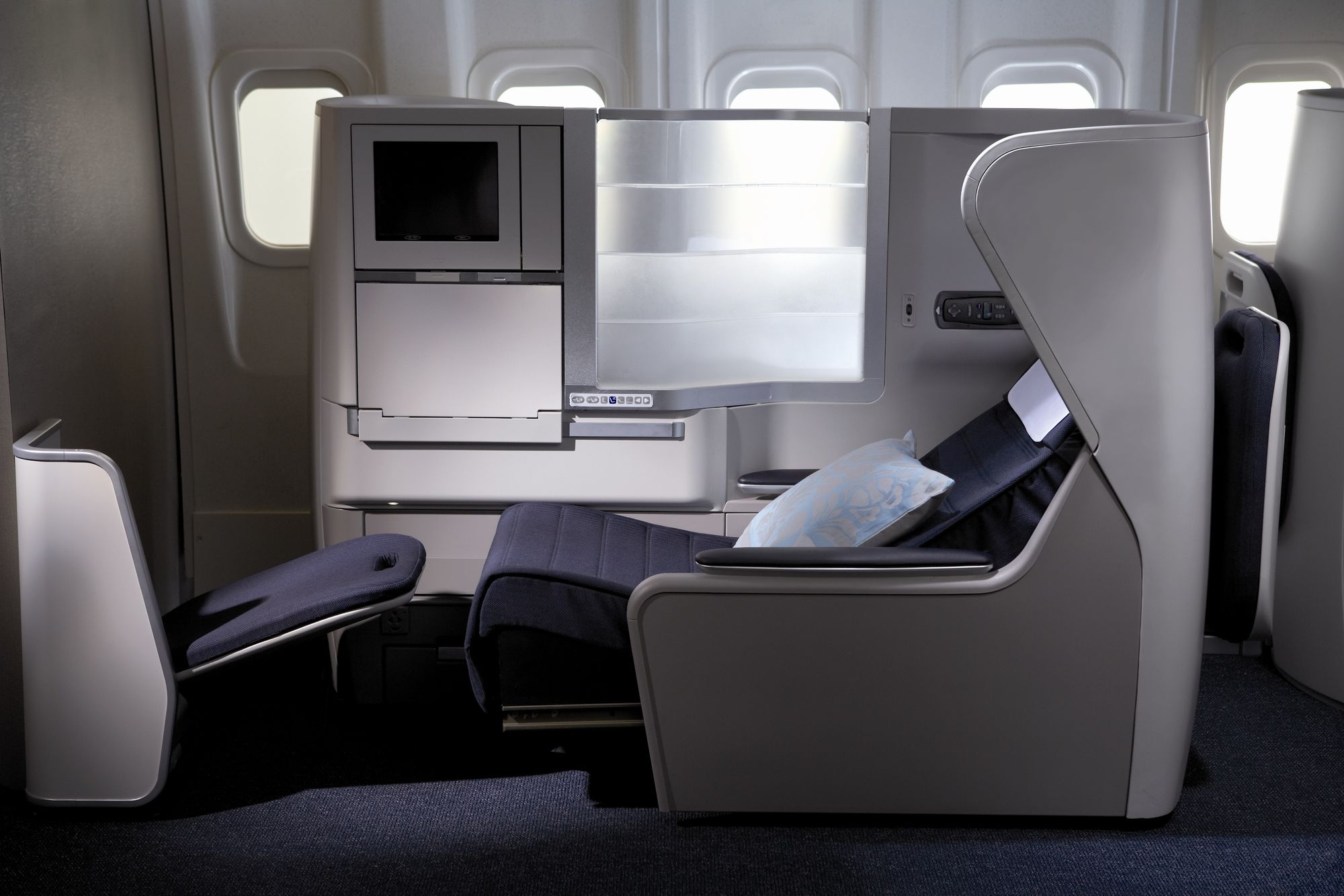 2. California dreaming –  I've always loved LA, and I could go back a million times and I'd still say the same thing! It's been almost a year since i've been back, and I can't wait to hit the streets and beaches of LA, and of course, some great parties!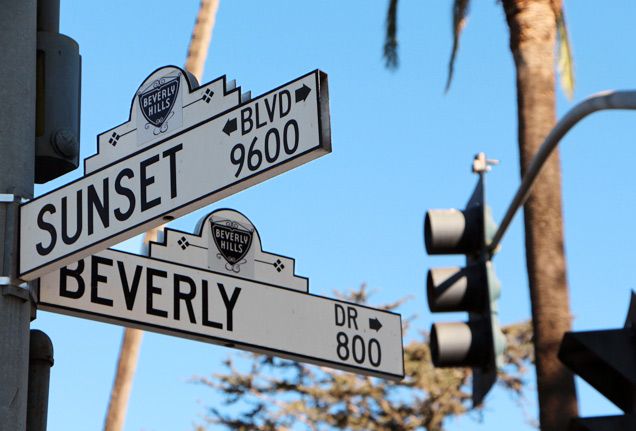 3. Staying at The London, West Hollywood  at Beverly Hills- One of the most well know luxury hotels in LA, The London is not only a fantastic place to stay, with fantastic food and beverage outlets, but also a great place for Hollywood spotting!

4. Bloggers in crime – My hosts are taking 8 influencers from 8 different countries, and as Chief Instigator of King Of Clubs, it is my duty to evaluate which country can do the most shots!! Somebody's gonna get a very hurt!
5. Palm Springs California – My home for the 3 days of Coachella! Ive heard so much about Palm Springs, located about 172 Km East of Los Angeles, and I'm looking forward to staying there and checking it's party scene!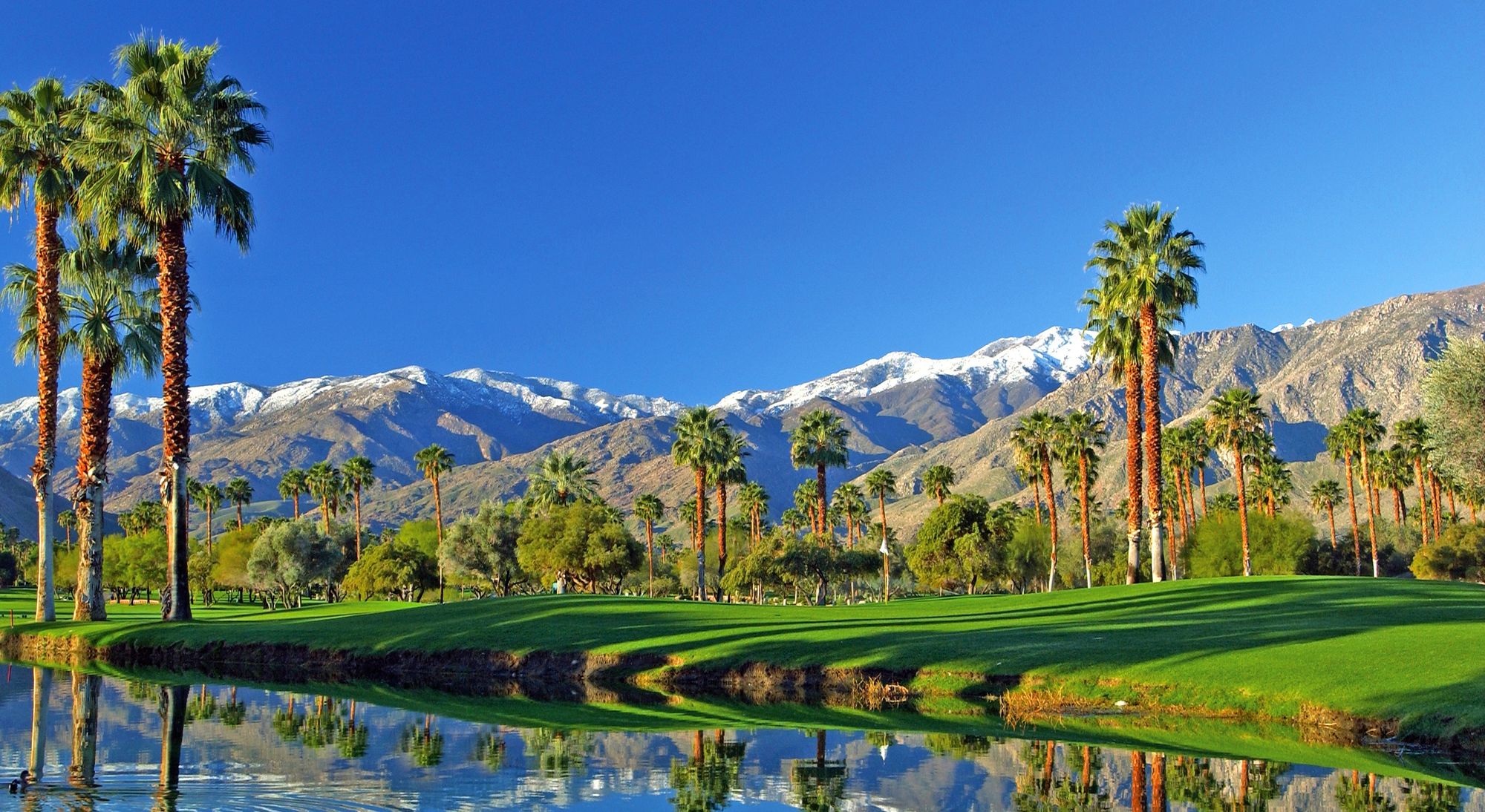 6. Empire Polo Club, Coachella Valley – If you are a music lover, this is your Mecca! Home of the Coachella Valley Music & Arts festival, every April, half a million people descend on this valley, and party over two weekends! It's been on my list of must-do-things, and now I'm gonna do it!!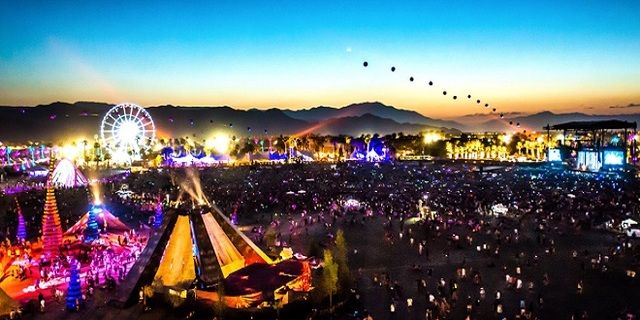 7. Desert Trip Ticket Type: VIP Level 1 – Guest of the legendary The Who! #NuffSaid
8. And now, the pièce de résistance – You wanna know who's playing right? Here is the EPIC lineup: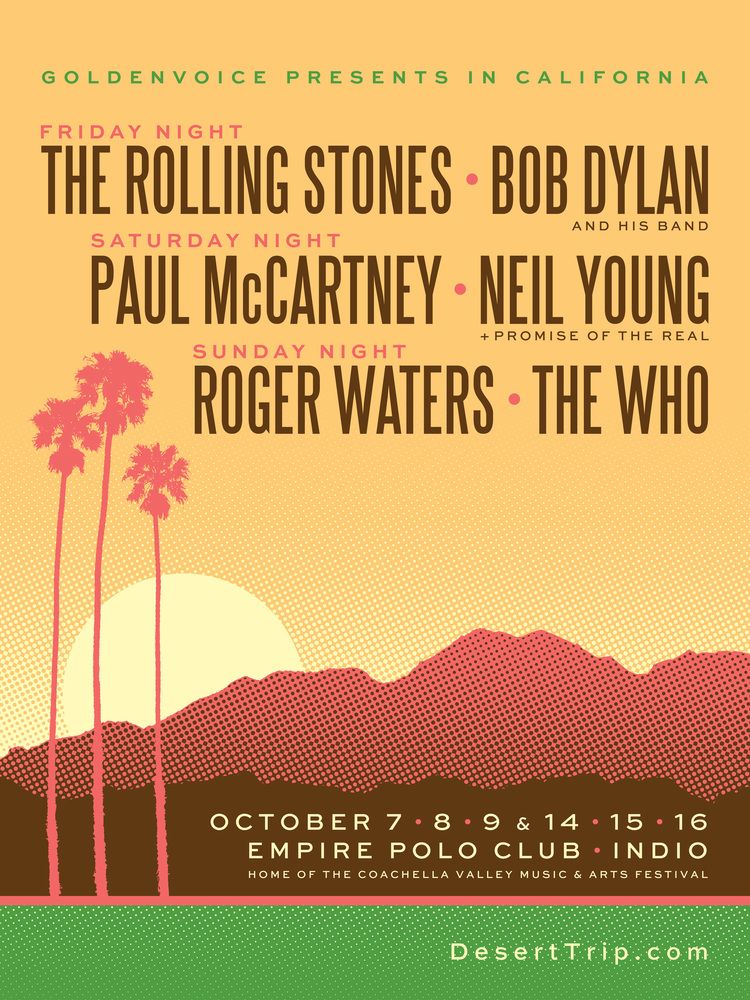 How legendary does all this sound?
But do not fear, where I go, you go! Follow all my shenanigans at Desert Trip on @kingofclubsin and @teammissmalini on Facebook, Instagram, Twitter and Snapchat!
See you on the other side!
For more celeb interviews and inside scoop on nightlife in India and around the world, follow me on @kingofclubsIn on Instagram, Twitter, Facebook and Snapchat!