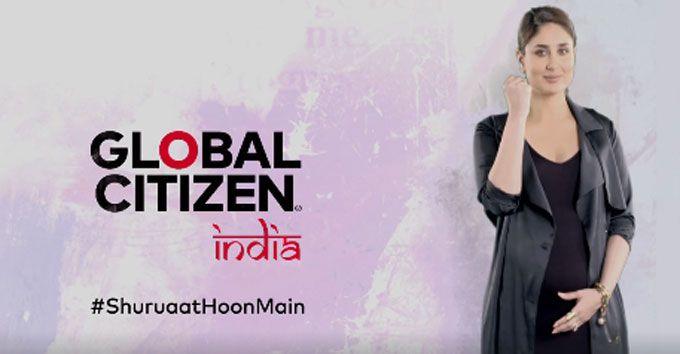 Coldplay, Jay Z, Aamir Khan, Ranveer Singh, Katrina Kaif, Farhan Akhtar, Kareena Kapoor Khan, AR Rahman, Arjun Kapoor, Shraddha Kapoor, Arijit Singh, Shankar-Ehsaan-Loy, Dia Mirza and Monali Thakur. Unless you live under a rock, you'd know that these big names are associated with the much anticipated Global Citizen Festival India. While this may sound like 'just another mega concert', there's SO much that sets it apart from the rest.
We give you 5 reasons why the Global Citizen Festival India is going to be the coolest event of 2016:
1) It's FREE FREE FREE! (Think 3 Idiots!)
What more could you ask for?
2) Because, Coldplay.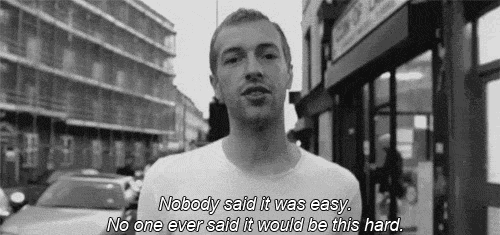 Great music. Great vibes. 'Nuff said!
3) You'll be a part of some great causes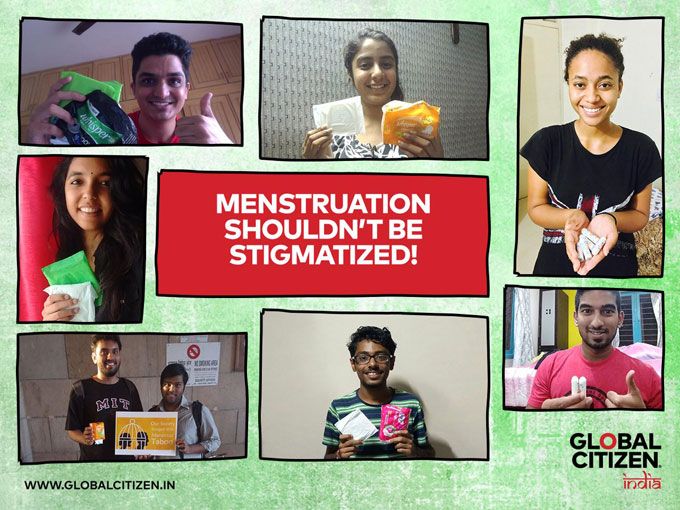 Quality education, sanitation and gender equality to name a few. Do good, feel great! Global Citizen India is a social action platform that strives to create change and resolves the world's biggest challenges. Come on you guys, help create change 🙂
4) The best of Bollywood's going to be there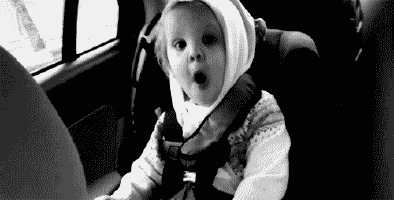 All the Bollywood buffs out there, put your hands up!
5) You can easily be a part of this awesome initiative!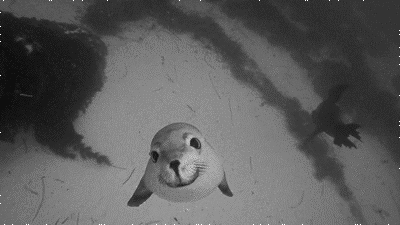 Be a Global Citizen by registering, watching videos and learning about our global goals. Sign petitions, send emails and share content on the issues you'd like to contribute to and earn points in turn! Redeem your points and keep your fingers crossed – you may receive an email if you haven't yet.
When:
19 November 2016
Where:
Still not sure if you should attend the event? Chris Martin's made it easy for you:
Headlined by Coldplay, this is the first Global Citizen Festival in India. Will you be there?
This post is in partnership with Global Citizen Festival India.