Calling all acne-sufferers hear-ye, hear-ye! If you know acne the way I do you're going to want to read THIS!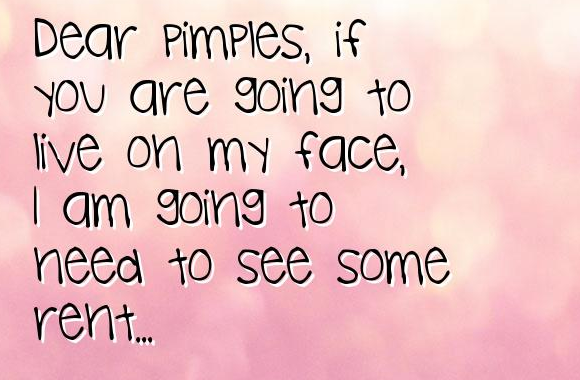 If you've suffered from cystic acne, like unfortunately I do – and have my whole life, the AWFUL kind – you've probably tried literally EVERY hack, face pack and looney remedy anyone has ever recommended. My drawers are filled with abandoned tubes of spot creams, lotions, multani mitti, chandan etc. etc. All the things that promised me the flawless skin I've seen in magazines or on TV, but sadly never really delivered.
Honestly, I was probably just a shade shy of joining an acne support group online!
I have deleted countless selfies, hidden under baseball caps, grown a fringe and cancelled dates. 🙁
And literally, even begged God to make me an acne-free deal – for which I would give up literally ANYTHING in return. But, no dice.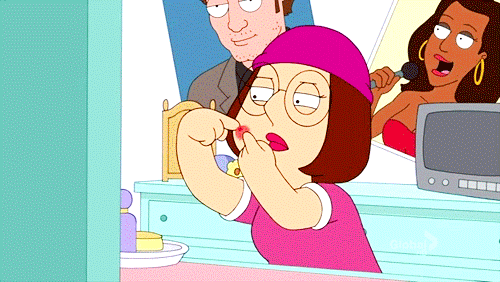 I know that those of you with flawless skin, probably have no idea what it feels like to wake up everyday tentatively approaching the mirror hoping no new unwanted cling ons have made an appearance. I joke about it now, but this was totally not what I meant when I said I wanted to be a unicorn!
(Also can I just say, I truly despise those people who get the one lone barely-there pimple on their cheek and proceed to lament about how they've "broken out" terribly!) #onetightslap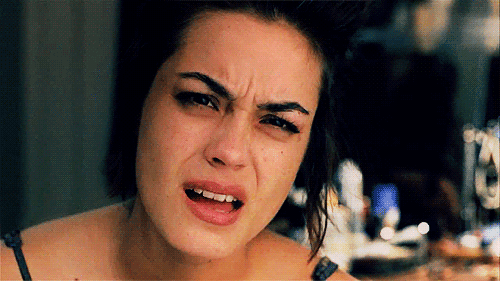 Anyway, the good news is (and in fact it's great news!) I THINK I've finally discovered a life-changing, skin clearing remedy and if this truly works for me in the long run, I will put you in my will Andrea Brown & Erica Nicole Smith!
Enter UNBLEMISH! Apparently the next generation solution for adult acne after PROACTIVE (which did work very well for me for a long time, then seemed to have become less effective over the past year. I assure you that this is not a sponsored post or commercial for the brand by any means. And it's only been a few weeks, but I've seen some unbelievable results already. Of course I'll keep you posted, but I just wanted to put it out there – in case you are a victim of adult/cystic acne (you know the horror of it all) and want to give it a go.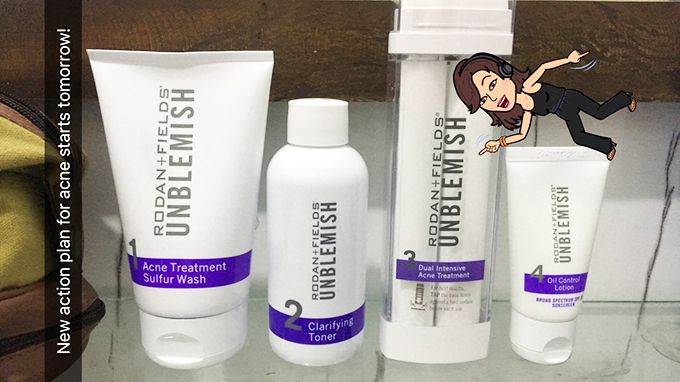 I'm not sure what the logistics are for shipping to India but maybe you can order online and enlist a willing uncle to mail you a box from America (the land of the free-from-acne-prone-skin apparently!)
More deets on their website rodanandfields.com, but please consult your dermatologist though before you dive in, because I do not yet have my medical degree 😛 #everythingcrossed and #dontforgettotakeoffyourmakeup!
FYIP if you need more info…
*The sulfur does have a slight sulfar-ish odour, but I got used to it pretty quickly and it doesn't bother me now 🙂