Whether you are a movie buff or a fashionista, chances are that you've heard of Breakfast At Tiffany's! The iconic movie featured the elegance of Audrey Hepburn and the allure of Tiffany's jewels – two things that are timeless. Thus, it should come as no surprise to see that OPI has decided to launch an entire collection of lacquers to commemorate the 55th anniversary of the film!
With 16 beautiful nail paints under its belt, this collection comprises of 11 of OPI's regular formulas and 5 from their Infinite Shine line of gel polishes. The shades vary from a deep burgundy ('Rich & Brazilian') to a shimmery champagne ('Five-and-Ten').
However, the most coveted shade is definitely 'I Believe in Manicures' – a fresh, blue hue that is reminiscent of Tiffany's classic blue box. We also love the look of 'Champagne for Breakfast', which is a sparkly, silver lacquer; and 'I'll Have A Manhattan', which is a vampy purple hue.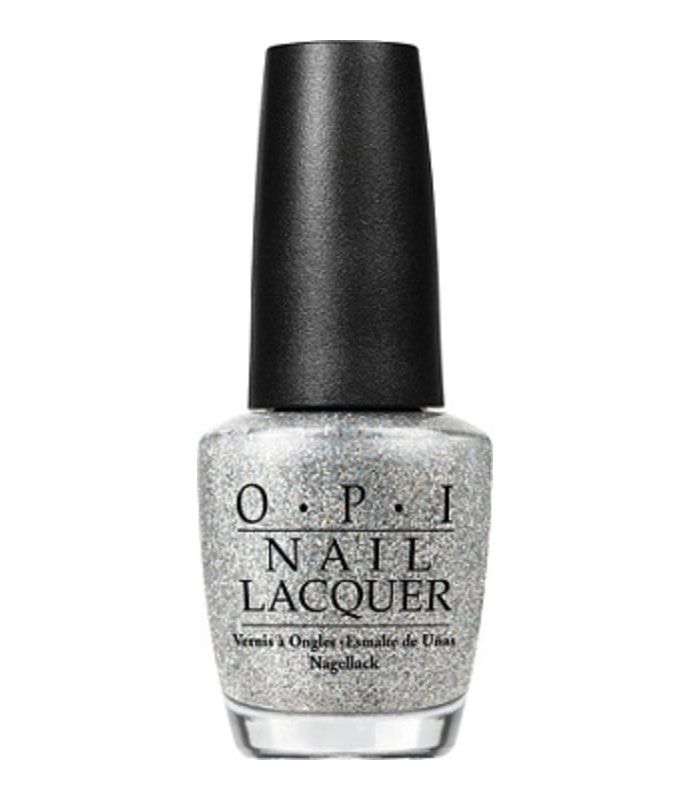 No matter what shade you choose, there's no doubt that your nails will look chic and sophisticated! Although the collection isn't available in India, we think it's time you cajole your friends abroad to pick it up for you!