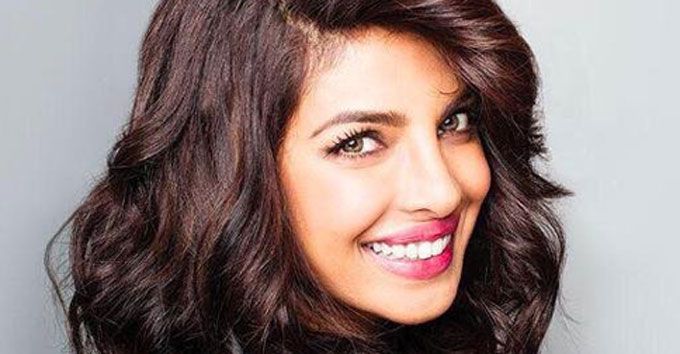 Priyanka Chopra will soon be seen on film critic Anupama Chopra's new chat show, Beneath The Surface. The ladies sat down for a candid chat at the former's NYC house and discussed everything, right from PeeCee being homesick, to her successful career and her grandmother's taunts, saying no one will marry her! Priyanka told Anupama:
My dadi used to always say, "Koi shaadi nai karega, khaana nai banana aata, ghar par kuch karti nai hai. She is a working girl."
Awww! Dadis, they are all the same! :')
While we will have to wait for a while to see the full episode, catch the trailer here!
Are you also excited for the show?