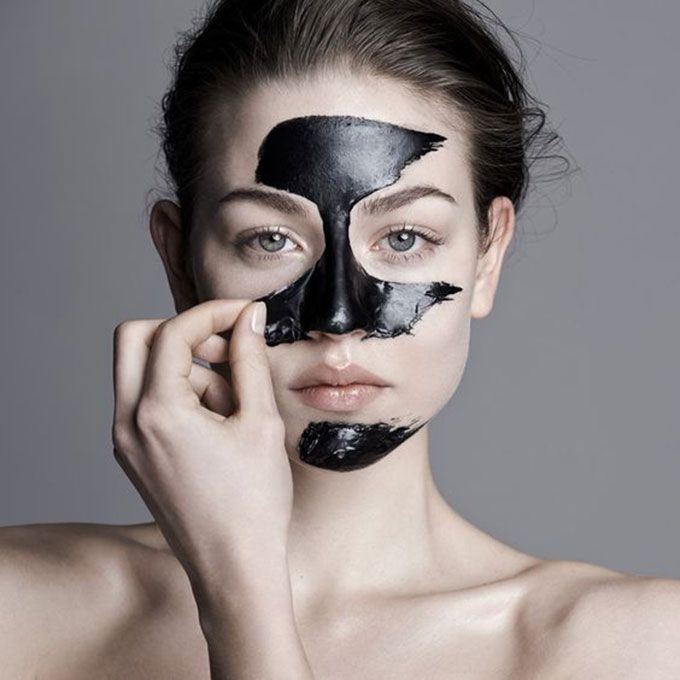 From sheet masks to cream formulas, we've tried out dozens of face masks… but none are as satisfying as a peel off mask! Apart from the fun of pulling it off, these products have a whole range of skincare benefits. Read on to see our favourites!
1. Boscia Luminizing Black Mask
With a number of accolades under its belt, this charcoal mask is a genius at erasing signs of dullness. Not only does it sop up the grease on your face, but also lifts out impurities to give you a brighter and cleaner complexion.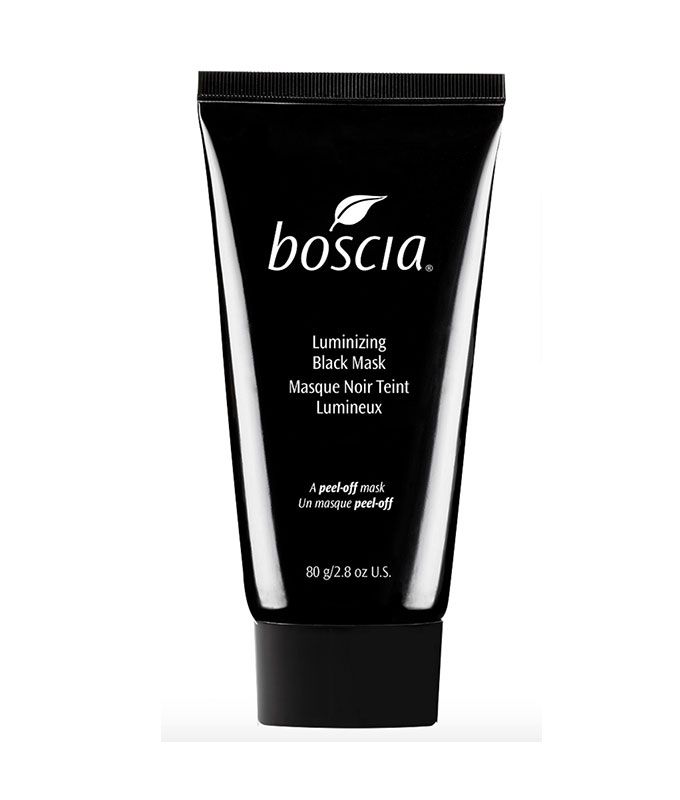 2. Himalaya Herbals Almond & Cucumber Peel Off Mask
Packed with almonds, gooseberry, pineapple and cucumber, this cooling mask is perfect for hot and humid days. Use it weekly to get smoother, clearer and softer skin.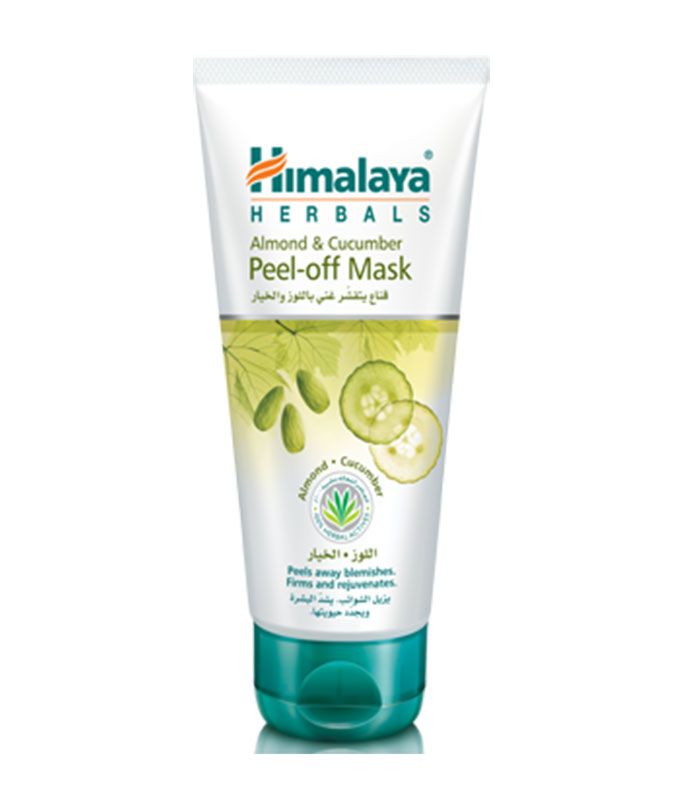 3. GlamGlow GravityMud Firming Treatment
This chrome mask may look futuristic, but it delivers results in no time! Best suited for those who want firmer skin, this peel off mask instantly lifts your face and adds youthfulness to it.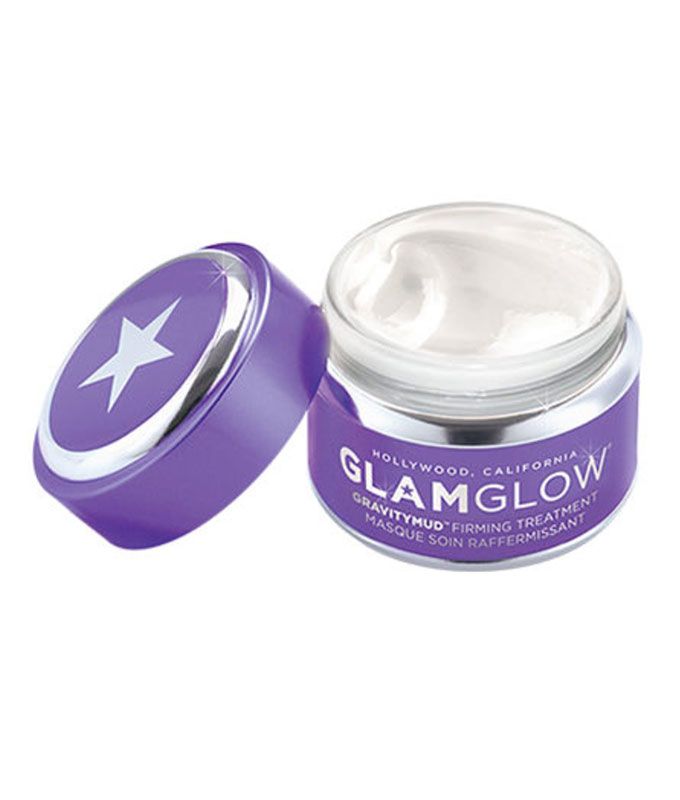 4. Freeman Pomegranate Revealing Peel-Off Mask
We won't blame you if you want to take a tiny lick of this mask! Comprised of pomegranate, berries and mango, this delicious product gently purifies skin and reverses the damage due to environmental factors.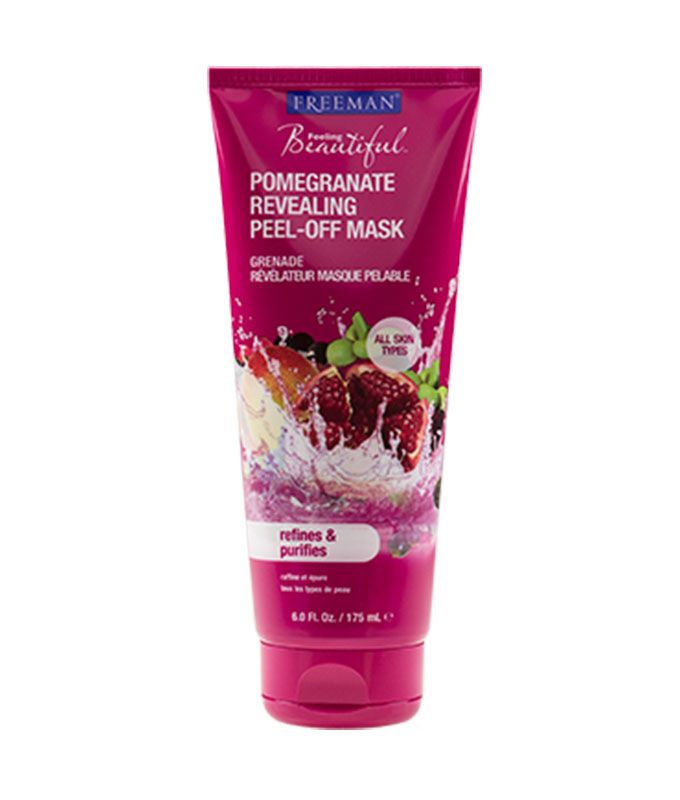 5. Origins GinZing Peel-Off Mask To Refine And Refresh
Pep up your face with this caffeine-infused mask! Proven to minimise pores and cleanse skin, this product is bound to leave you with a radiant complexion.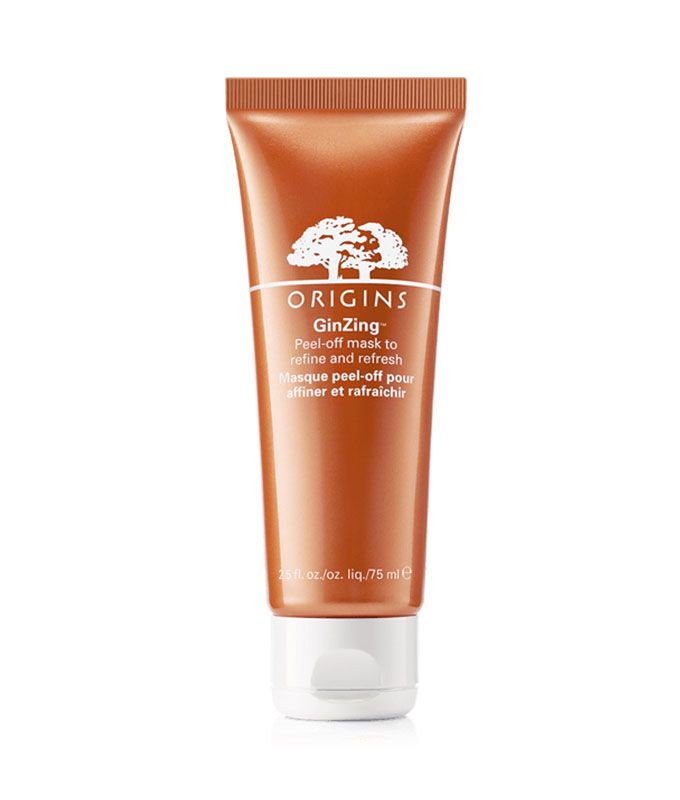 We can't wait to stock up on these amazing masks! Have you tried any of them out?