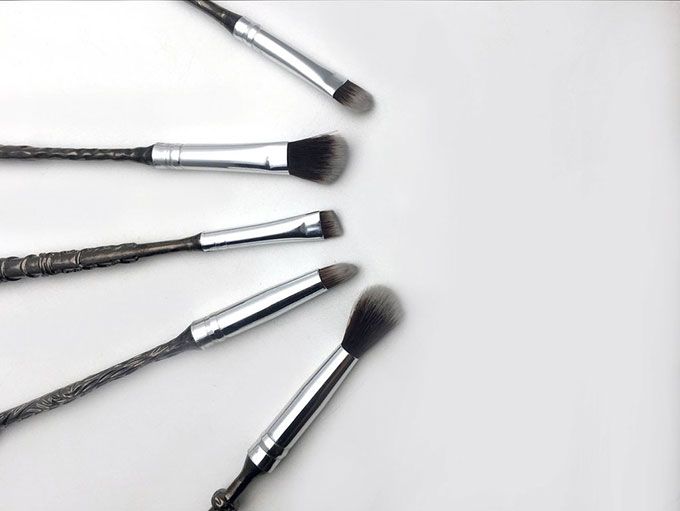 We've got some riddikulus news for you! Storybook Cosmetics, a brand that creates makeup inspired by famous stories, is launching a whole line of brushes based on the iconic Harry Potter series!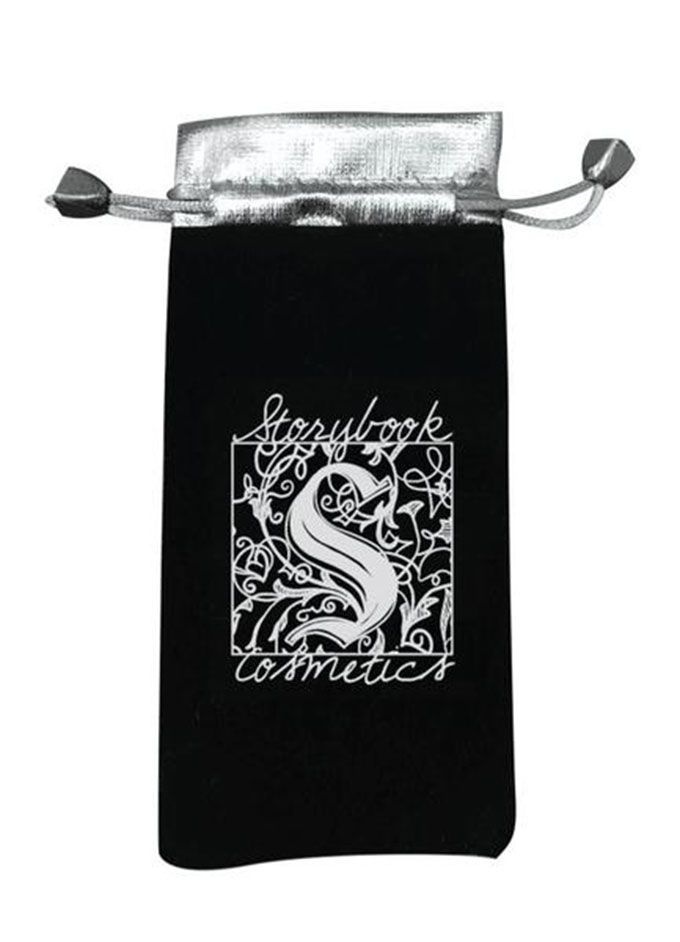 The Wizard Brush set comes with 5 synthetic, cruelty-free brushes in a plush, velvet pouch. However, the real magic (excuse our puns) lies in the handle of each brush. Fashioned to look like the wands of J. K. Rowling's creation, these handles look regal and enchanting.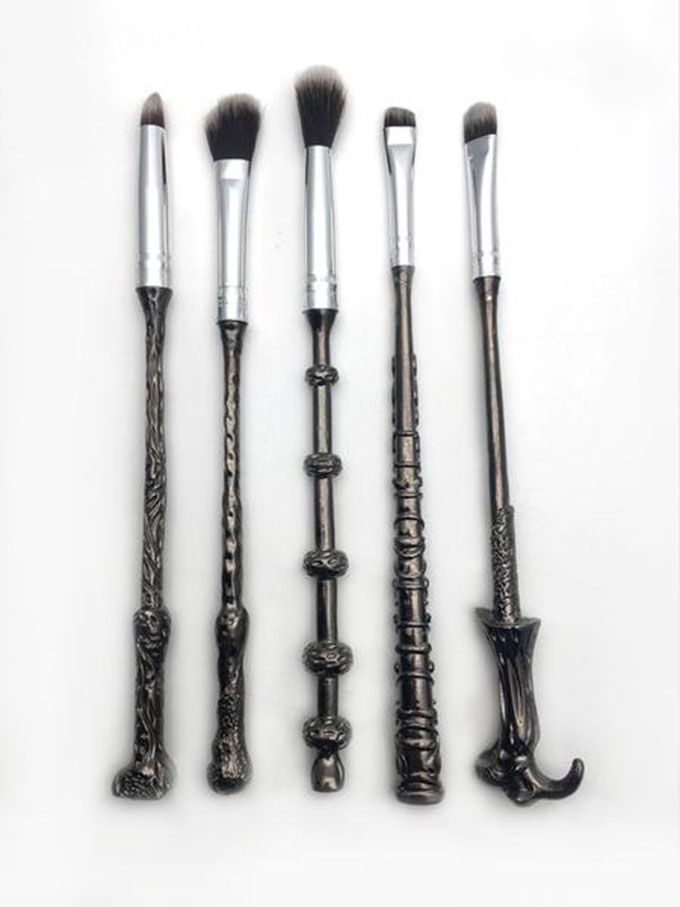 However, you are going to have to wait to get your hands on these. Although the brand ships worldwide (yay!), the estimated shipping date is the 10th of December. For those of you wondering, the set is priced at $55, not including shipping.
We've always thought that makeup is a magical part of life, and this launch only affirms our belief! Now, if only someone can create the potion Hermoine used to ban frizz…