7 Signs You Know Diwali Is Around The Corner
Meg DSouza , 26 Oct 2016
We're suckers for the festive season! And if you love Diwali as much as we do, read on. Here, the 7 signs that our favourite time of the year is upon us:
(1) Those Diwali Melas!
When your neighbourhood comes together to make a quick buck selling their handmade/homemade goodies…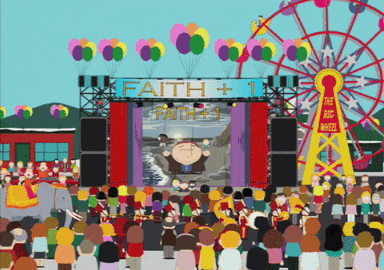 (2) That Traffic!
When that 10 minute drive takes 1 hour! Keep calm, turn up your favourite song and jam on…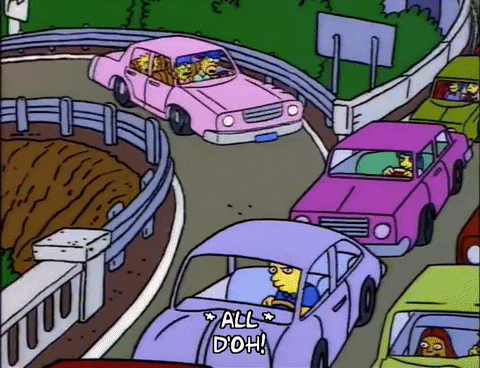 (3) Card Parties
When your humble living room turns into a scene out of Casino Royale and you don't know who your real friends are >_<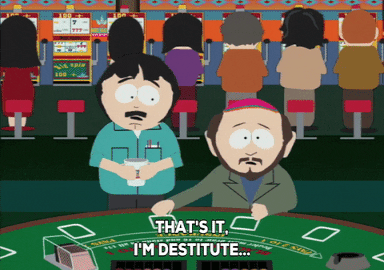 (4) Gift Baskets
Nuts, chocolates, barfis, ladoos, BRING IT ON!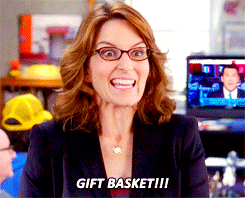 (5) Lighhhhhttttts
When you're driving through your neighbourhood but feel like you're in Vegas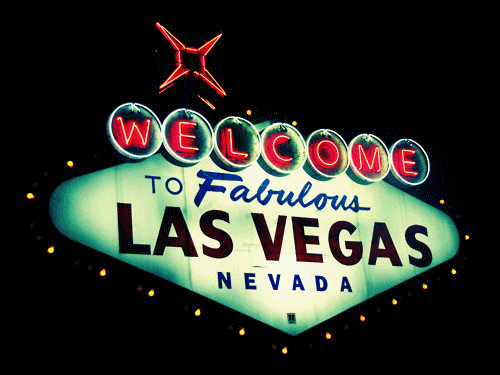 (6) Fireworks
When you can't take your eyes off the sky…

…. but sometimes they got you like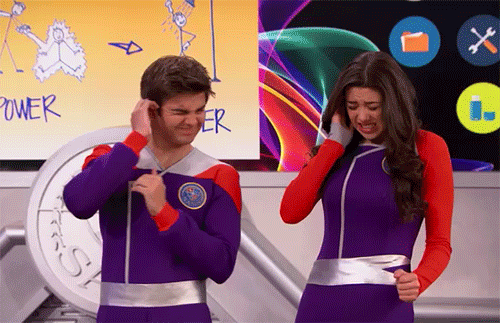 (7) That Diwali Hangover

You can barely wake up to greet the world, you gambled all your money but the FOMO isn't gonna let you miss this one last party!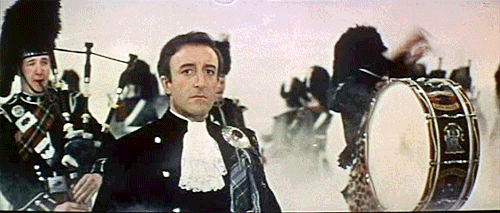 When it all gets to be too much, take a breather from the madness, cosy up to you SO/BFF and enjoy the sparkles cos before you know it, it'll all be up in smoke!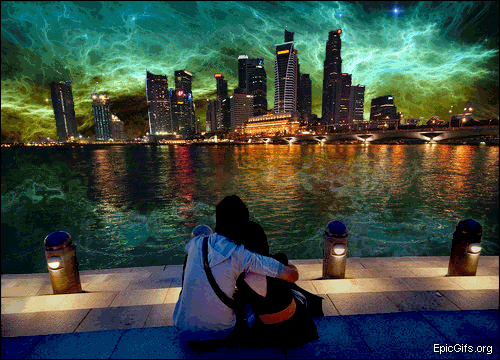 We'd love to hear about favourite Diwali memory in your comments below. And Here's wishing all of you a HAPPY DIWALI!