My Monday morning this week was atypical from the usual. Instead of heading to the office as most of us do, I hopped over to Shoppers Stop to prep for this weekend's festivities. But not before heading over to Grandmama's Cafe in Lower Parel to do some post-shopping extravaganza-carb-loading.
Using Diwali as an excuse to drop some dough, I chose Shoppers Stop because I knew I'd be able to find everything I needed under one roof. Within minutes of scrolling through racks of clothes, I realised I had already pulled at least three fabulous (and fabulously priced) ensembles that were perfect for different festive occasions I had in mind.
So, here's what I came out with…
Festive Fun In Kashish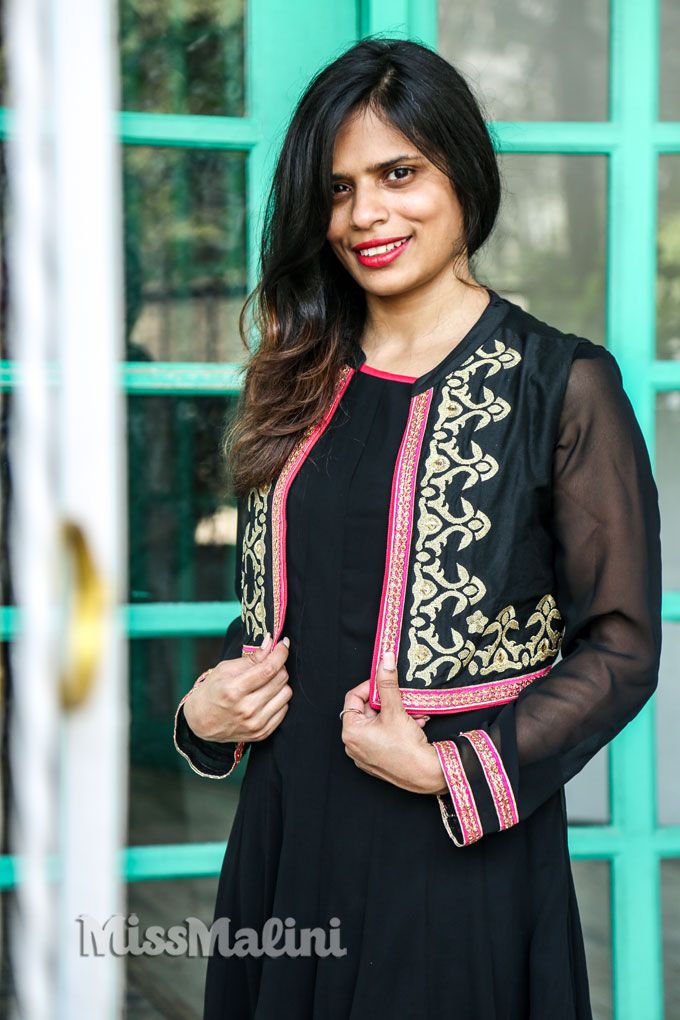 I'm a big fan of the pink and black combination and the gold sequinned work just adds to the festive fun!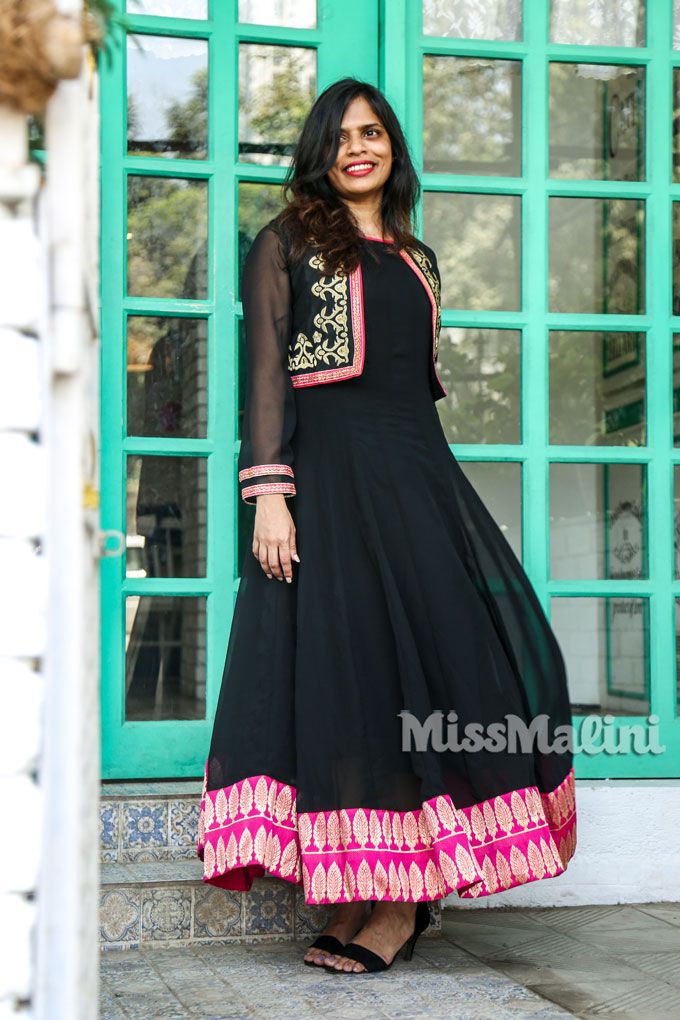 Nice, huh?
Boho-Ethnic In Haute Curry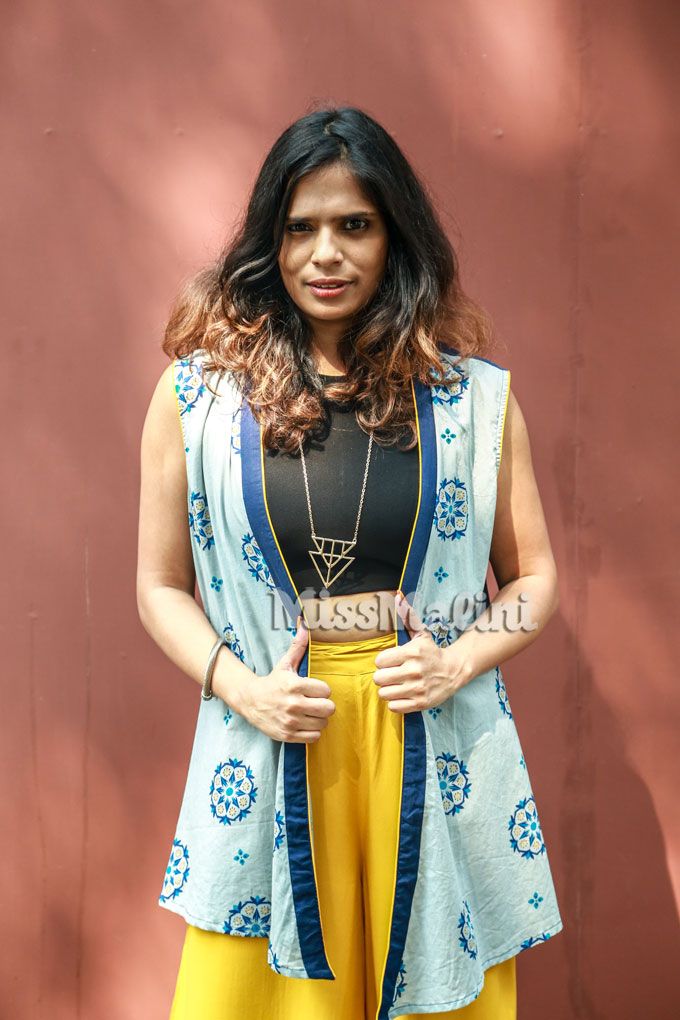 I love layering and comfortable clothes, and this look ticked both those boxes. Plus that mustard colour is totes on trend too!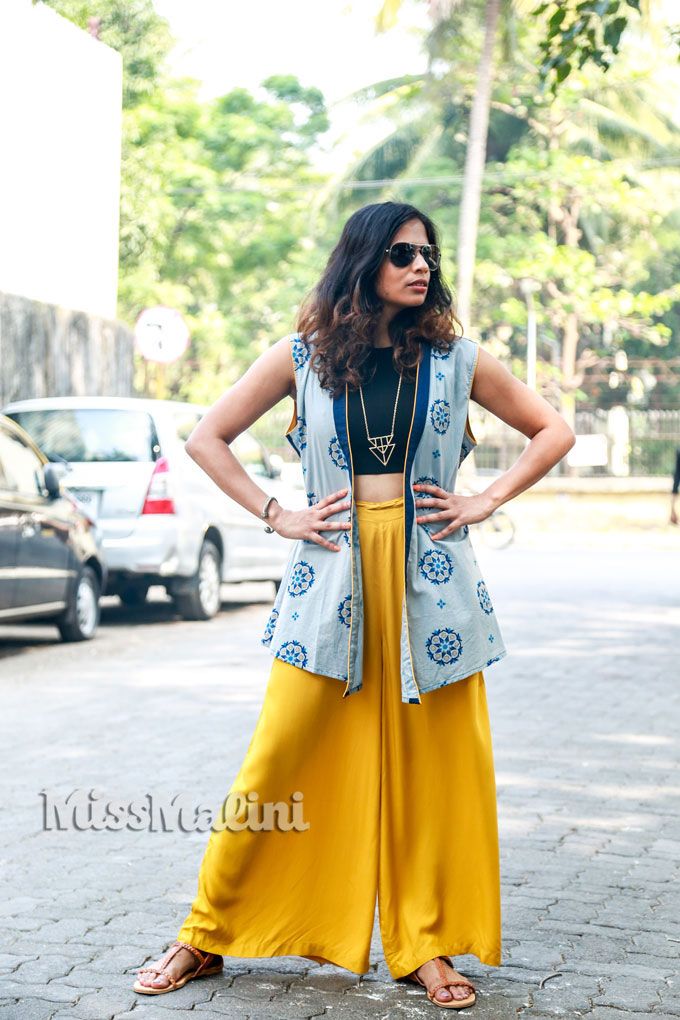 Boo yeah!
Monochrome Magic In Life & Stop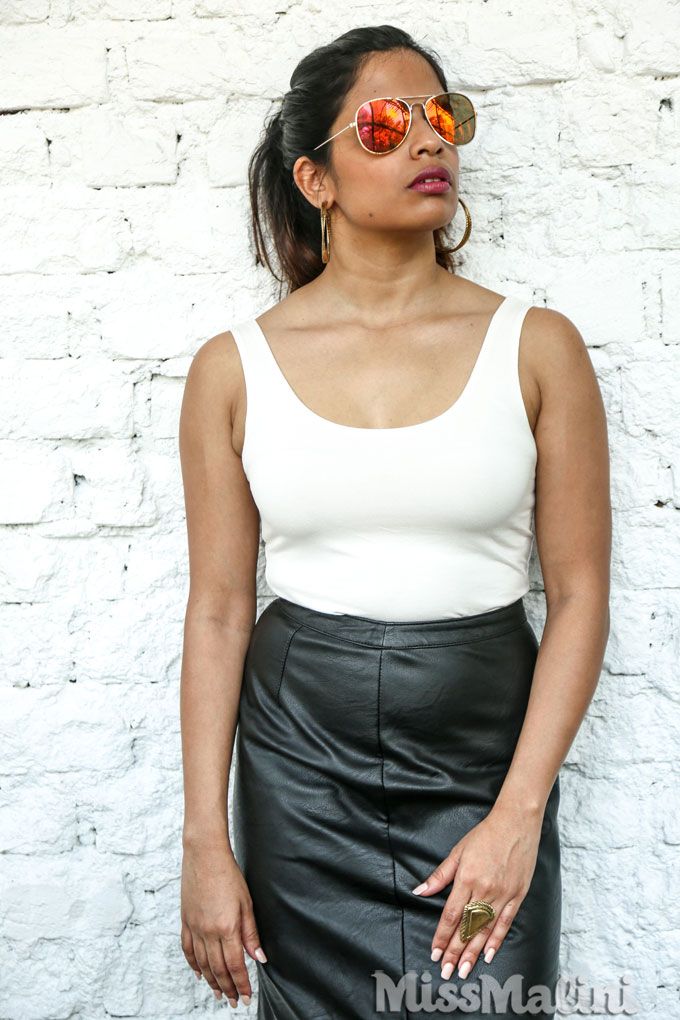 How can you ever go wrong with as classic a combination as black and white? It's basically beautiful! (See what I did there?)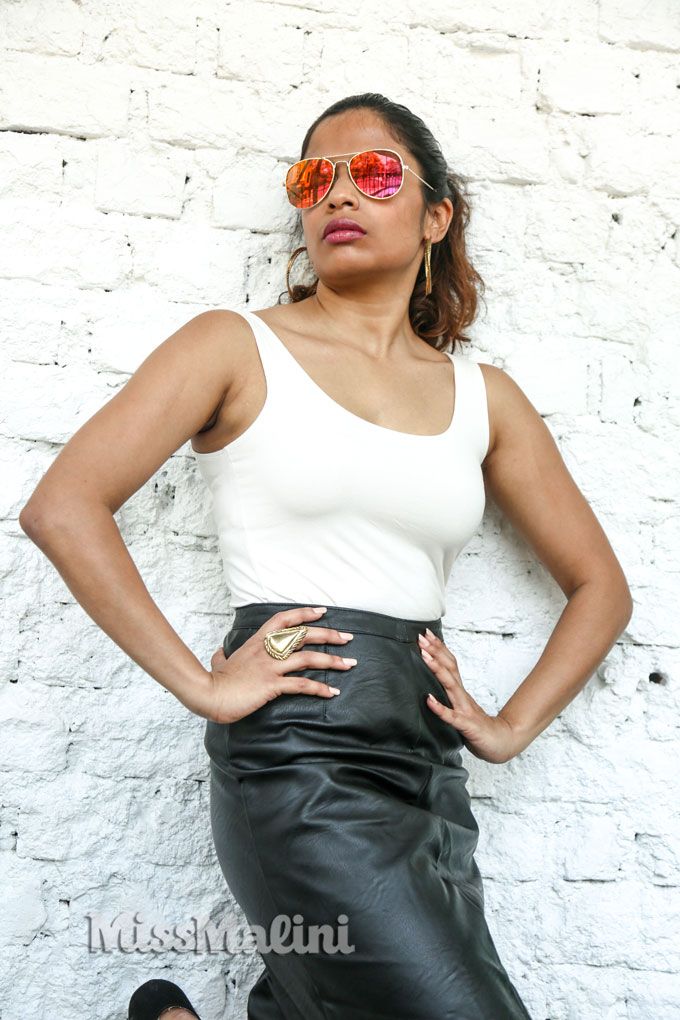 The faux-leather skirt from Life is also very biker chic, I feel.
Well, there you have it… hit me up with the comments to tell me which of these looks made it to your favourites list. And have a happy, happy Diwali!
This post is in partnership with Shoppers Stop.