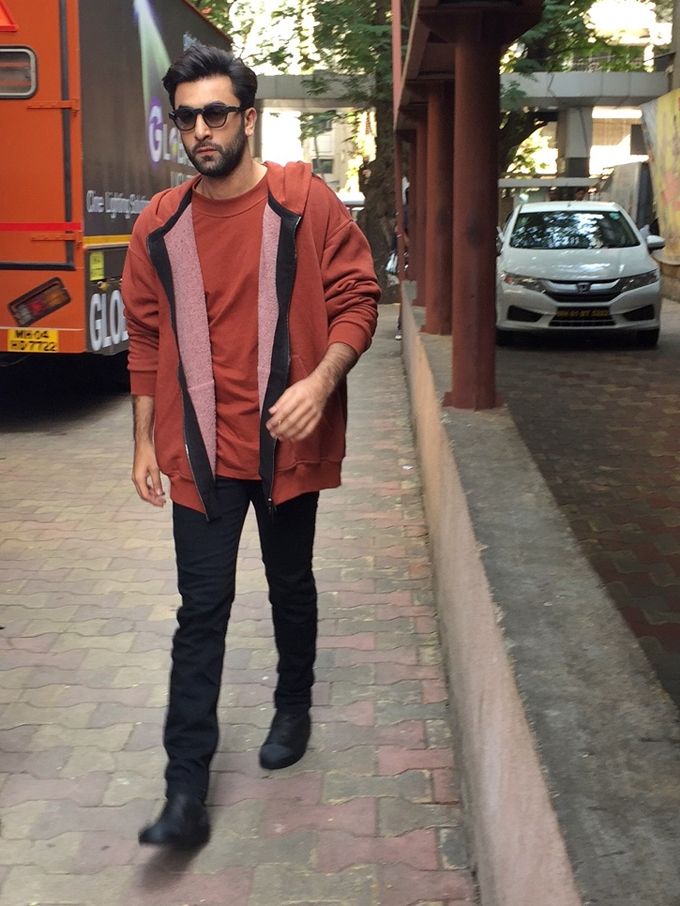 Keeping up with Ranbir Kapoor's sartorial game for the last few weeks has left me breathless! Since his stellar turn at The Kapil Sharma Show there has been many a modish looks, all steeped in high-end or niche brands. Hop on to check them out 😉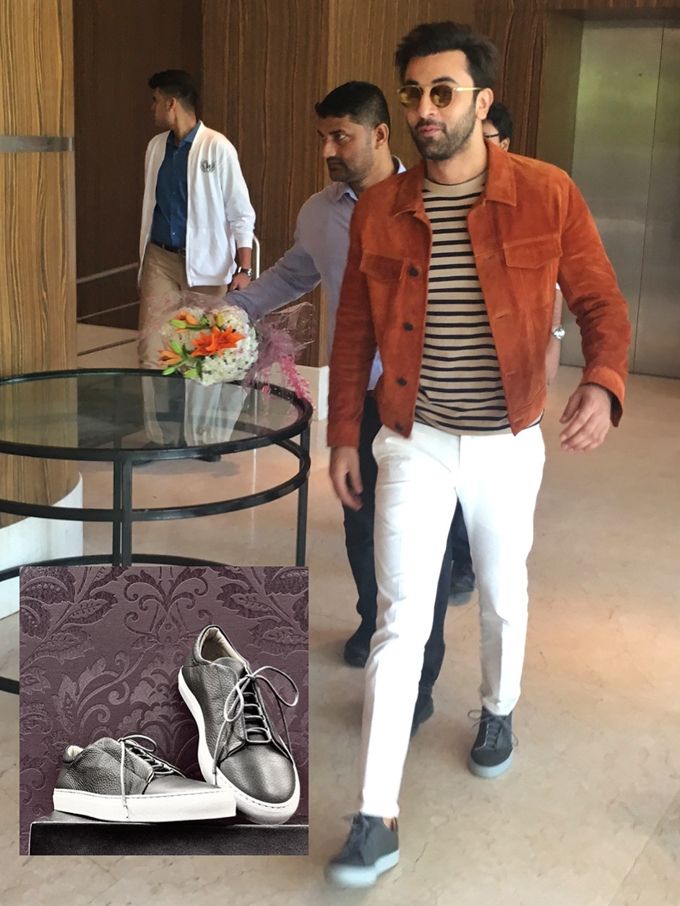 Ranbir Kapoor in Andrea Pompilio, Avant Toi and Ylati Footwear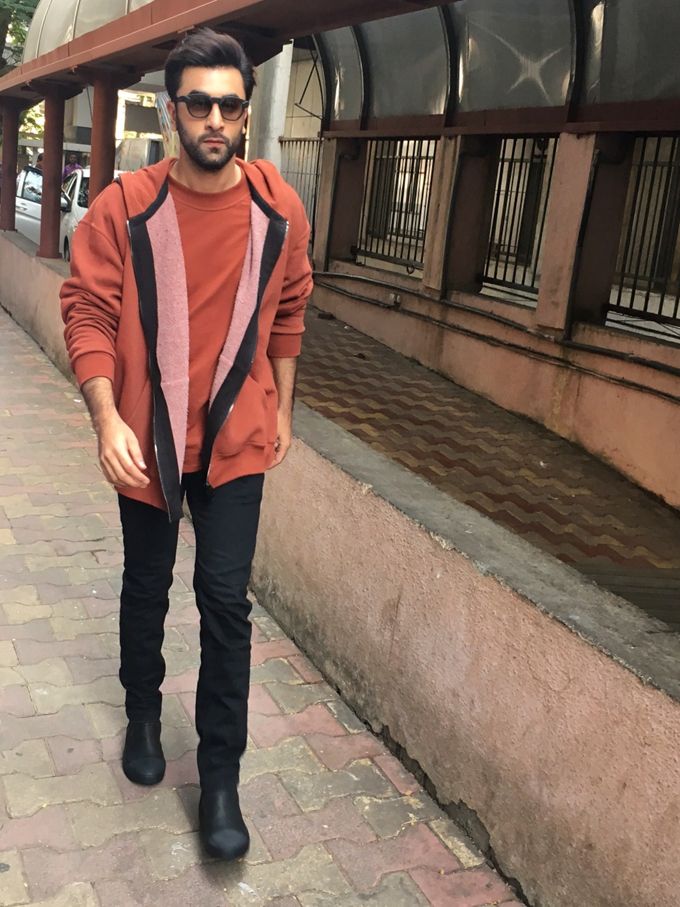 Ranbir Kapoor in Angelos Frentzos, Neil Barrett and Lost & Found Ria Dunn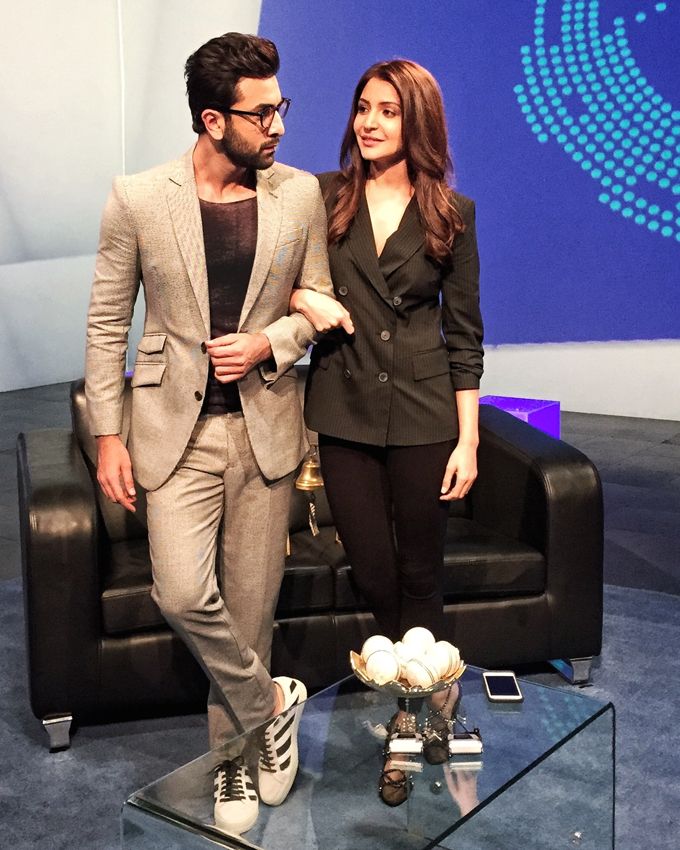 Ranbir Kapoor in Turnbull & Asser, Avant Toi and OFF-WHITE c/o VIRGIL ABLOH™ on Join The Game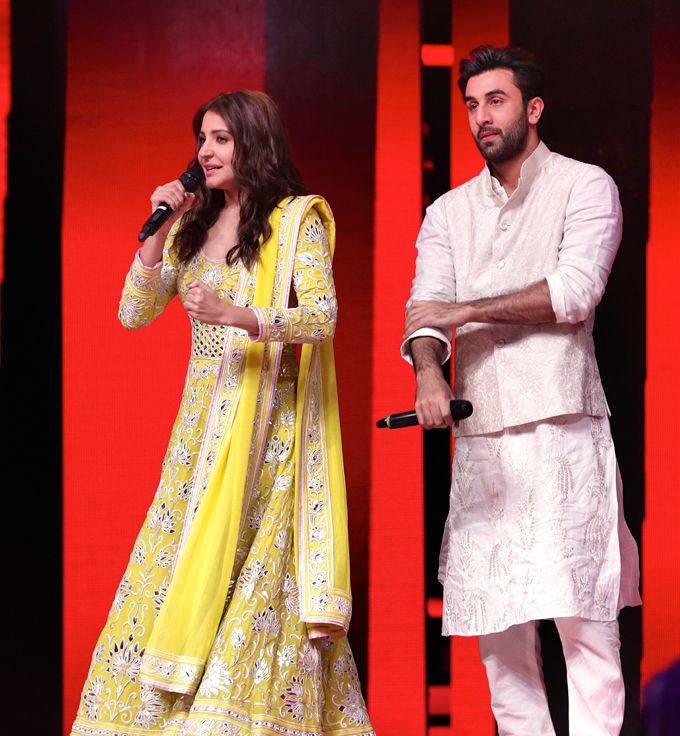 Anushka Sharma and Ranbir Kapoor in Rohit Bal on The Voice Kids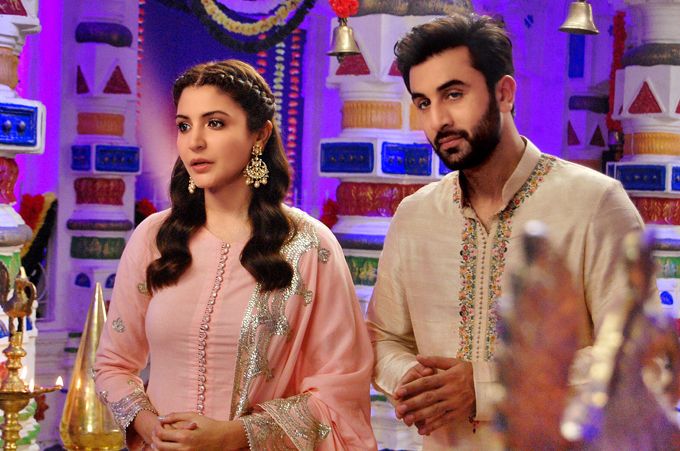 Anushka Sharma and Ranbir Kapoor in Sabyasachi on Yeh Hai Mohabbatein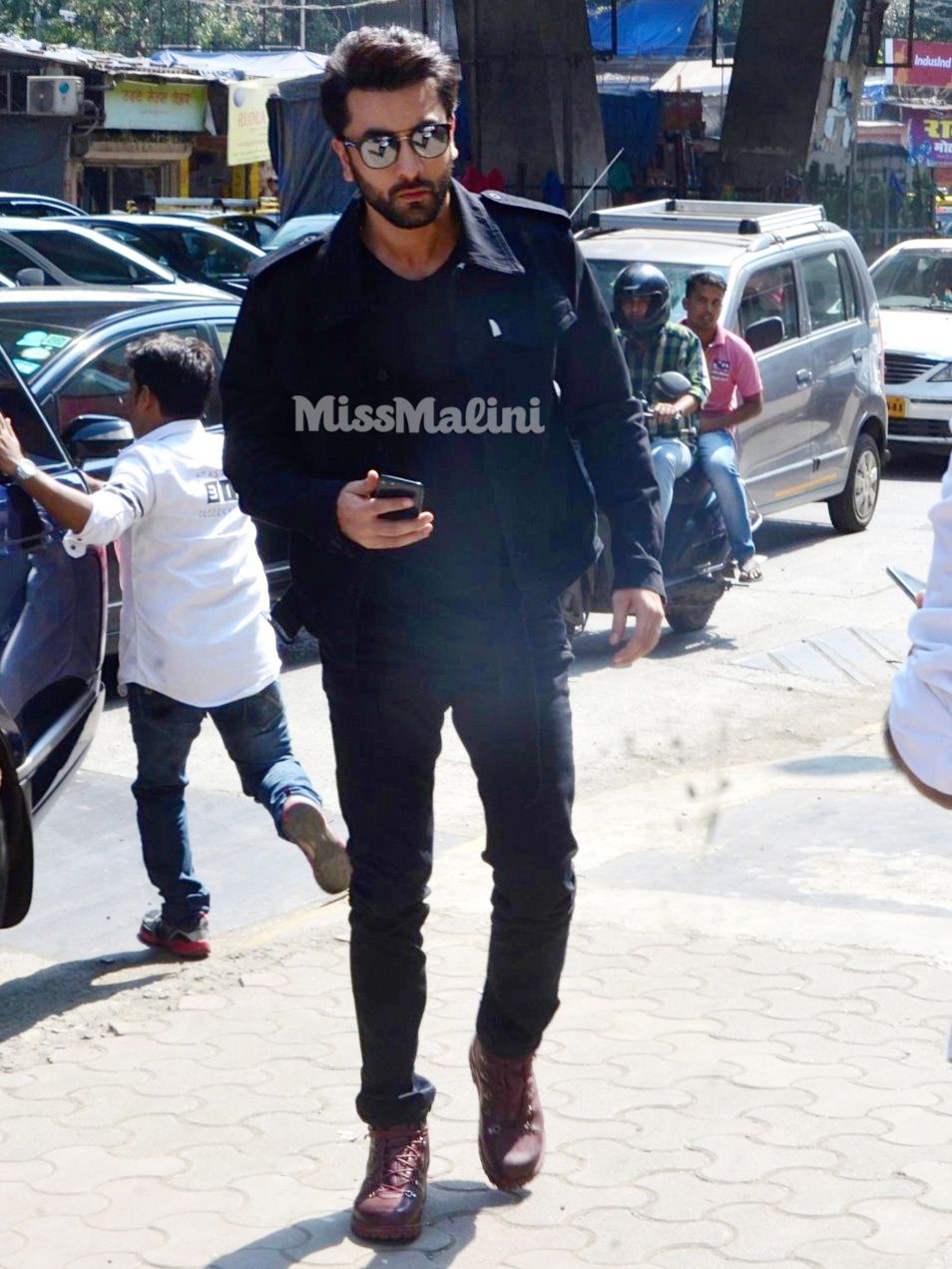 Ranbir Kapoor in OFF-WHITE c/o VIRGIL ABLOH™, Damir Doma, Armani Jeans and Peter Non at Radio Mirchi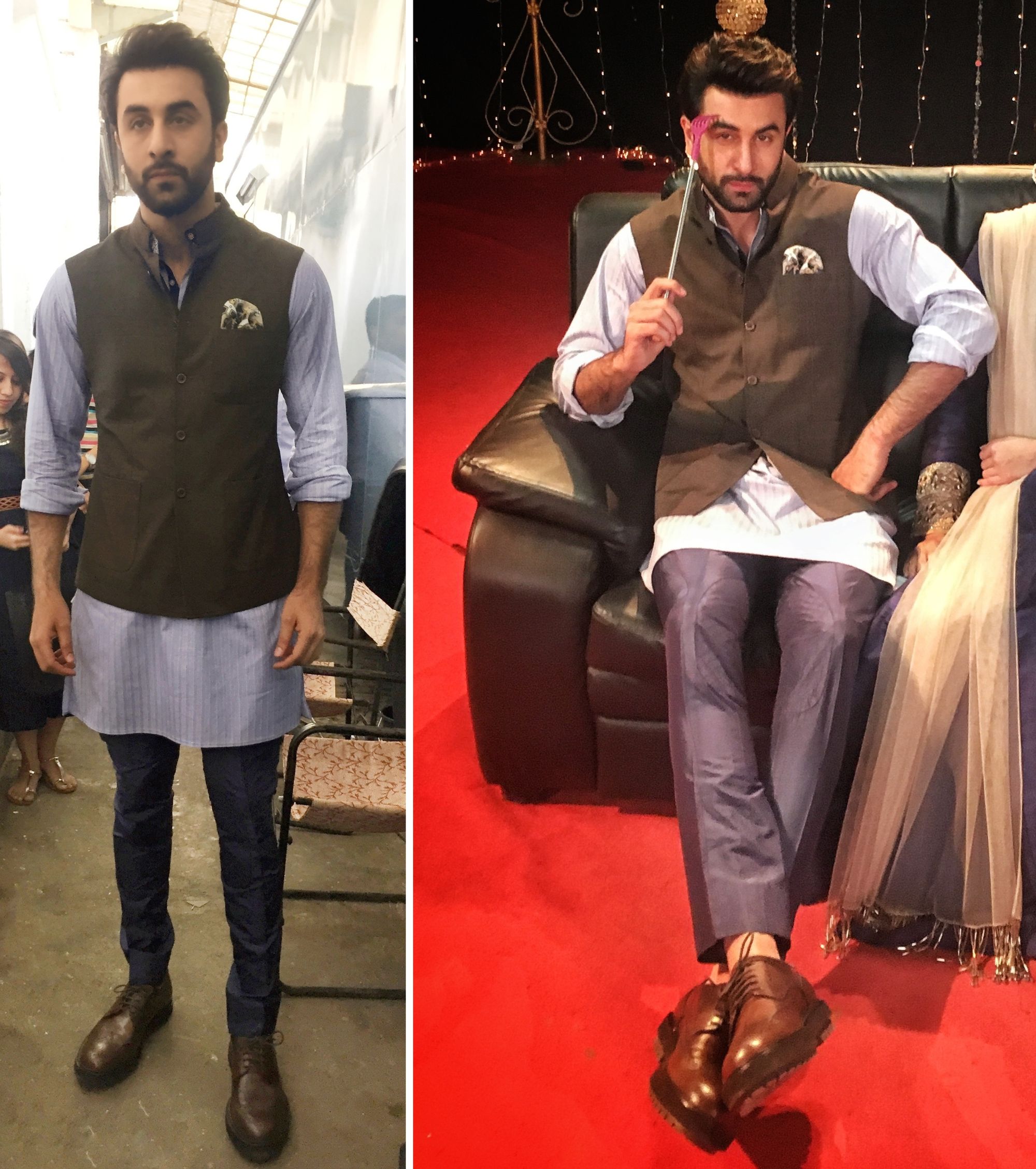 Ranbir Kapoor in Raghavendra Rathore and Tod's on ABP News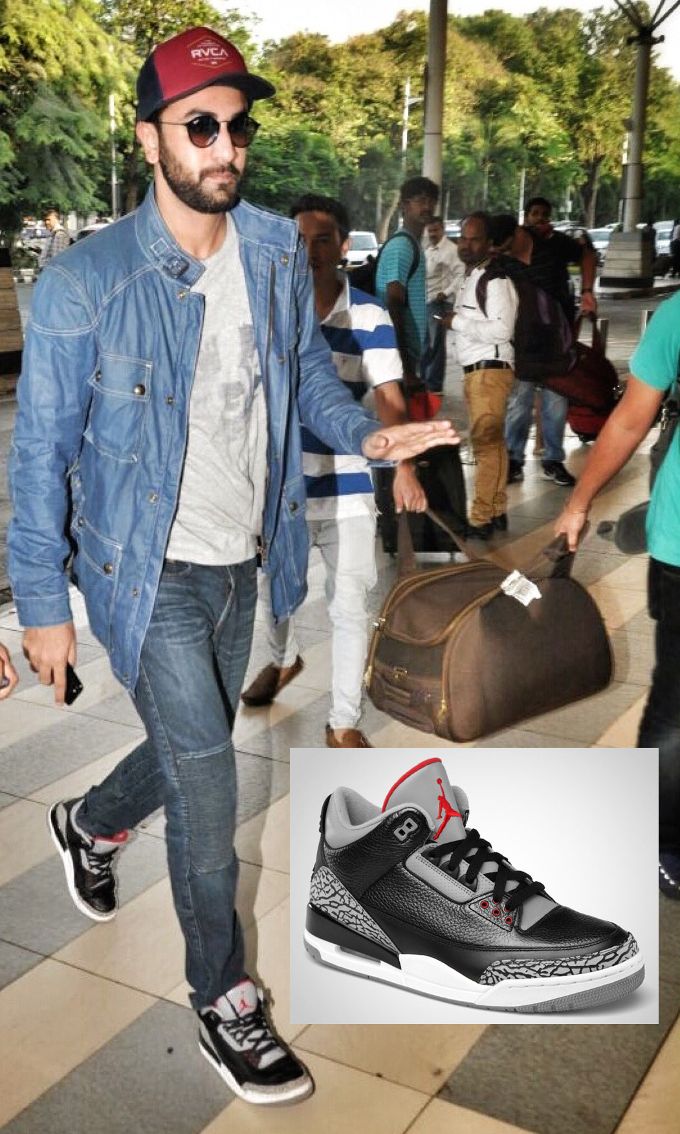 Ranbir Kapoor in Belstaff S/S'17 and Nike Air Jordan III Black/Cement
Ranbir Kapoor in Lost & Found Ria Dun, Kuboraum, Neil Barrett and Goran Horal, and Anushka Sharma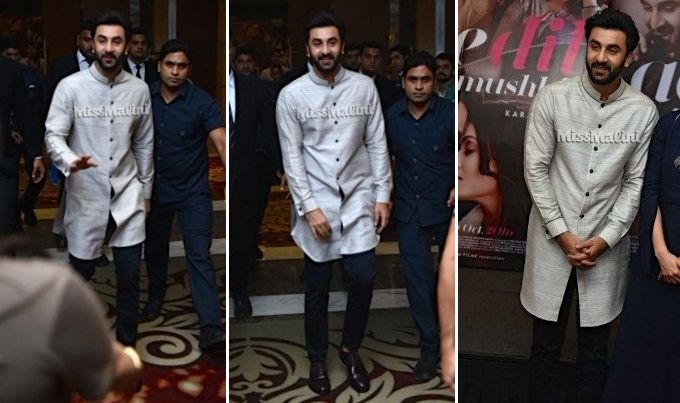 Ranbir Kapoor in Shantanu & Nikhil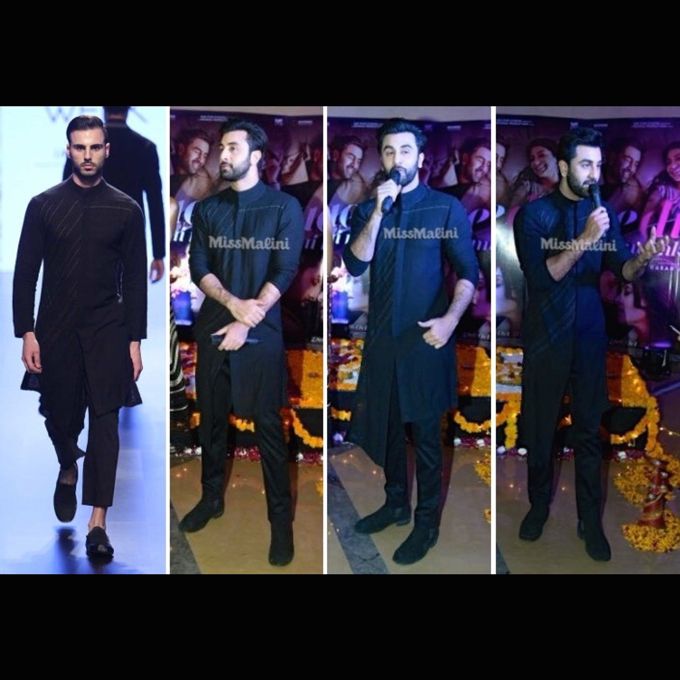 Ranbir Kapoor in Antar-Agni Autumn/Winter'16 and Guidi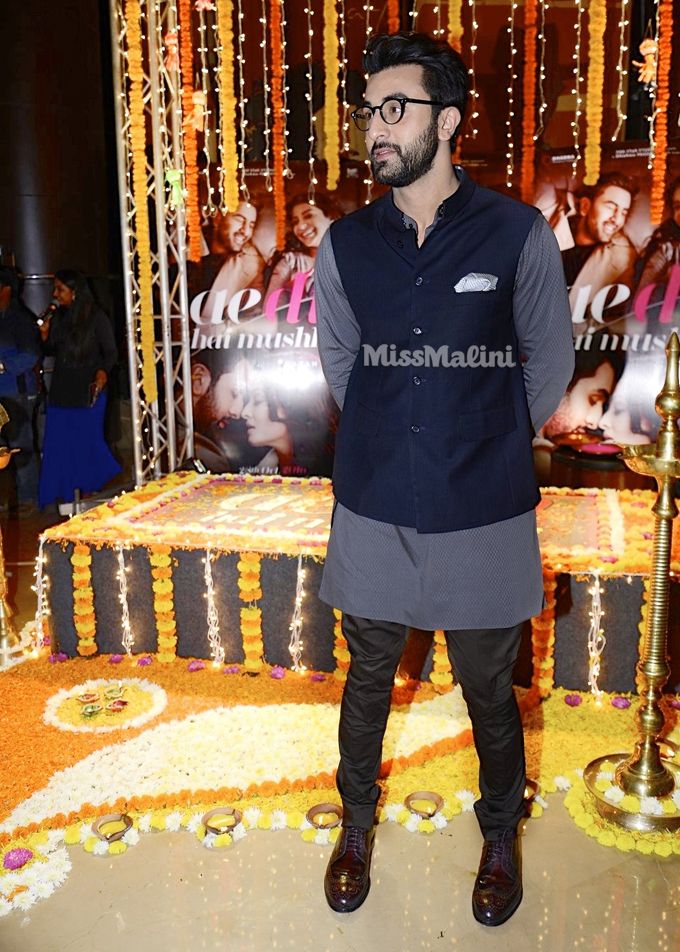 Ranbir Kapoor in Raghavendra Rathore and Tod's
A few talking points…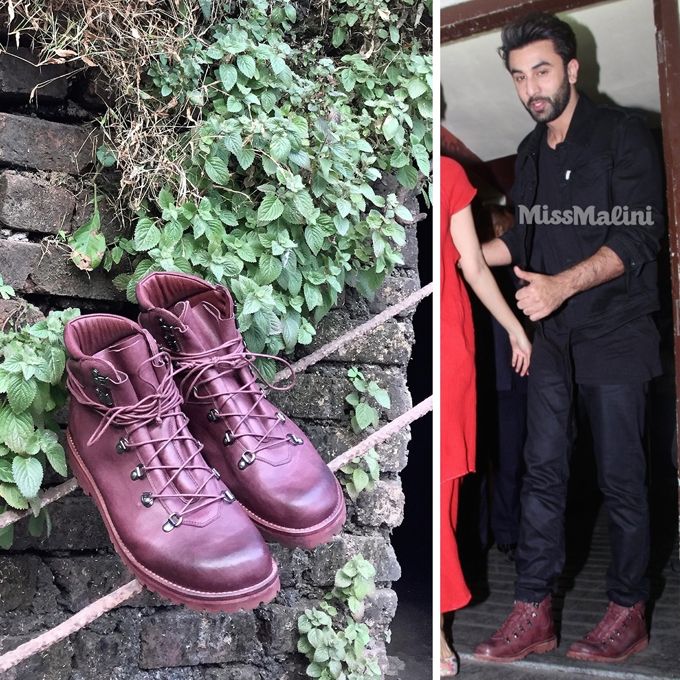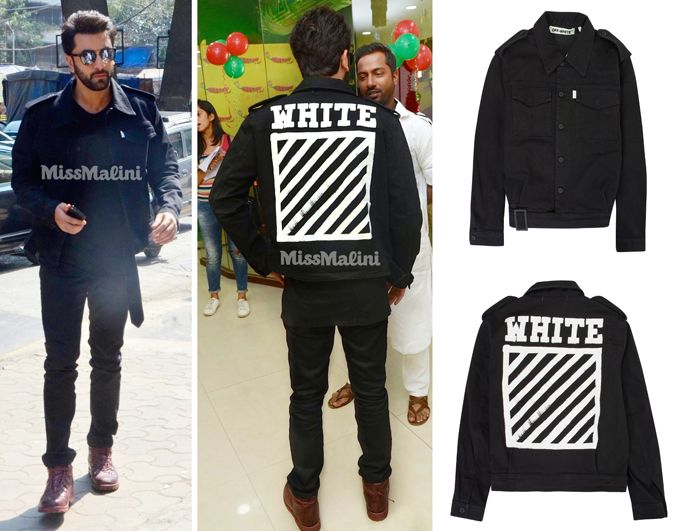 1) We see him sport OFF-WHITE c/o VIRGIL ABLOH™ a couple more times! He sported the black denim military jacket for a trip to Radio Mirchi headquarters, and the white-black 'Diagonals' lo-tops for Ae Dil Hai Mushkil promotions on the sets of Join The Game.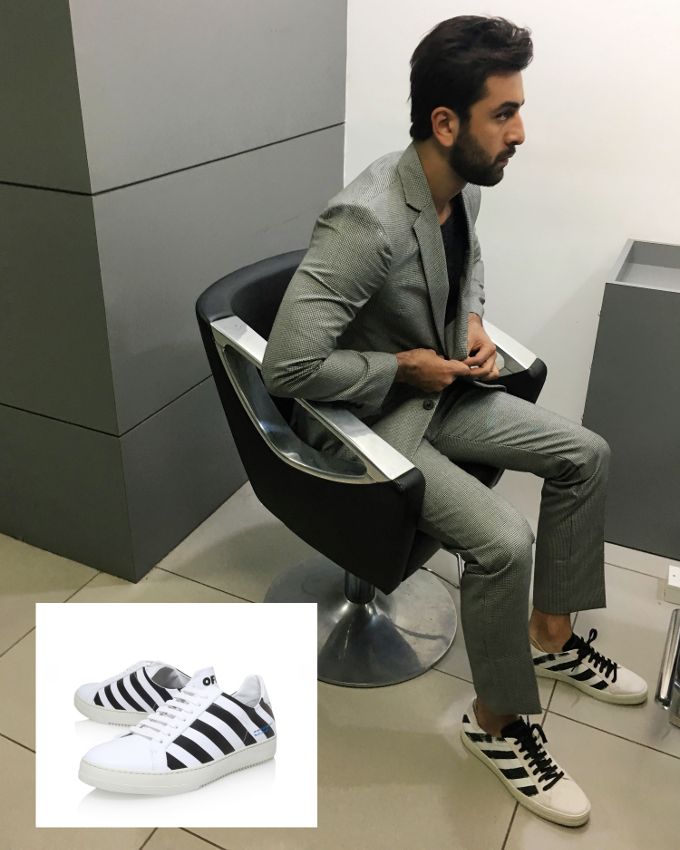 2) Speaking of promotions on the sets of Star Sports' Join The Game programme, Ranbir wore a Turnbull & Asser number — and I couldn't be more impressed! The reason being, Turnbull & Asser is one of the oldest gentlemen's clothiers in the world with the added tag of having a Royal Warrant. Since its establishment in 1885, it has been favoured by illustrious figures, both real and fictional, such as Sir Winston Churchill and James Bond. It doesn't get anymore select than this, does it? (Before Ranbir, only Imran Khan from Bollywood was spotted in Turnbull & Asser.) Just wish Ranbir had opted for his other Off-White sneakers instead of this pair — it would have made the look even slicker!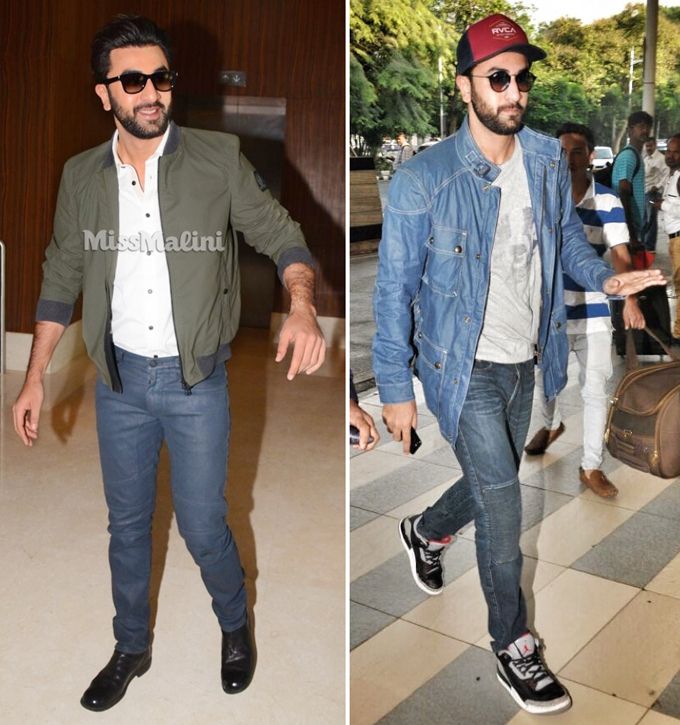 3) He sported merchandise from Belstaff's Spring/Summer'17 collection that is yet to hit the stores, once again. It can't get any more exclusive than this!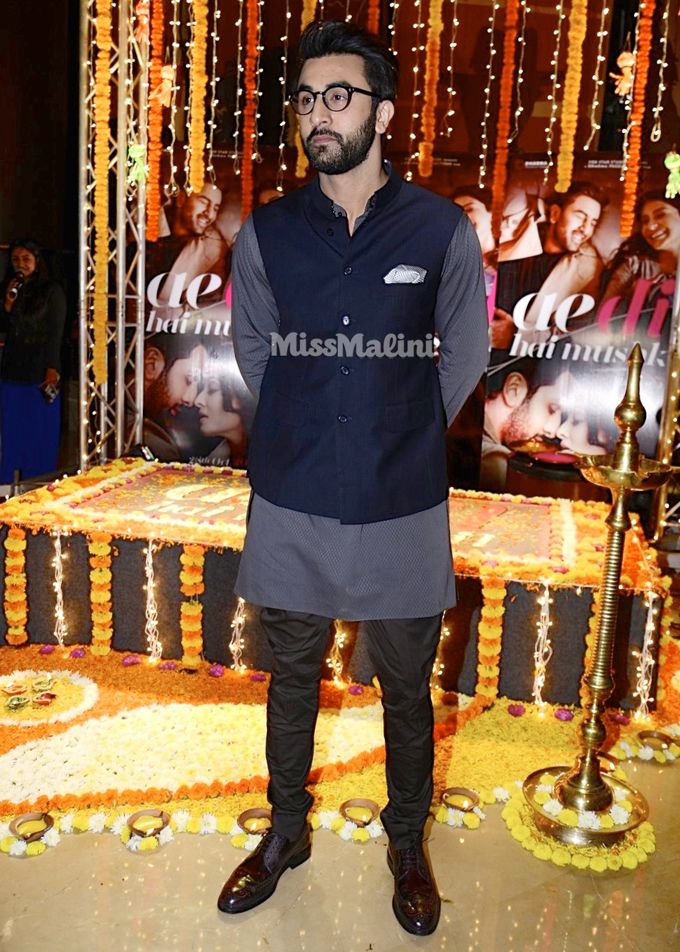 4) His desiwear game is untouchable!
To sum it up, yep, Ranbir has defo proved himself to be the 'male Sonam Kapoor' during the Ae Dil Hai Mushkil promotion trail. And his stylists, the fashionable duo of Vainglorious, have a massive role behind this — they seem to have gone to the four corners of the Earth to source stuff for him. Now put your feet up and pour yourselves a drink (or ten!), you two!
SO, which one was your favourite look of the lot? I can't decide between the Shantanu & Nikhil number and the Antar-Agni one.
P.S- For other looks of Ranbir from the Ae Dil Hai Mushkil press junket, see here, here, here and here 🙂
Pix: Viral Bhayani for MissMalini.com and Vainglorious