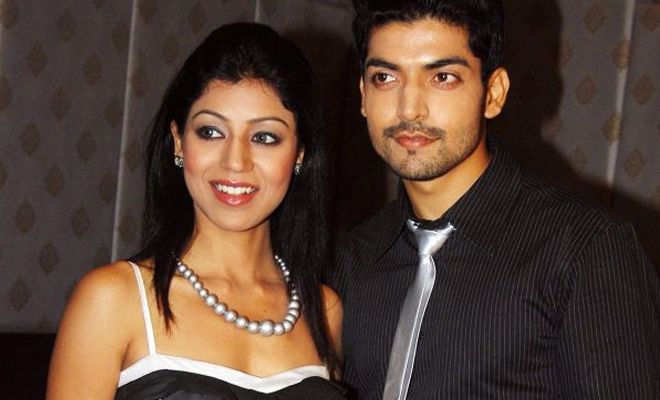 Rumours are rife that TV's Ram and Sita, Gurmeet Choudhary and Debina Bonnerjee's marriage is in troubled waters due to the former's intimate scenes with Sana Khan in his upcoming film Wajah Tum Ho. The actor spoke to BL at length about these rumours and personal life.
Addressing reports of the couple having a tiff during their holiday in Sri Lanka, he said:
First of all, Debina and I were in Sri Lanka for an event and not a vacation. Secondly, we did not fight over my hot scenes in my film. Why would we? She was very much aware of the content. Yes, I told her about my scenes with Sana (Khan). Being an actor herself she knows that's not me making love on camera. She not only gave her consent but also encouraged me to give those smouldering scenes all the spark that I could give. It's not as if Debina didn't know I was doing this film. She loved the script of Wajah Tum Ho as much as I did
There, you heard it from the horse's mouth!