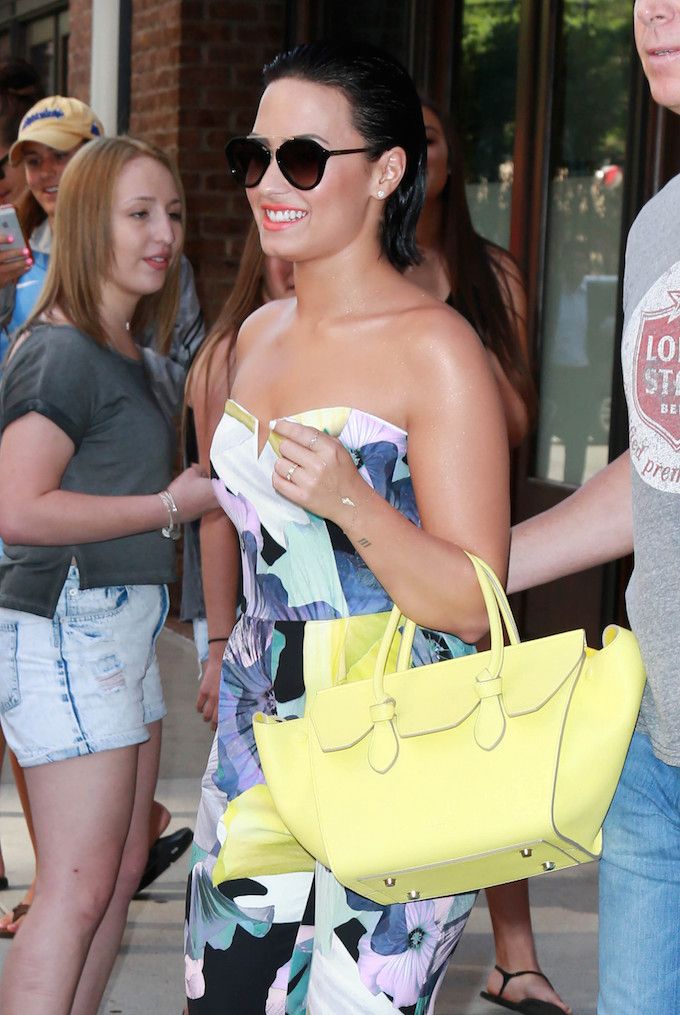 It's official: Everyone we love is going to be at the same Mumbai address on November 19th! Why, you're wondering? It's when India's first edition of Global Citizen Festival takes place and every day, more celebrities are pledging to support this movement.
The latest to join the party are Demi Lovato, Freida Pinto, Vidya Balan and Vivek Oberoi (adding to the long list of top Indian and international artists who are already part of this movement). In doing so, each celebrity commits to champion important causes like gender equality, education and sanitation, with the goal to end extreme poverty by 2030. 
Want to get in on the action? Just join the movement. Tickets for this festival are absolutely FREE, so all you have to do is take action to earn yours. Since this movement launched seven weeks ago, it has mobilized almost 500,000 young people who have taken over 1.7 million actions to support these important causes. The fifth action journey is now live and it's your LAST CHANCE to join the movement. So take action and get your ticket. Because this is the kind of FOMO you don't want to end up with.