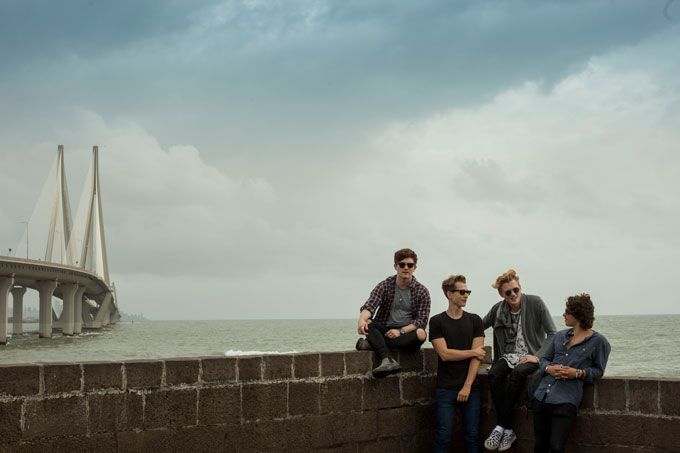 Of course we are kicked about Coldplay's upcoming performance at the Global Citizen India concert. But we are also super excited about The Vamps performing on the same night! Consisting of Brad Simpson (lead vocals and guitar), James McVey (lead guitar and vocals), Connor Ball (bass guitar and vocals) and Tristan Evans (drums and vocals), this British band has been weaving magic with their recent tracks. Naturally, we cannot wait to catch them on stage! Here's bunch of cool trivia about them. Bottomline Media is leading the India visit of The Vamps including their performance.
The Vamps uploaded their first music video Wildheart, in December 2013 on Youtube and the video received and 46,000 views in 48 hours.
Each one of the brand member has a different pet. Brad has a dog, James is a cat lover, Connor has a hampster and a lizard, Tristan has a pet horse.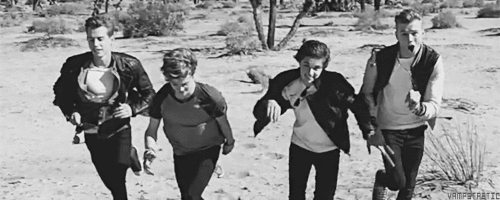 James and Brad share the same favourite colour red. (Connor's favourite is blue and Orange is Tristan's).
4. The bands music influences include McFly, The Kooks, Owl City, Never Shout Never and Blink 182.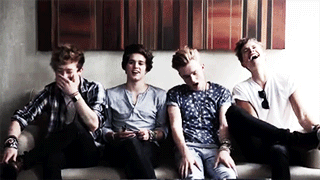 Bassist Connor Ball can belly dance. Whoa!
Co-Frontman and guitarist Brad Simpson was a blonde when he was  a kid.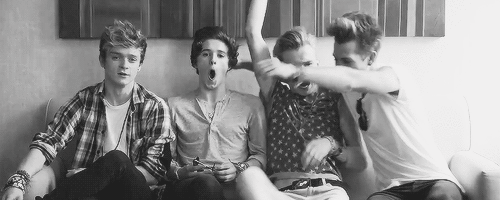 Vocalist/guitarist James McVey has a third knee.The Vamps have an electric stage presence and they will be performing at the Global Citizen India event on 19th November. We're hoping they will sing the number that they dished out when they collaborated with popular Bollywood music director duo, Vishal-Shekhar – Belliya. The Vamps will also be live on Facebook with MissMalini on November 16th. Stay tuned!