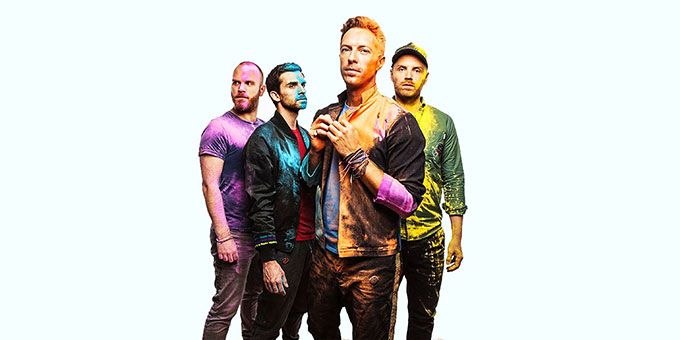 In just four days it's going to happen – Literally every Bollywood actor that we love will be sharing the stage with awesome international artists like Coldplay, Jay Z and Demi Lovato at the Global Citizen Festival!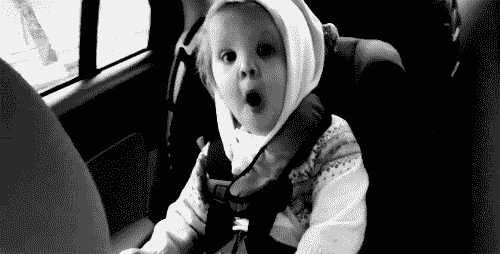 Keep it together, keep it together…
While we try to calm our nerves, there's some more good news we wanted to share: We've been able to get our hands on 6 festival tickets & we're giving them all away in the next 24 hours!
So how do you make sure to be one of the lucky winners? Just post Dubsmash videos performing Coldplay songs and tell us why you deserve to win tickets to the Global Citizen Festival India 2016. The more often you post, the more brownie points you get!
We'll be picking 3 lucky winners tomorrow night.
Here are the terms & conditions to remember:
The entries can be submitted on Facebook, Twitter and Instagram
Be sure to tag: @glblctznIN @MissMalini and #GlobalCitizenIndia
This contest is only applicable to residents living in Mumbai
The winners will have 24 hours to acknowledge their prize & will need to collect their tickets from a designated address, which will be conveyed to them following the announcement
So let the performances begin! Hymn for the weekend?
PS: Just in case you don't want to take any chances, limited tickets are available on Bookmyshow.