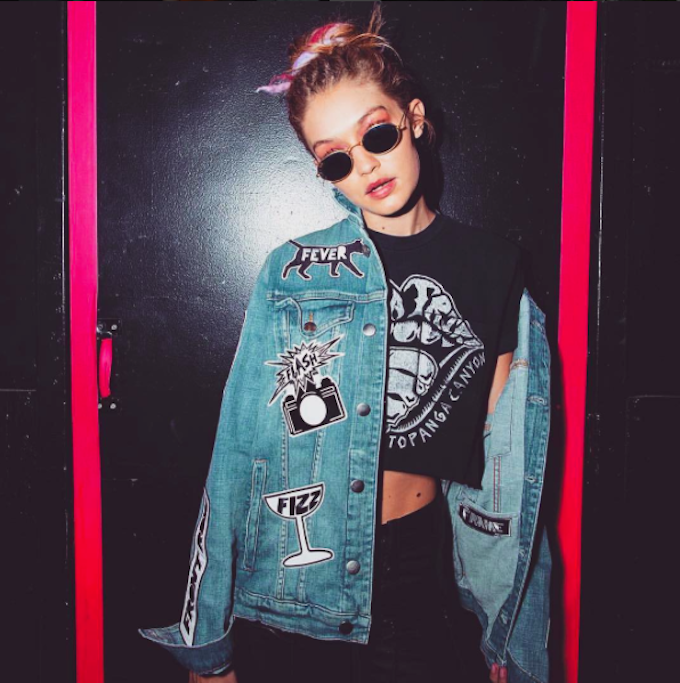 Remember those days when you'd look at old photographs of your parents and instantly screech, "What are you wearing?!" Well, the joke is on all of us millennials now that one of the most iconic styles from the 1960's is making a huge comeback for S/S '16: the round sunglass. Not only are we spotting this retro trend on haute couture runways across the world, but we're also seeing some of our favorite celebs sporting the shads John Lennon made so famous.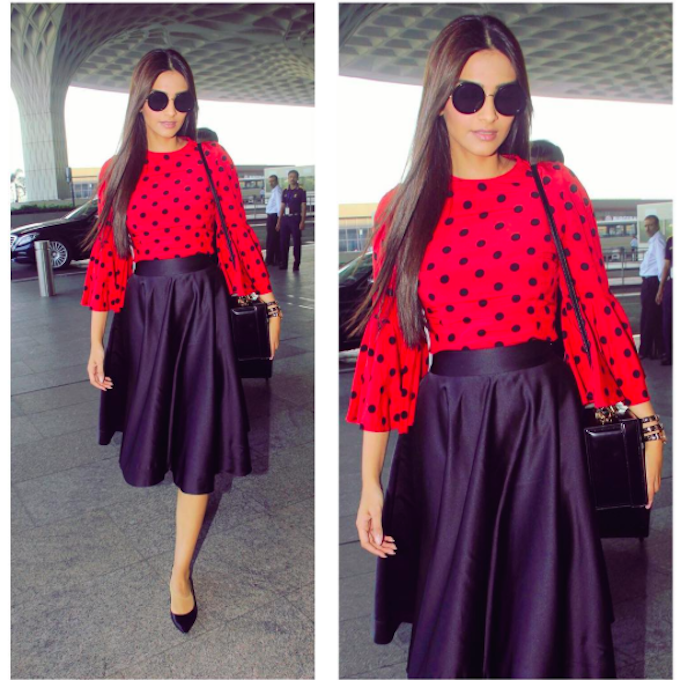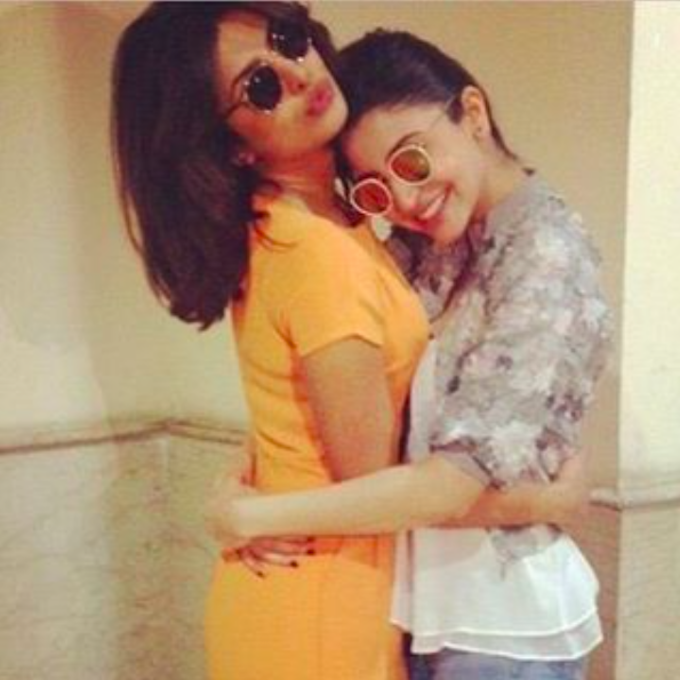 We love how Sonam Kapoor, Priyanka Chopra, and Anushka Sharma effortlessly pull off these vintage shades. Updated versions of this classic round sunglass are now available in a multitude of styles. You can get your hands on everything from tinted lenses and tortoise shell frames, to delicate golds and pinks.
Not sure if this look is for you? Check out some of our favorite styles and we're sure you'll fall in love.
1. Miu Miu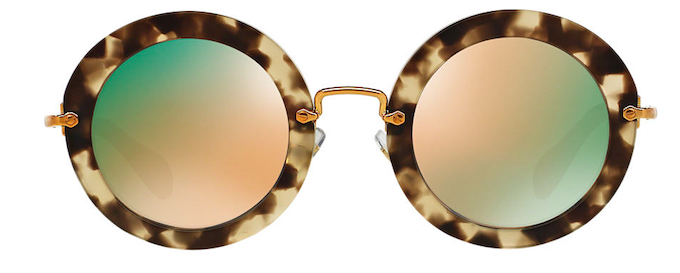 Love the bold frame on these glasses! Click here for more info.
2. ASOS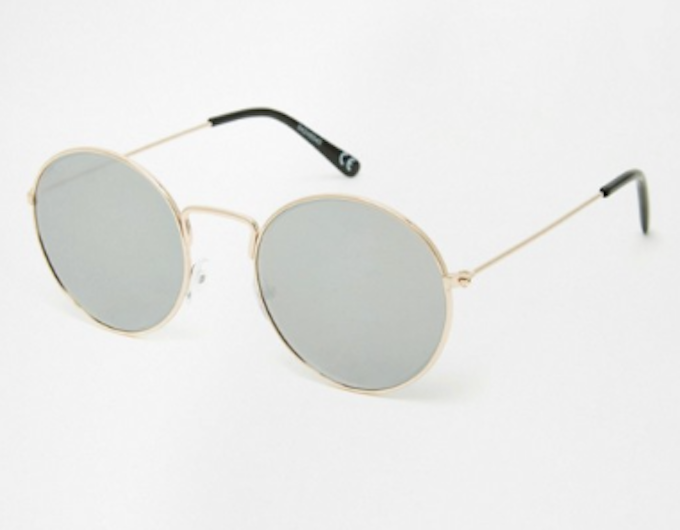 So delicate and dainty! Click here for more info.
3. River Island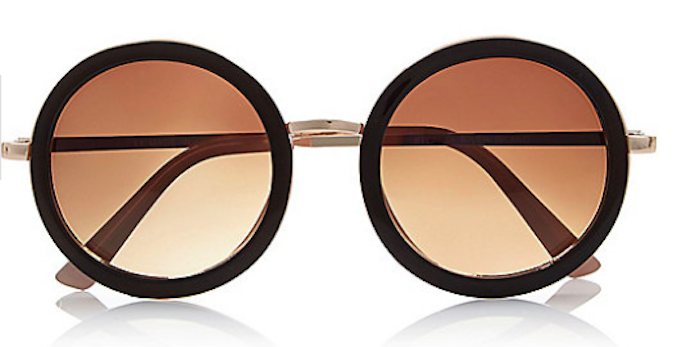 An elegant blend of gold tone lenses with a black frame. Click here for more info.
4. Spitfire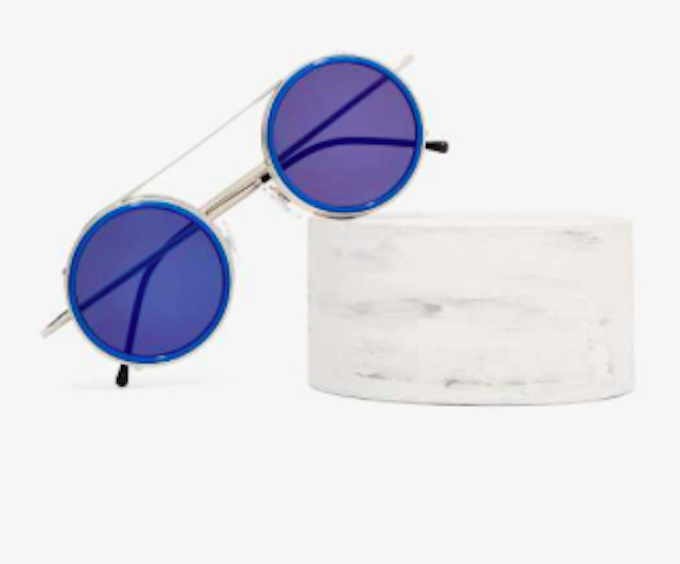 Blue on blue on blue—So edgy! Click here for more info.
5. Ray Ban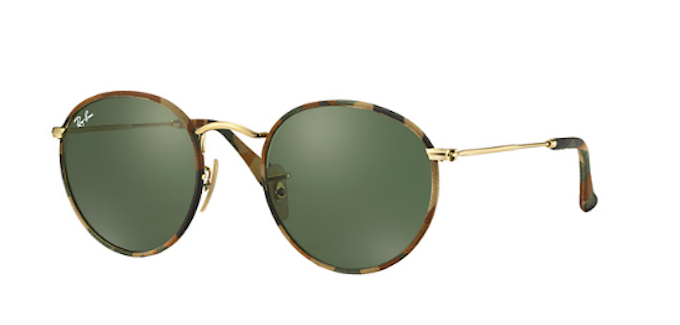 Such a cool military vibe on this camouflage frame. Click here for more info.
6. Missguided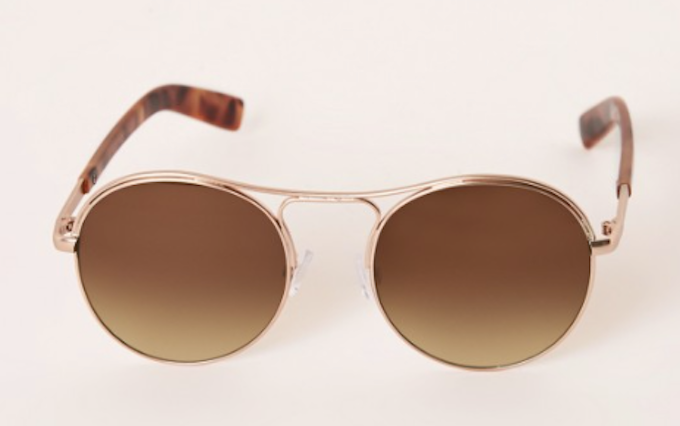 Love how the bridge adds a bit of edge to these gold sunglasses. Click here for more info.
Down to try this look? Let us know your thoughts in the comments below!